Hello crafty friends!
It's Anat here , sharing my project inspired by the soft sugary July Moodboard.
Boxes are an awesomes gift! Everybody likes them! So I altered another one, this time a soft and delicate one.
I used new Paper collection by Karolina Bukowska together with gorgeous chippies and some others elements.
To add some texture I used the Lace Stencil which is also very delicate and beautiful.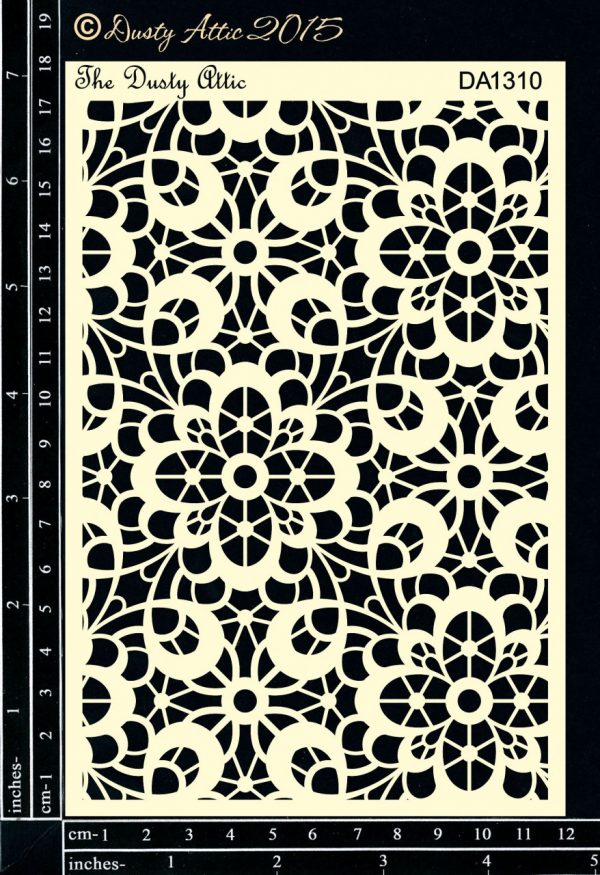 Here are the chipboard used in my Box: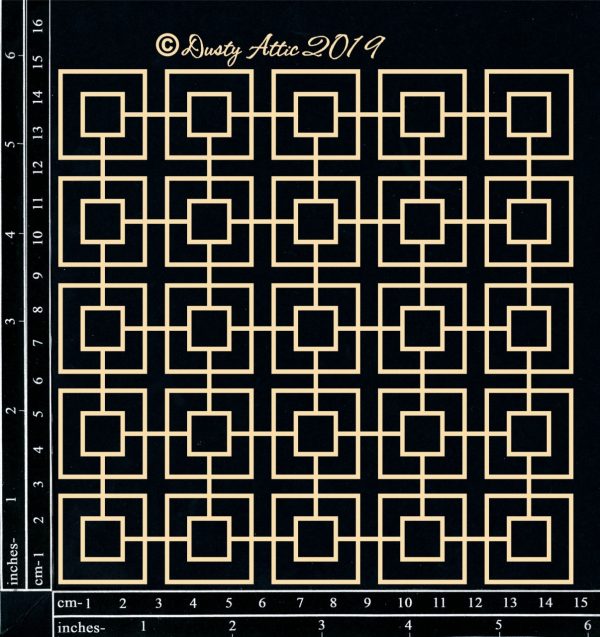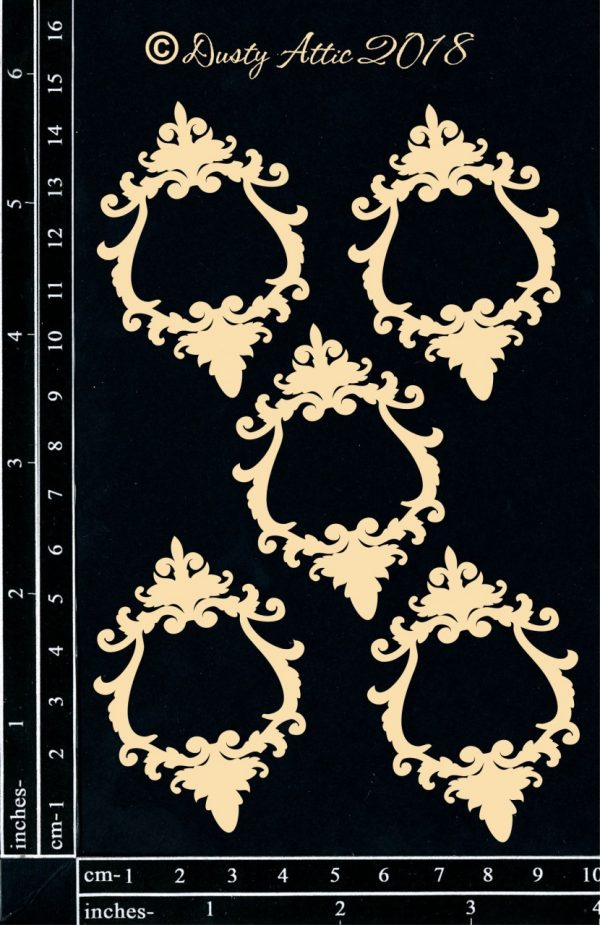 Thanks for stopping by!
xoxo