Hello Dusty Attic Fans, today I would like to share with you a LO I did layering lots of DA's Beautiful Chipboard pieces…..
The Dusty Attic used: https://dustyattic.com.au/
Decorative Frame #1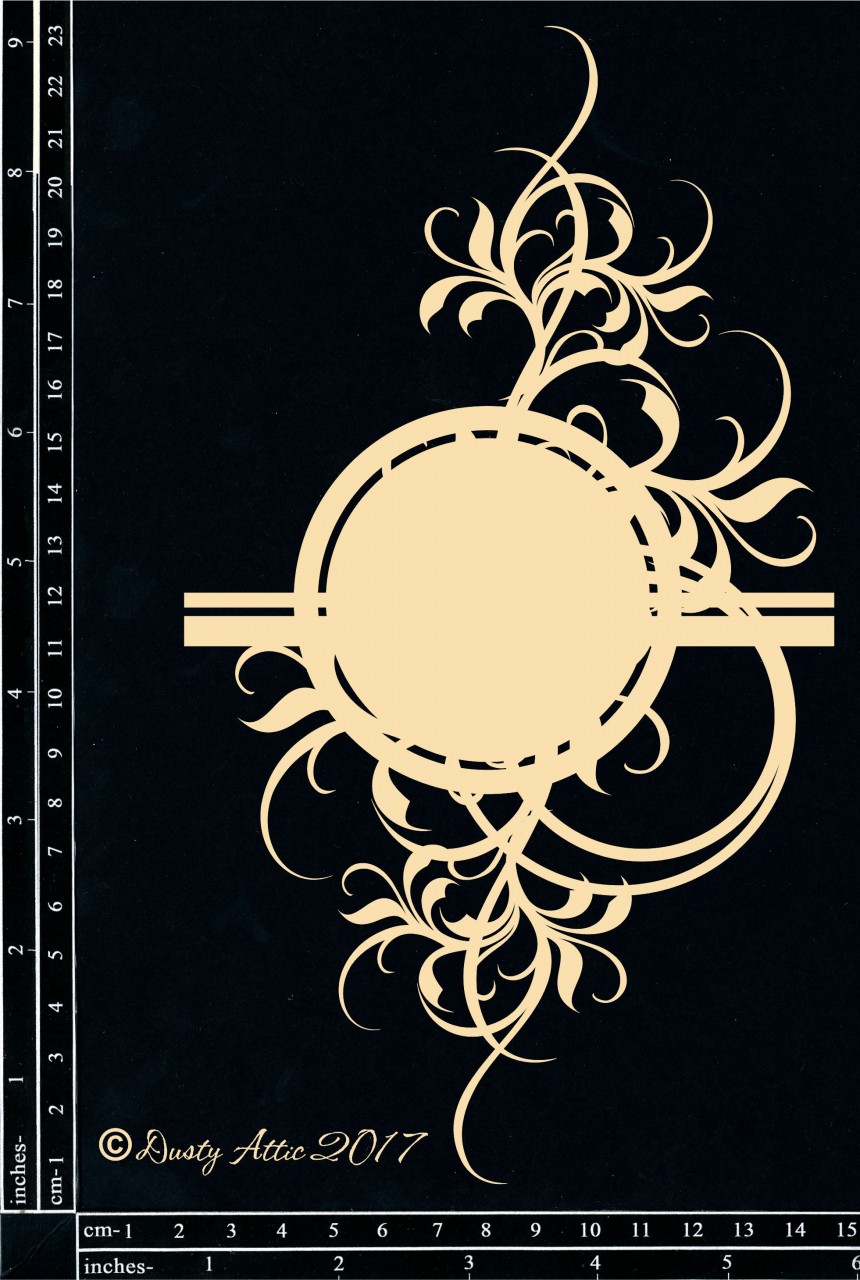 Mystic Frame #2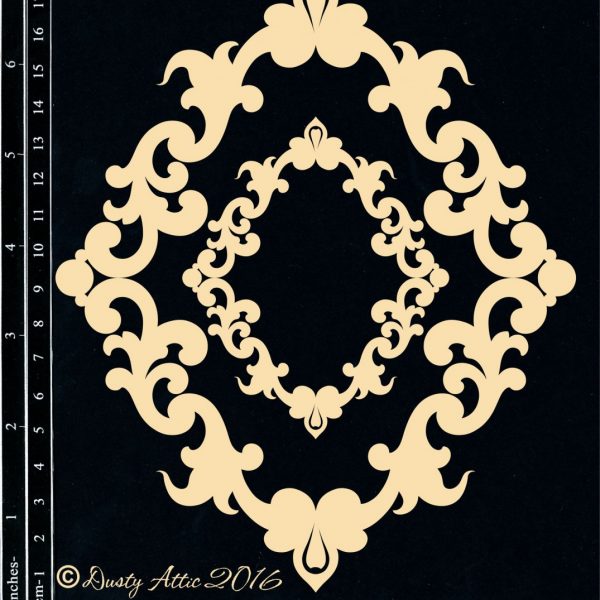 Ornate Frame #6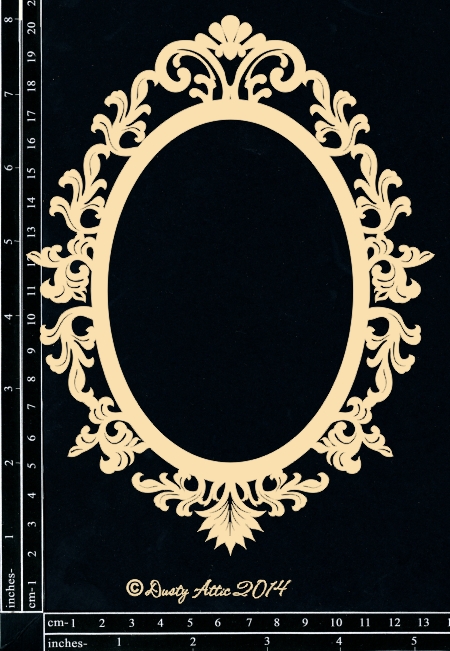 Vintage Frame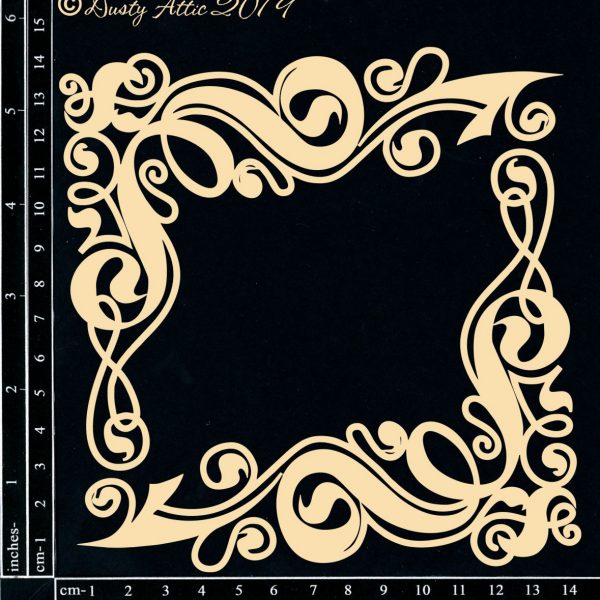 Corner Scroll #5
Chain Fence
Party Lights #1

Ornate Pendants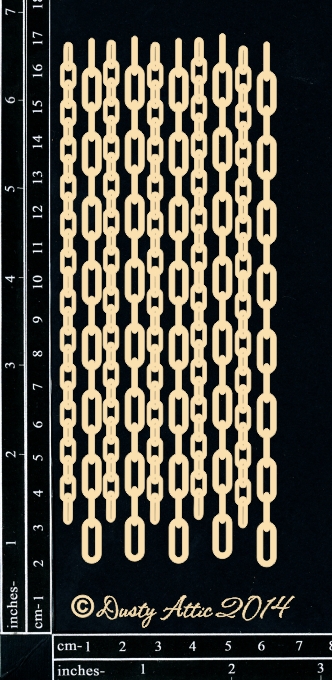 Mini Chains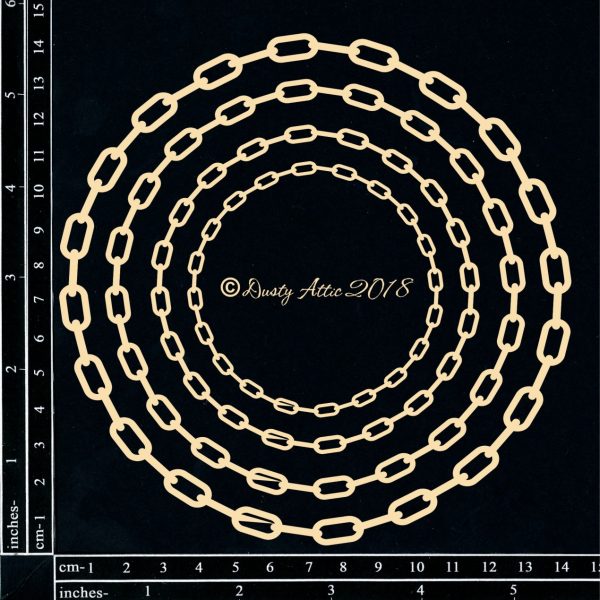 Circle Chains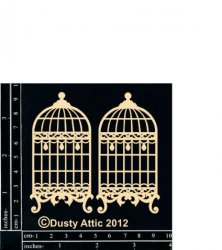 Bird Cage #5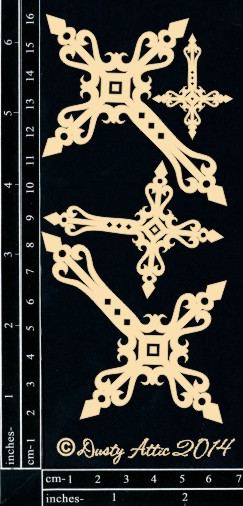 Ornate Cross
Key to My Heart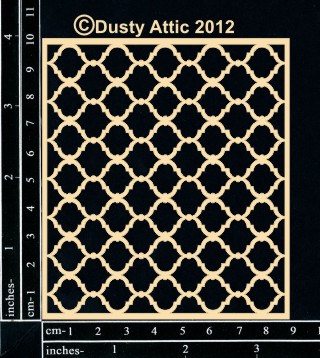 Mini Marrakesh Trellis
You're Mine…Mine to Me
Teeny Tiny ABC

Other Elements used: Clear Gesso, Clear Crackle Paint, Prima Wax-Old Denim, Vintage Silk, Sparks-Butterfly Spells, Liquid Pearls, Beads, Glass Glitter, Metal Chain & Hearts….Here are a few close ups…
I primed the chipboard with the clear gesso, then applied clear crackle on to some areas. Once the crackle dried I played with the colors listed above. I framed Sadie with the decorative frame then glued the Mystic & Chain frame under the decorative frame, these frames were raised with gluing waste chipboard under the frame then gluing this frame onto the main frame….
I cut pieces from the circle frame, painted & glued them onto the background under Sadie to achieve more chipboard layers….
On the main photo I layered 2 frames, corner scrolls & the Marrakesh Trellis under one of the frames….Here are a few more close ups,,,,,
Thank you so much for taking the time to look……Rachelle