Hello crafty friends!
I am back today to share my Moodboard inspired project with you – a couple of extra long cards or shall we call them panels?!

I love extra long cards and tags, here as I wanted the old wooden fence background, I've created ,to show well I made them even longer than usually.
This background was pretty quick to create, if you will be interested I can make a video tutorial show the step by step or Dusty Attic have a 12×12 old wooden fence that has these wider pickets.
The Chipboards were colored with different Finnabair Impasto paints mixed with Texture Powder.
I used a variety of gorgeous chippies:DA2164 – Door knockers#4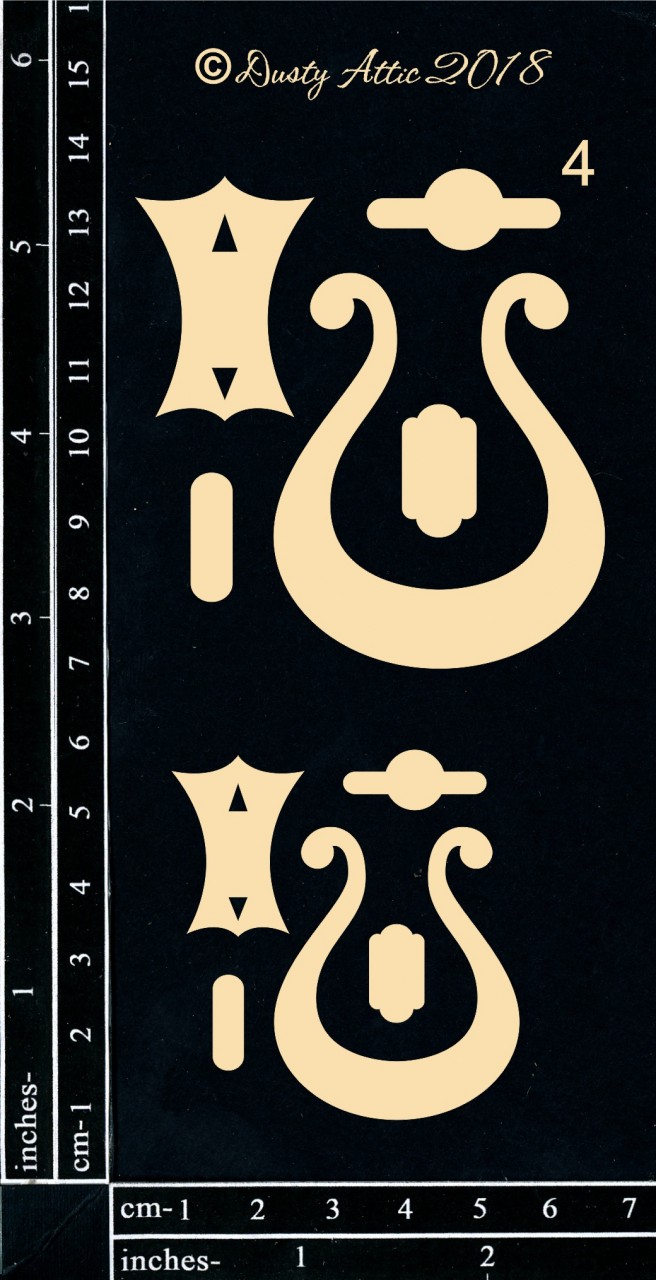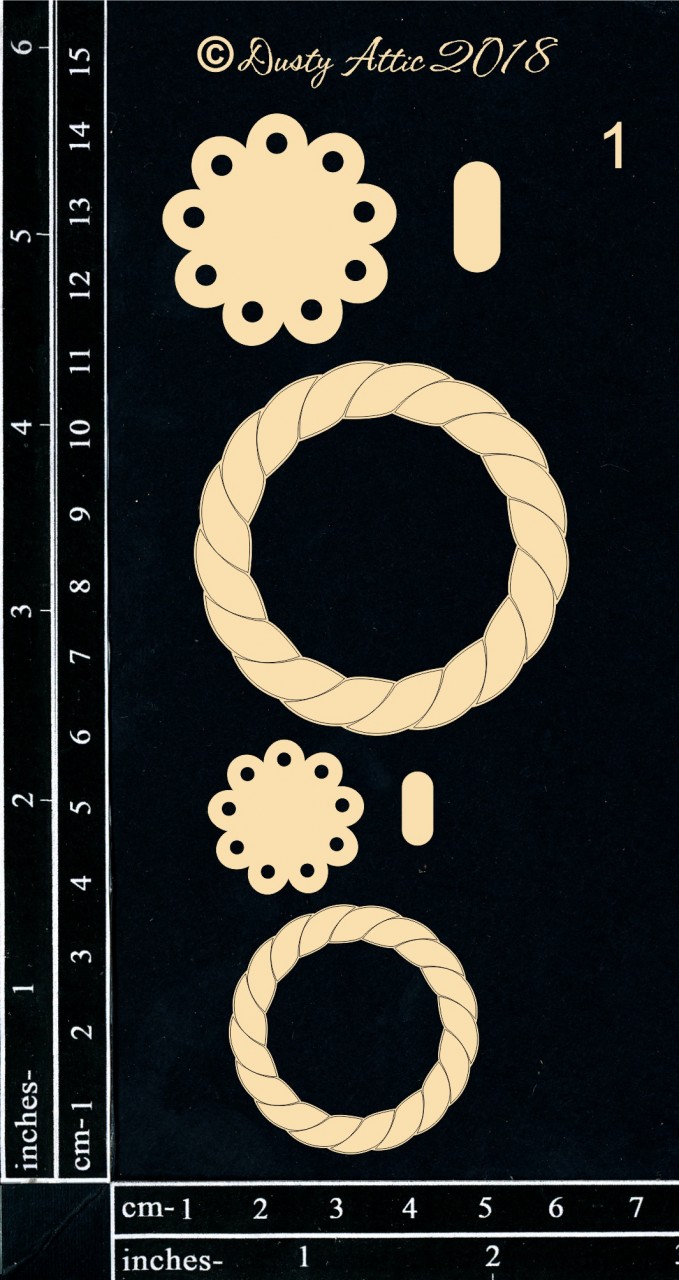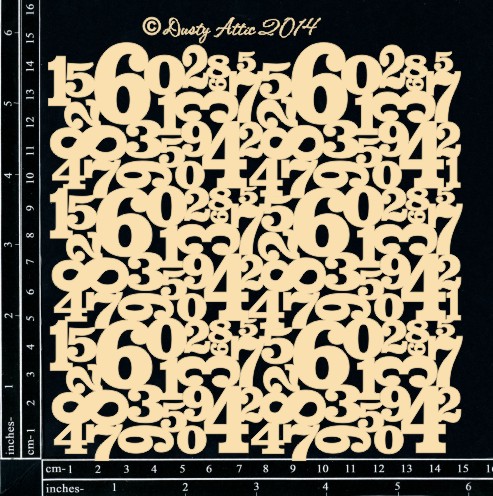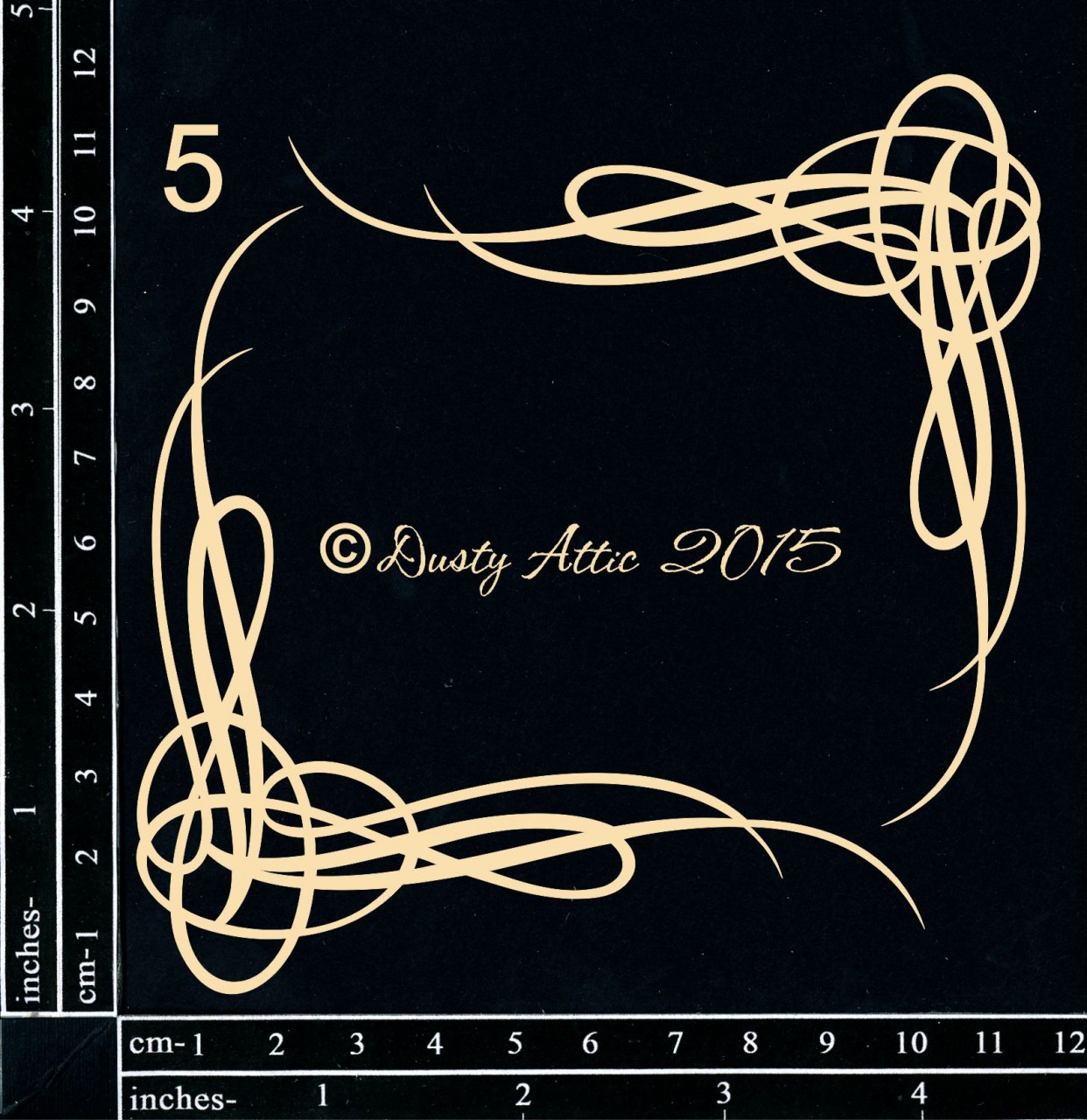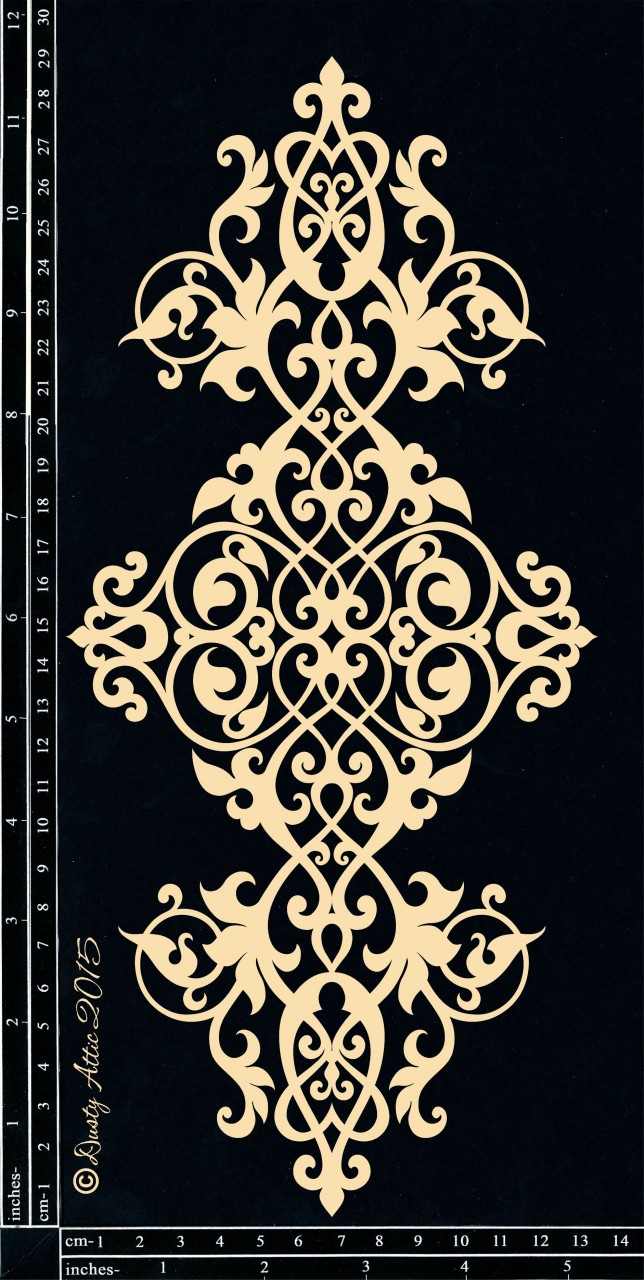 Thanks for stopping by!
xoxo