Good Morning September 
We hope that the world is starting to settle down gently now and you are all safe and well. 
I was at Dusty HQ yesterday and Oh Mm Gee, you should see the NEW RELEASE COMING SOON. With well over 2500 designs already I'm not sure how Jennifer keeps coming up with new amazing pieces for us, but here she is, walkin the walk so to speak, so keep a watch out for that exciting news. 
(PS, I think we may even have a give-a-way)
~~~~~ ~~~~~~~~~~ ~~~~~
The beginning of each month also brings us another amazing Mood Board challenge. This month is a beautiful foggy restful board with muted tones. 
All you need to do to enter is add your own take of the challenge in the Dusty FANattics face book page   HERE 
Our amazing RACHELLE SIGURDSON brings us inspiration today …..
~~~~~ ~~~~~ ~~~~~ ~~~~~
Hello Dusty Attic Fans, today I would like to share with you a LO I did using Dusty Attic's beautiful, rustic Mood Board for September….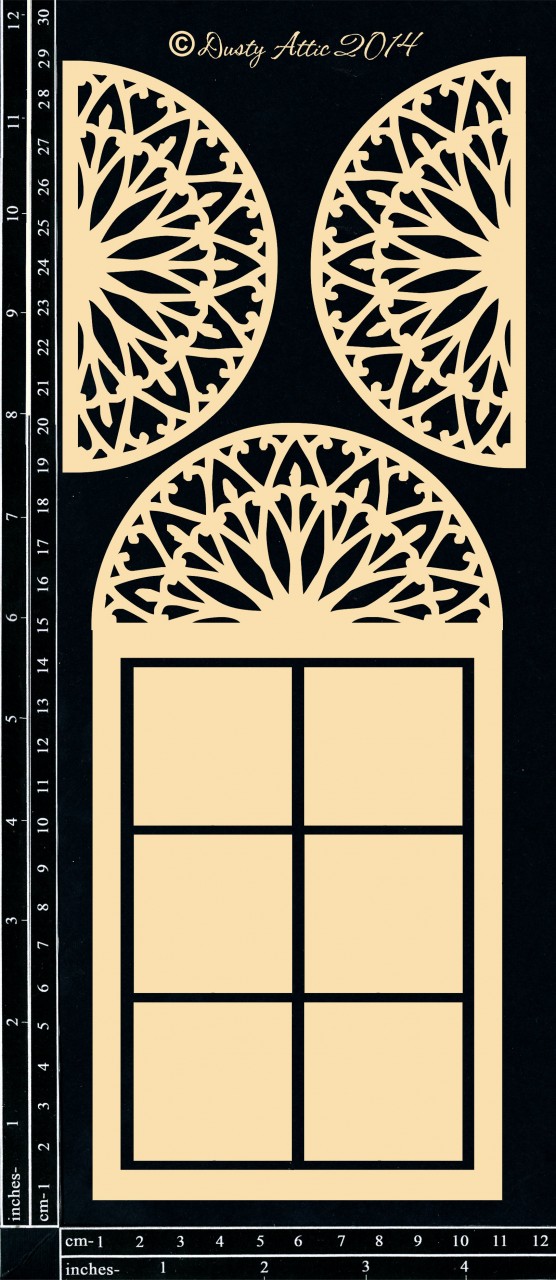 Arch Window #2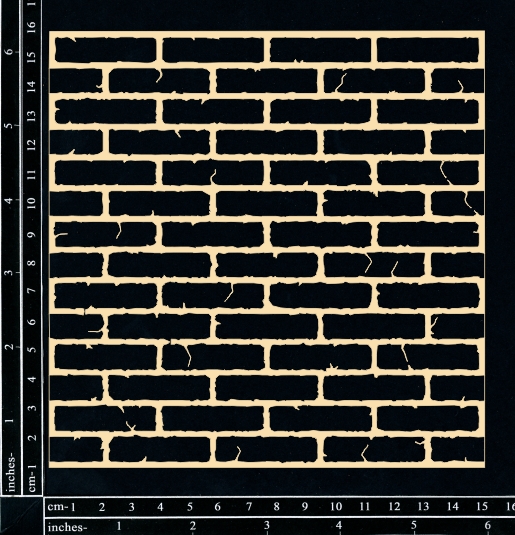 Brick Wall Panel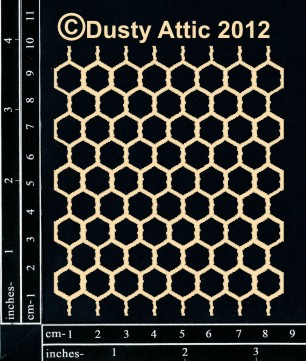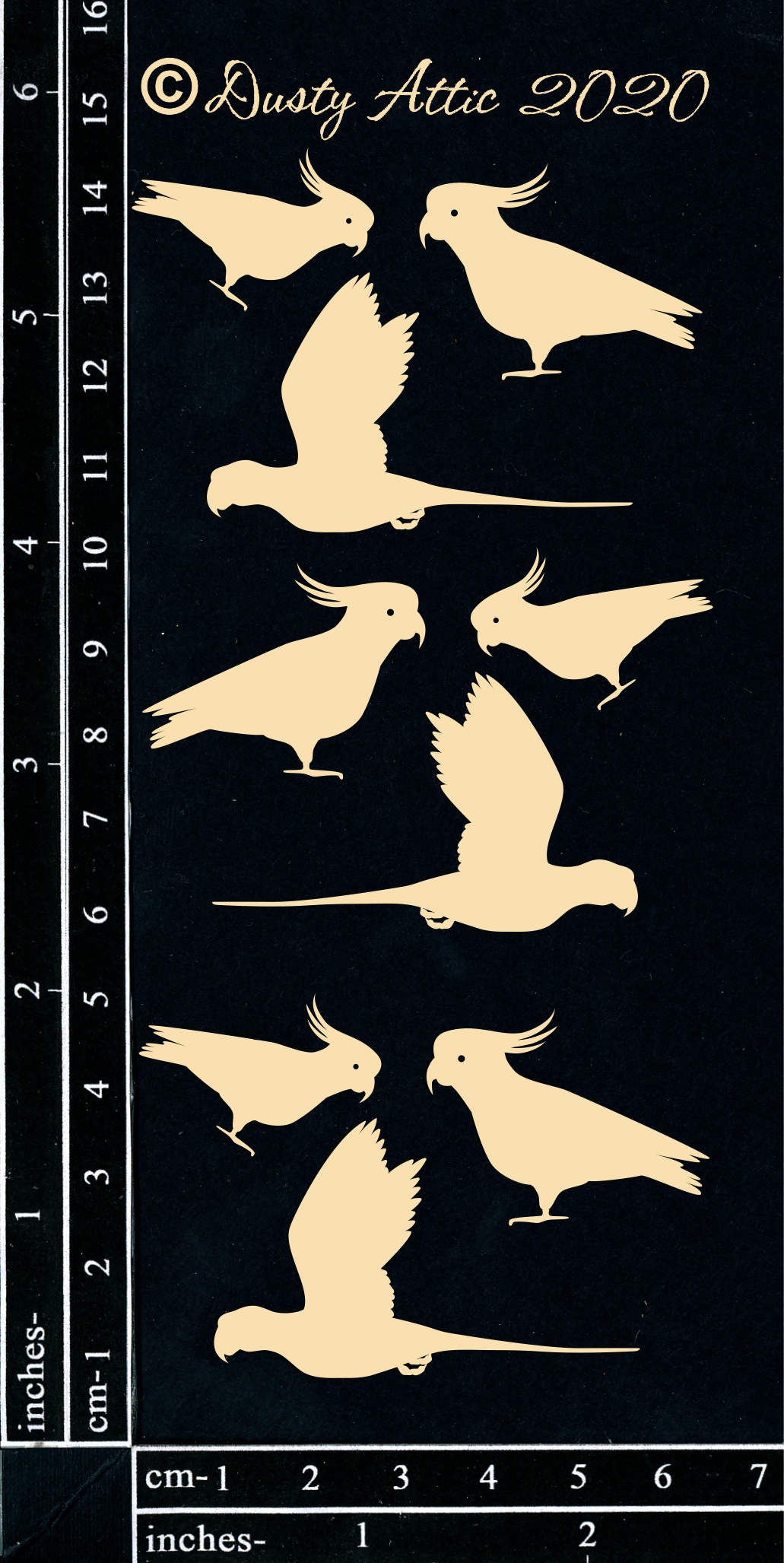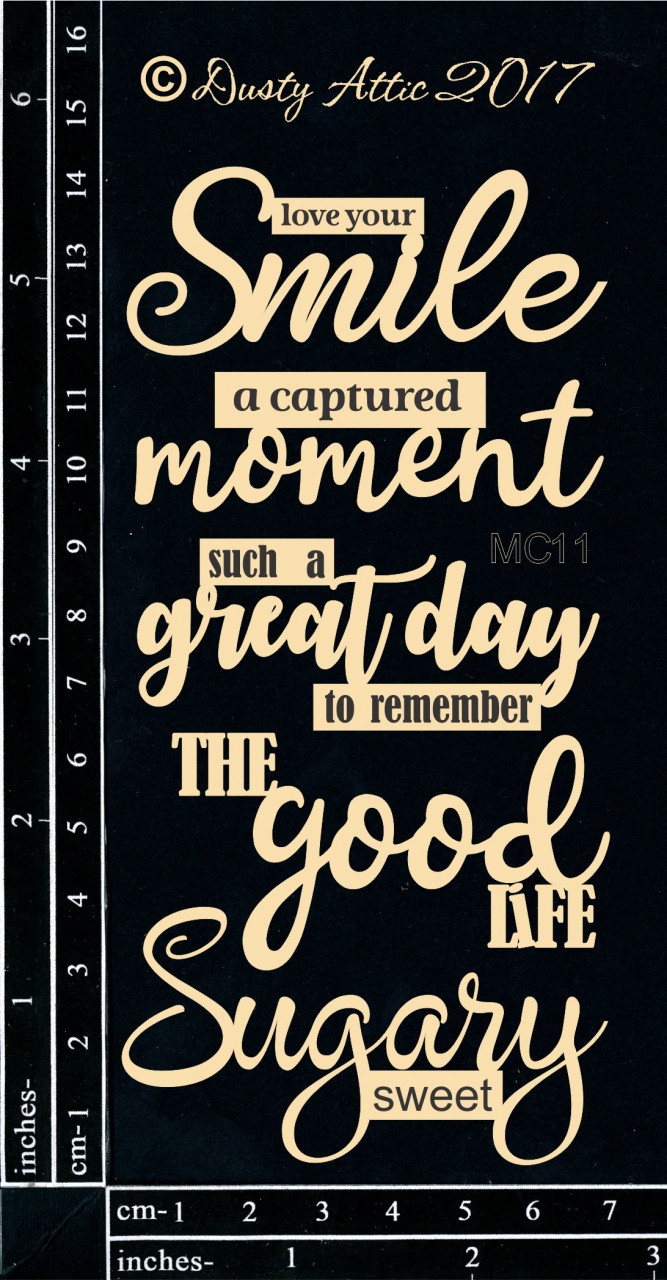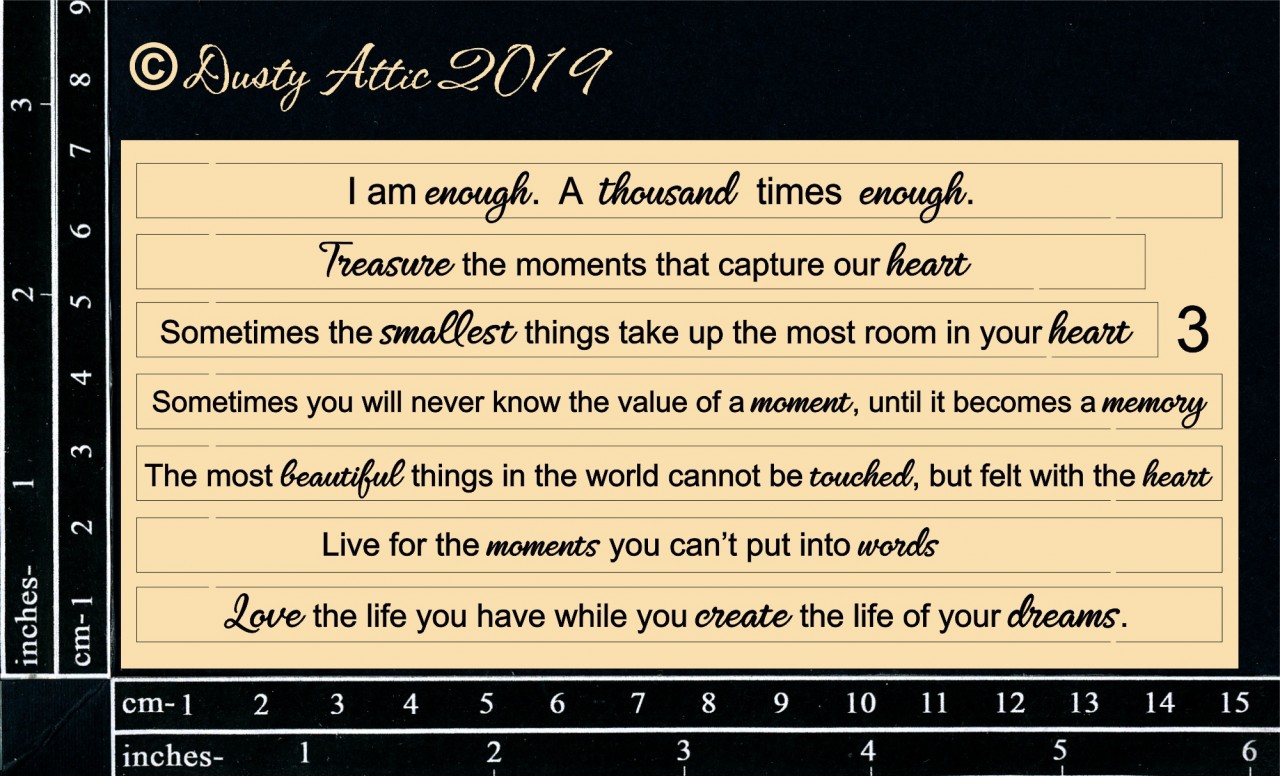 Quoted Sentiments #3Corrugated CardThe 49 and Market used: https://www.49andmarket.com/shop/Vintage Remnants: 
Paper #2Old SchoolCut OutsVintage Artistry NaturalLaser CutsFlowersWishing BubblesOther Elements used:Clear Gesso, Clear Crackle Paint, Tim Holtz Walnut Stain, Prima Wax-Old Silver, Brown Ink Pad, Brads, Sequins, Prills…..Here are a few close ups…..
For the Background I ripped the bottom of Vintage Remnants Paper #2 & glued it onto DA Corrugated Card…..I primed the chipboard pieces with clear gesso, then applied a thick coat of clear crackle paint onto the window, bricks & old wooden fence. Once the crackle was completely dry I rubbed in a brown chalk & some of the Old Silver Wax…..I stained the rest of the chipboard pieces with the walnut stain, then rubbed on some of the wax….& inked the edges…I glued pieces of the Old Wooden Fence onto the Arch Window & used that to frame the photo….I glued on some wishing bubbles onto the Foliage #22 ….Here are a few more close ups….
Thank you so much for taking the time to look & I am looking forward to see what you come up with using this months Mood Board Challenge….Rachelle
Stay tuned for the August winners of an amazing prize pack to be announced tomorrow.