Hello dear friends!
It's Anat here. Today I would like to show you a Beautiful organizer which is also rather simple to make. using mainly fabulous Dusty Attic's chipboards.
This Organizer is originally for control remotes but I find it very useful for so many other things, like brushes, tools and more. I wanted to leave it relatively "clean" for easy and safe day by day use.
After priming the MDF organizer I covered it with Faded Memories papers by Mixed Media Craft O'clock.
The chippies were treated with Finnabair's Rust pastes Set and rubbed with Metaliwue Waxes. To the chipboards clusters I've add some Metal elements to complete the Industrial look.
here are the chipboard I've used: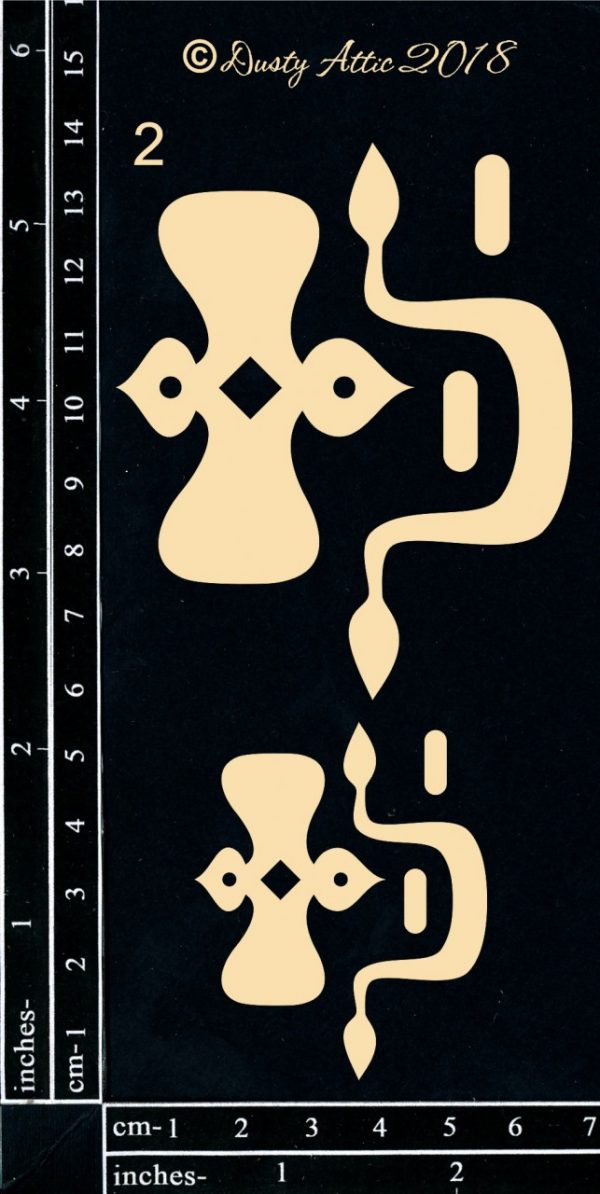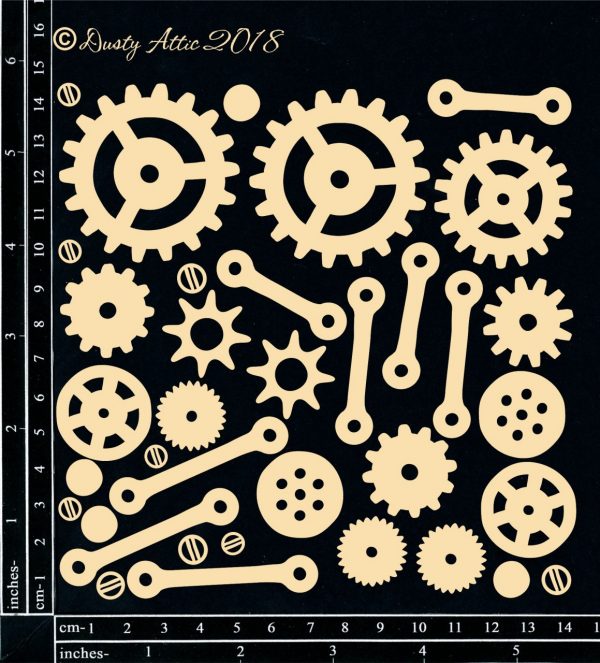 Thanks for stopping by!
xoxo