Hello to you all,
This month at Dusty Attic we have a mood board with beautiful bright colors. For me a huge challenge because these are not the colors I would normally choose to make a project with.

But it worked. I edited a cookie tin with Ledger stencil – DA1891 and put different wax colors over it.

I placed the borders of Broken Chevrons small – DA3372 in a square under Industrial frame Square. This fits exactly.

I used the following Dusty Attic products: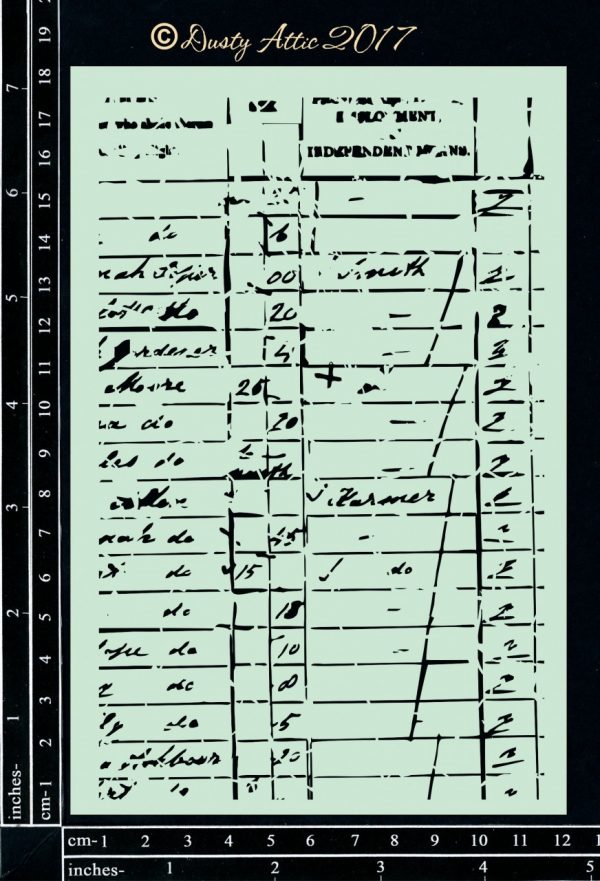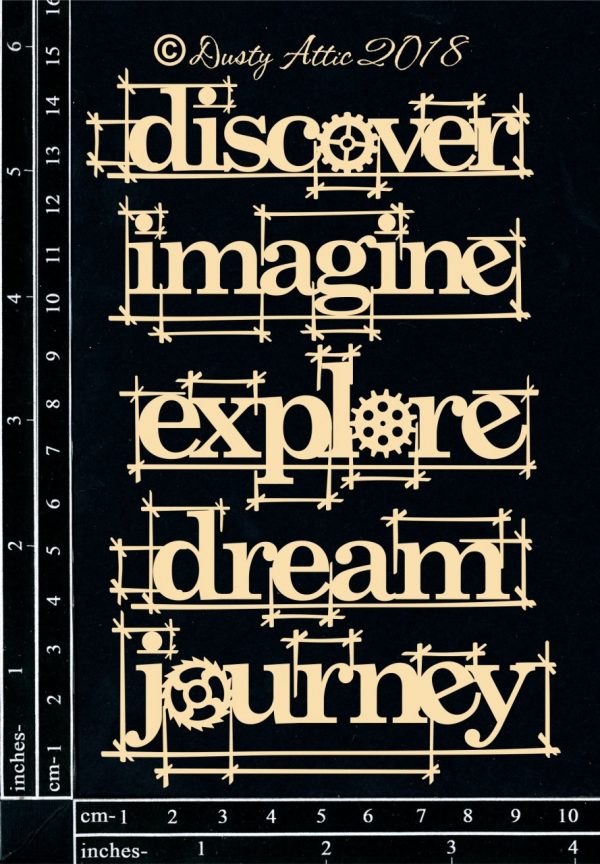 This month's moodboard.

You could win one of two $50 AUD credits to the Dusty Attic online store. The only requirement is that you have Dusty Attic chipboard on your creation and enter your project on the Dusty FANattics Page.
XXX Judith