Welcome creative friends!
 I needed a nice wrapping for a ticket to the zoo, the little one loves elephants and a special highlight will be the visit to the tropical hall. 
tropical leaves and flowers, a parrot and a diagonal frame (rectangular frame was cut to fit).
 I created a DIN A5 card in mixed media style.
All chipboards were primed with black Gesso and a little bit structure paste,  and highlighted  with some metallic waxes. 
Elephant was created with a silicone mold (Katy Sue Designs)  and Air Drying Modelling Clay.
Dusty Attic chipboard used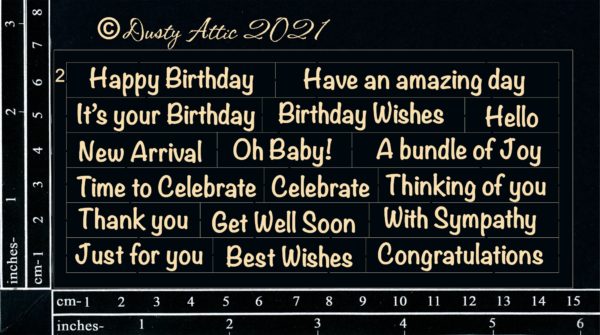 Many thanks for your visit!