Hello Dusty Fans, today I would like to share with you a LO I did layering lots of DA's amazing frames…..
The Dusty Attic used: https://www.dustyattic.com.au/
Decorative Frame #1
Living The Dream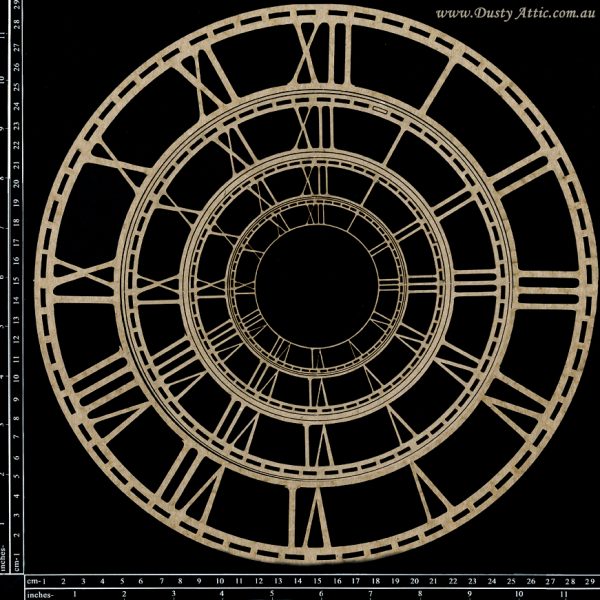 Skeleton Clock Faces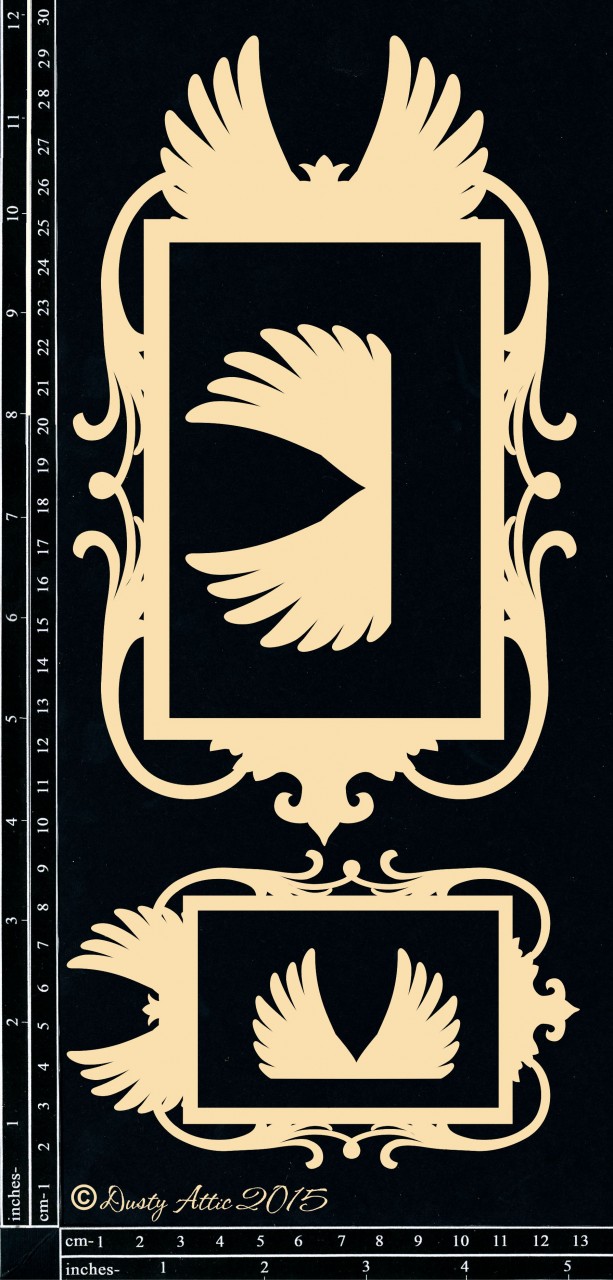 Winged Frame Set
Mystic Frame #2
Mini Foliage
Designer Disk-Script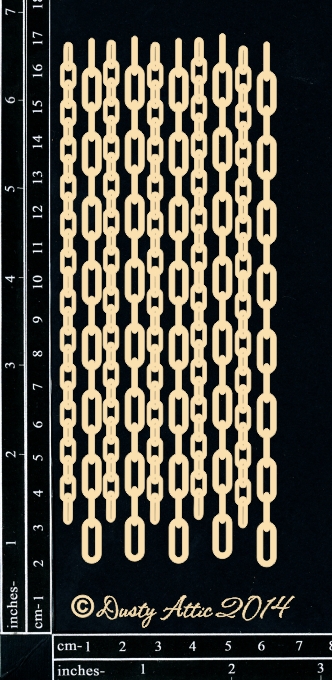 Mini Chains
Friendship
Wordpl@y #2 Black
The 49 and Market used: https://www.49andmarket.com/shop/
Tattered Garden
Tattered Playground
Floral Mixology
Galway Gray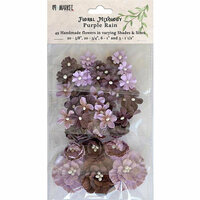 Purple Rain
Other Elements used: Black Gesso, Clear Crackle Paint, Prima Wax-Old Silver,Vintage Silk, Heather Hills, Lucky Emerald, Liquid Pearls, Prills….Here are a few close ups….
I primed the chipboard pieces with black gesso, then applied a thick coat of clear crackle paint onto some of the areas. Once the crackle was completely dry I played with blending the waxes listed above…
I used liquid pearls on Living the Dream….
Thank you so much for taking the time to look…..Rachelle