Hello crafty friends!
Anat here today with my ATC set inspired by the Fabulous moodboard.
Although, lately, you see me create a lot of Industrial and Steampunk projects, I love Shabby Chic and the pastel colors of the moodboard as well.
When I saw the moodboard I knew I want to use the Mini wire dress form. So feminine and gorgeous.
DA0670 – Mini wire dress form-5pk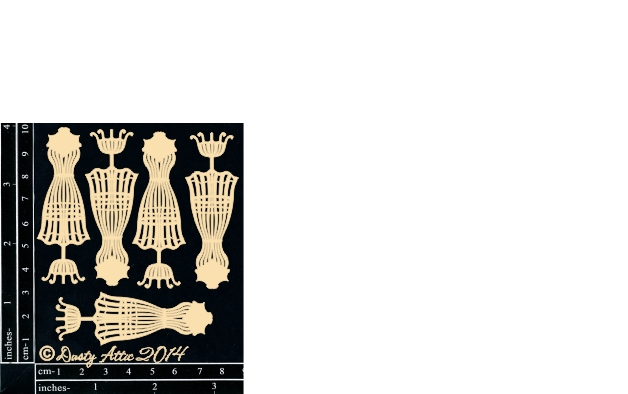 After I finished them I decided who will get them and made this stickers matching the colors.
All chipboards were painted with a mix of Finnabair impasto paints and rubbed with metalique wax.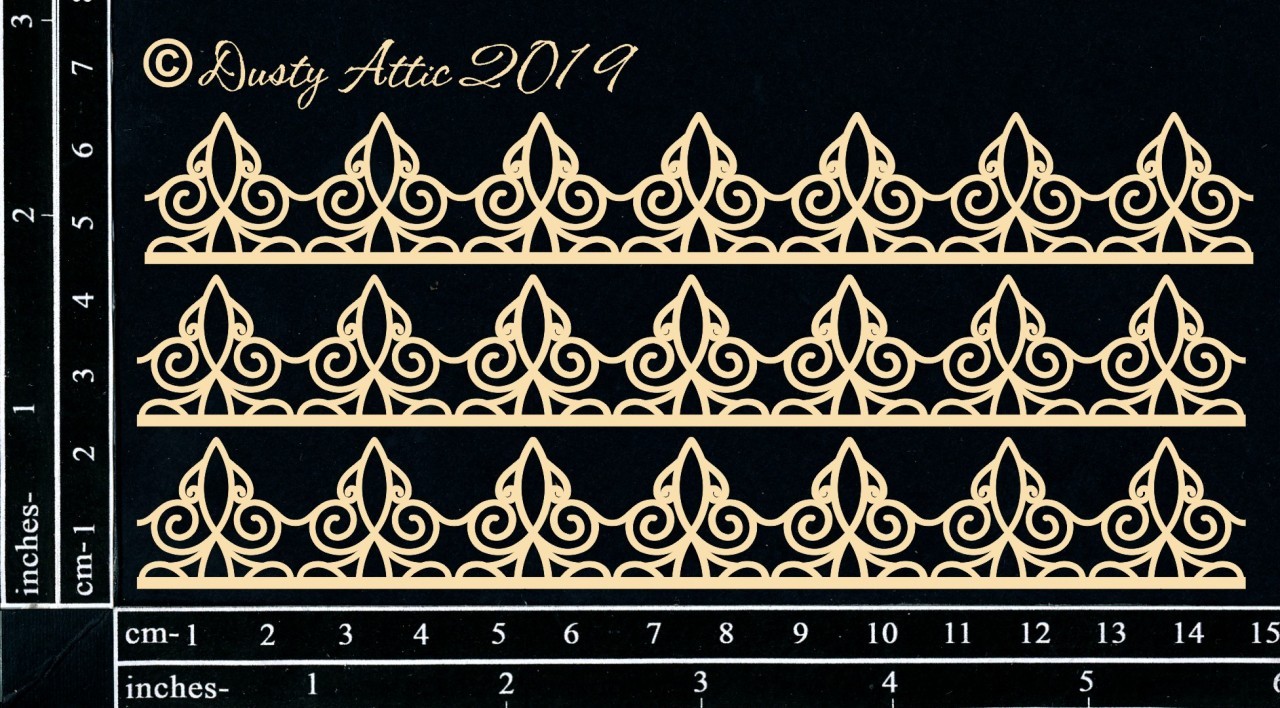 I also used some parts of the inside of Atc gothic windows , as you see I love Dusty Attic so much and use everthing LOL.

Thanks for stopping by!
xoxo