Hello crafty friends!
It's Anat here, wishing you all Happy New Year! May 2021 will be just fabulous for all of us!
I'm sharing today an altered frame in my favorite style – Vintage.
To alter the frame I first painted it with dark chocolate Impasto paint and after drying covered with Medirranenean impasto paint, removing a bit of the paint with baby wipe. I than added to the background a gorgeous vintage paper.
The chipboard were also painted with mixes of impasto paints and finnaly rubbed with metalique waxes.
Together with the chipboard I used as a focal point a Sticker image , by Finnabair, with awesome quote: "Art is the Only way to run away without leaving home"
I have used the fafulous chipboards below: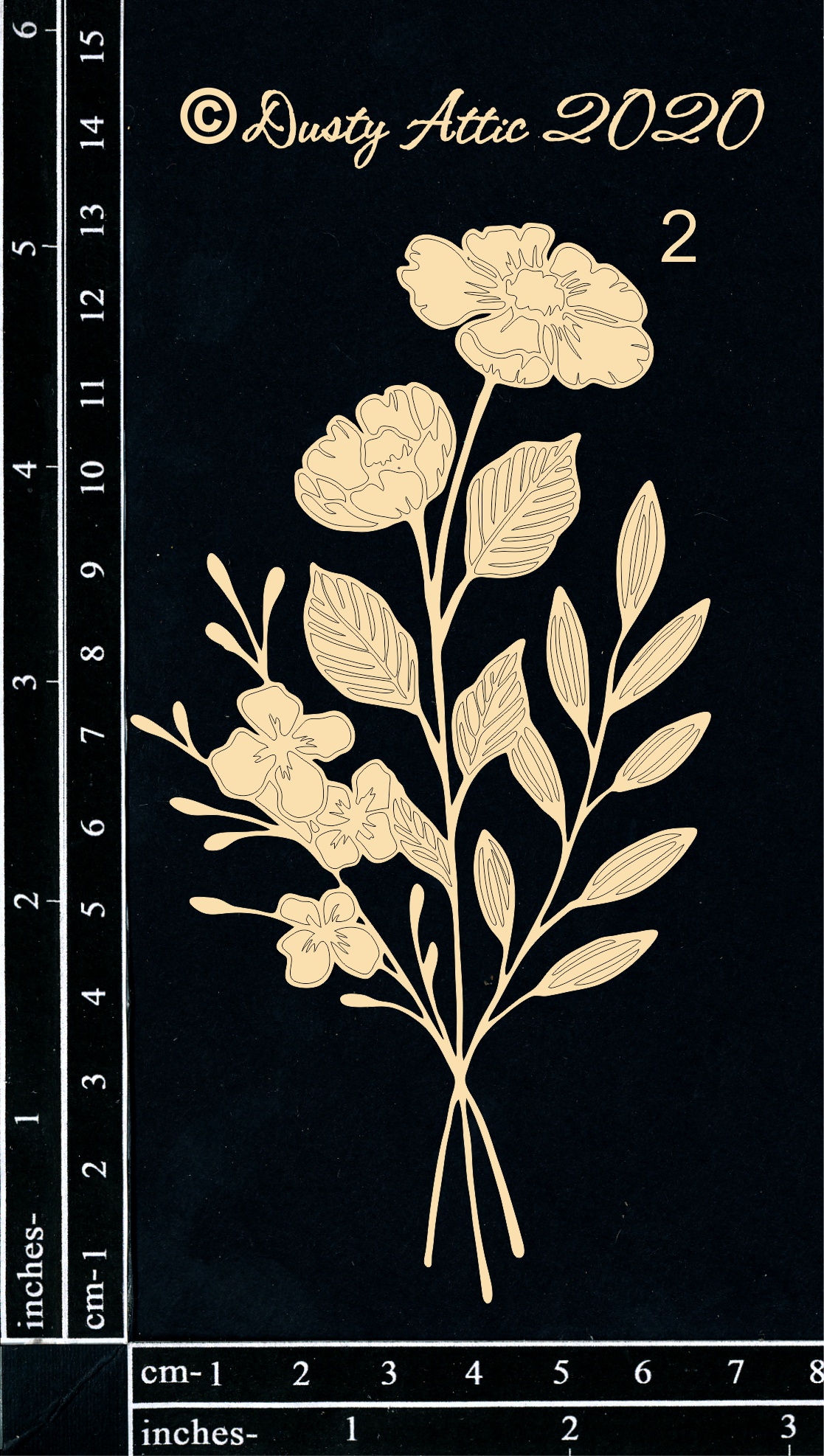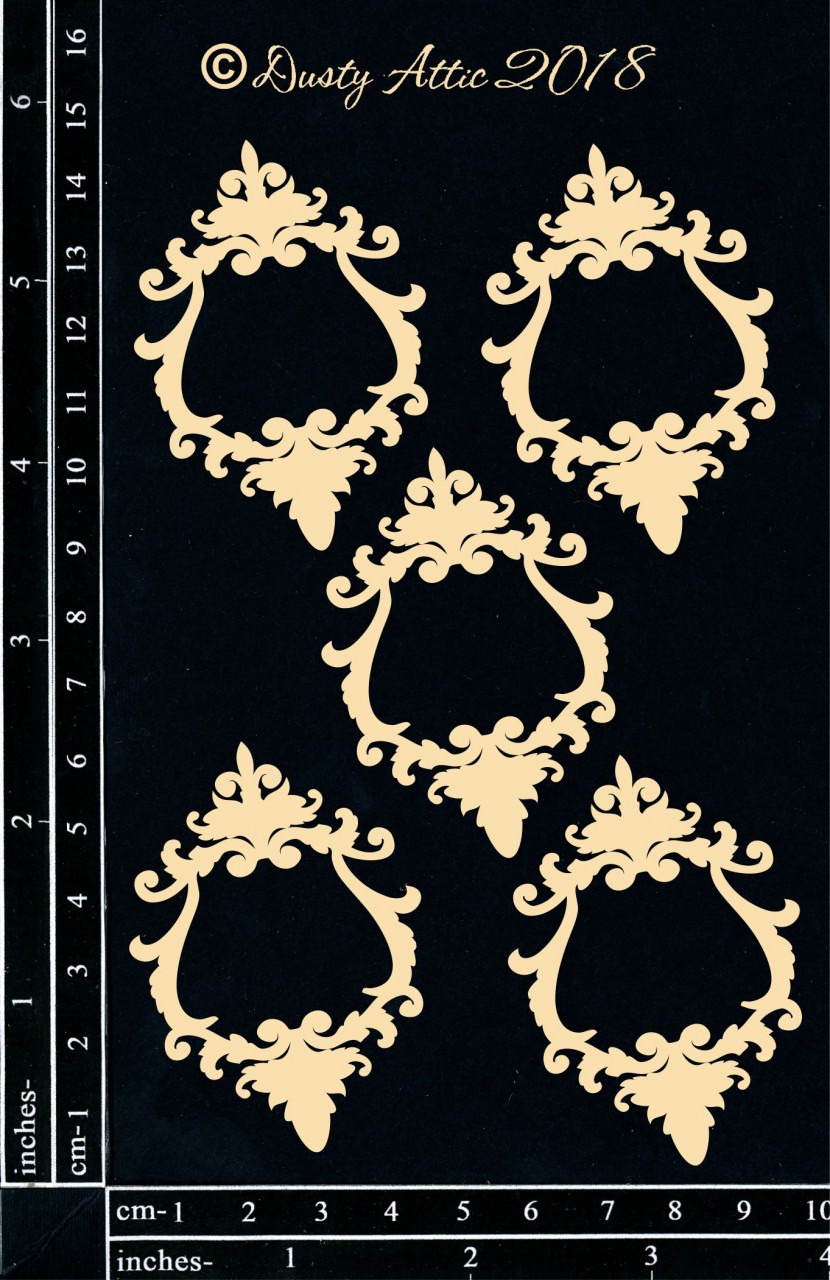 Thanks for stopping by!
xoxo