Hello crafty friends!
Anat here, I'm back today with my project inspired by the gorgeous December Moodboard.
I made a trio of ATC "Windows for 2021"
While creating this little windows I was thinking about everything I wish for 2021, this year was rather difficult and challenging for most of us and obviously we need good things to happen!! I feel the new year will brings us lots of wonderful things, we just have to Believe!
I used some marvelous new chippies like the amazing Foliage #27, Snowflakes #4 and others, all were treated with Impasto and Liquid Acrylic Paints.
I added different colors of glitter to give my windows the desired shine.
here are the chipboard I've used:

DA2612 – Winters forest mini border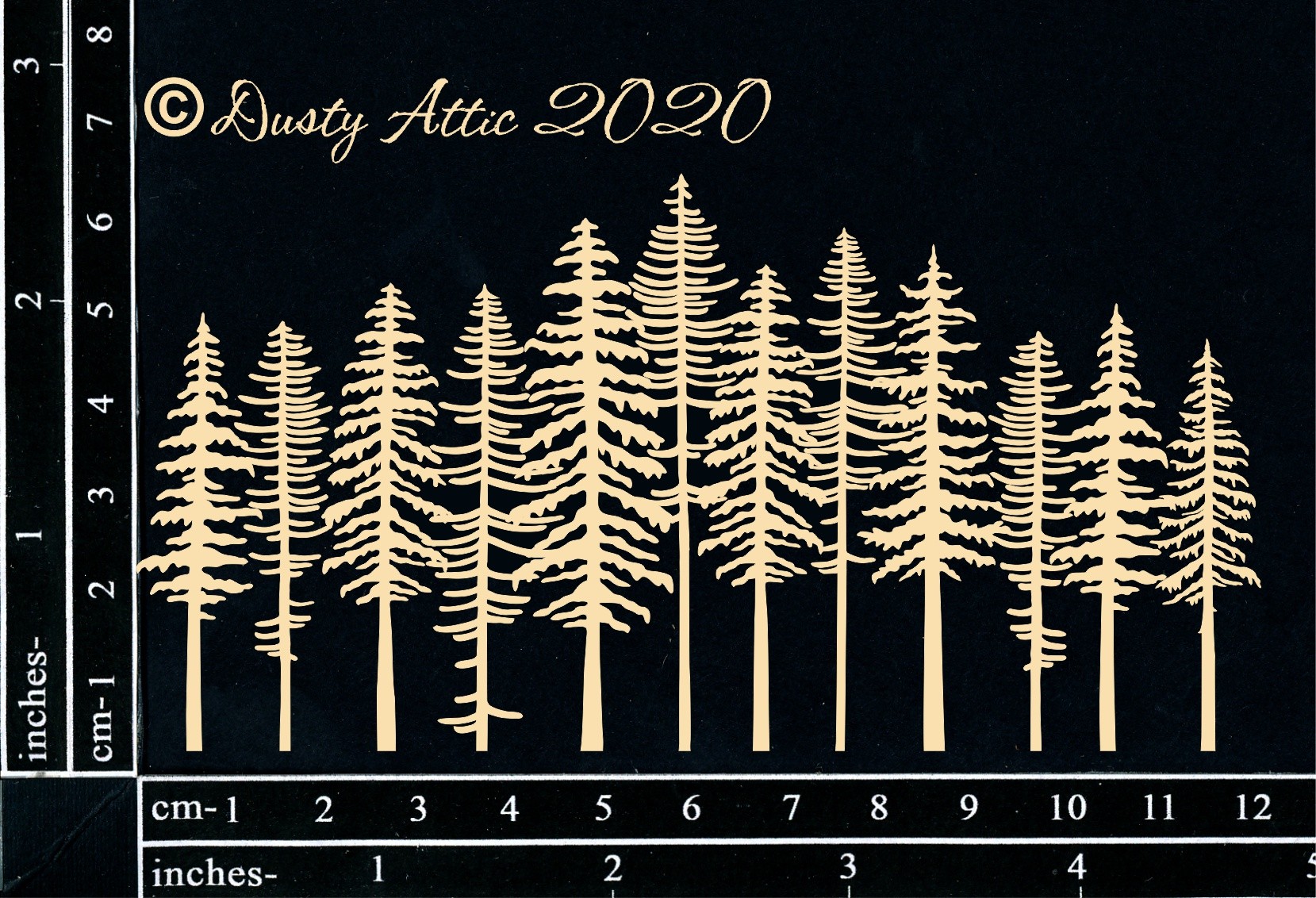 Here are some more pictures showiung details:
Wishing all of you, Dear Friends, Very Happy Holidays!!
Thanks for stopping by!
xoxo