Hello Dusty FANattics
Today I am on the blog to show you two layouts I created for my Beautiful Sis (in-law) of her and my Brother's amazing wedding.
I have started an album for these precious memories and have used the Vintage Artistry collection from 49 and Market in different colours to keep a flow all throughout.
You can also purchase 49 and Market products from the Dusty Attic website
Papers which include laser cuts, Collage packs, Washi strips, Wishing Bubbles, flowers, stamps and Layered Embellishments.
This is the first page and is in the SAGE collection.
"You will FOREVER be my Always"
I started with embossing the bottom layer of the decorative scroll with Antique bronze powder, then using a stamp pad have coloured the top layer of the scroll in a sage green, then adhered the two layers together.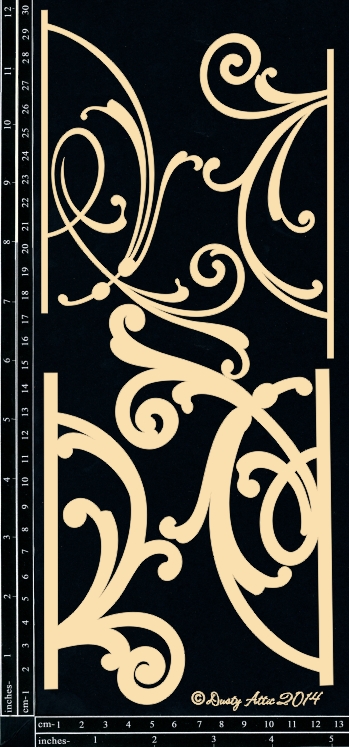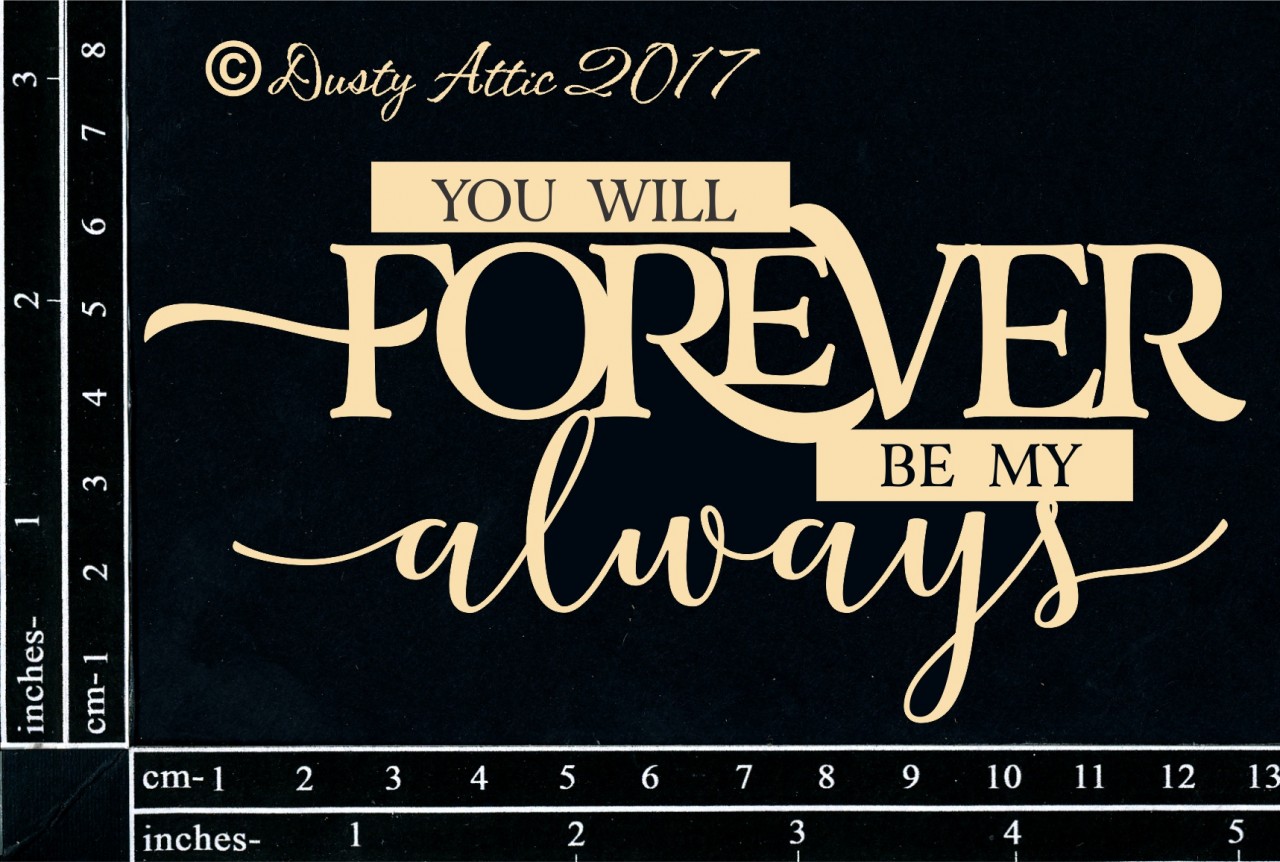 Title
I have kept the title white and laid it over the top of the photograph
The Vine frame I have used at the side and top of the photo, this is the same frame, I have just cut it to fit at both sides.
I have also used a script stamp and embossed here and there with the same embossing powder as the chipboard.
This is my second layout to share with you today and it is in the CORAL range.
"Beautiful Moments"
I have layered the Border with the lace laser cuts in the paper pack, keeping the chipboard white to make it pop against the coral and cream.
The title I had made up from different pieces of chipboard I had loose in my "stash" the Moments was from this title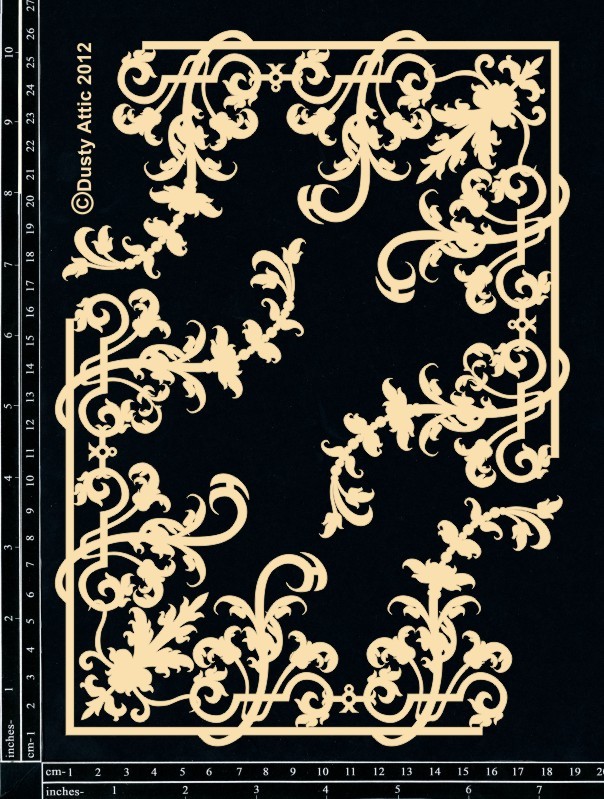 I have also kept this piece white however before adhering it to the layout I have picked out the flower sections and added gloss accents (let dry overnight and don't put your finger in it !) to add some extra dimension.
I hope you have loved my layouts as much as I did creating them, and I will be back next month with some more from this magical amazing day.