Hello friends
It's Anat here! I'm back today with my moodboard inspired project – a vintage Junk Journal (my second).
I love Junk Journals for a long time but only recently I had the courage to try making in myself. That is my second ever….
When I saw September Dusty Attic's Moodboard I know I had to make a JJ, I visualized it exactly like it turned out. The JJ's was hand sewn , it's size is about 21cm*10,5cm, it is made with Mixed Media Craft O'clock Fleeting Moments collection, coffee dyed papers , lots of lace and of course many Dusty attic's chippies.
These are the chipboards I've used: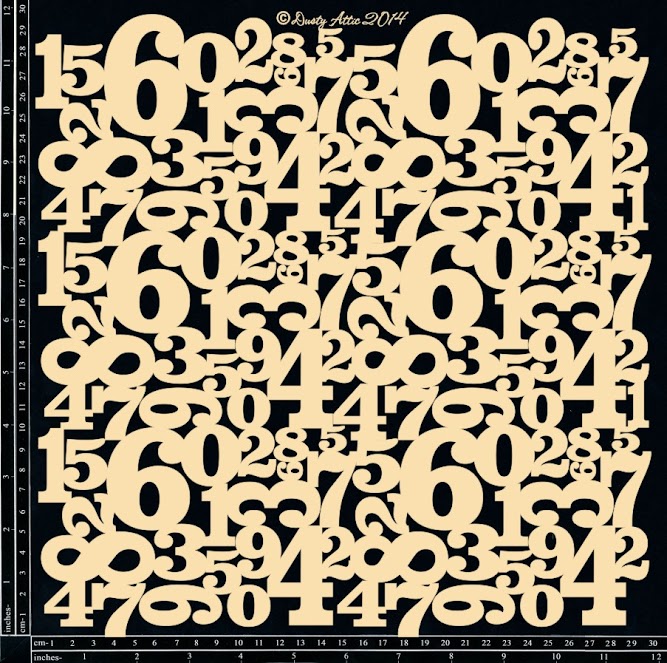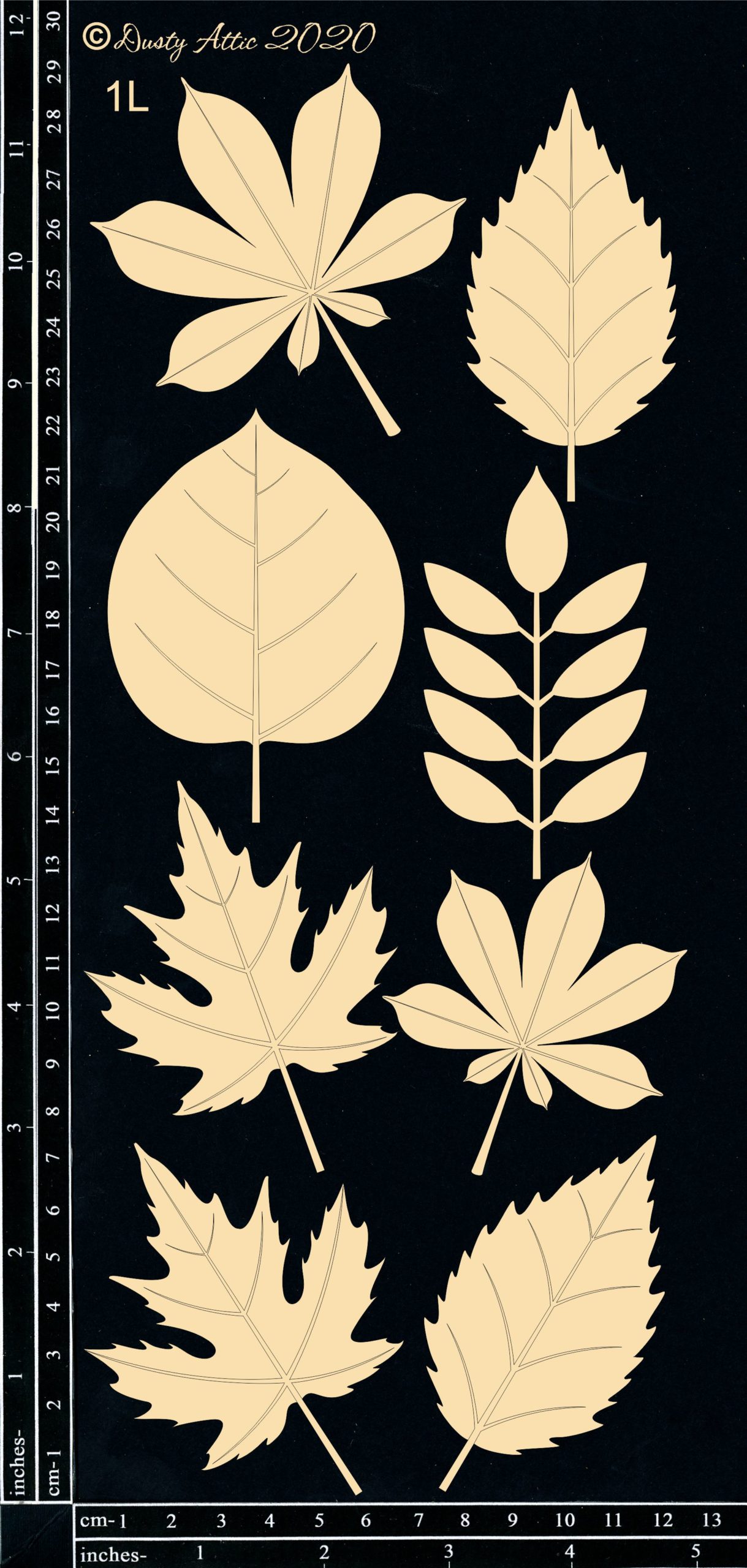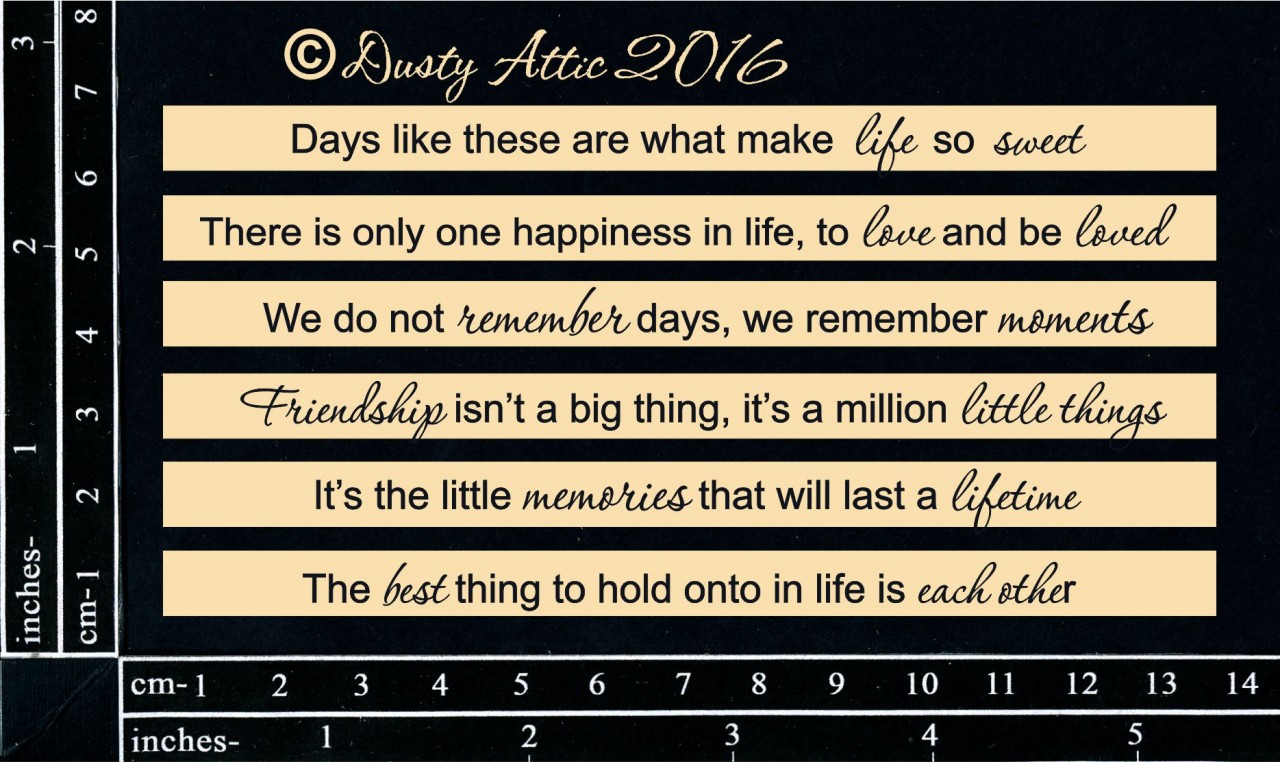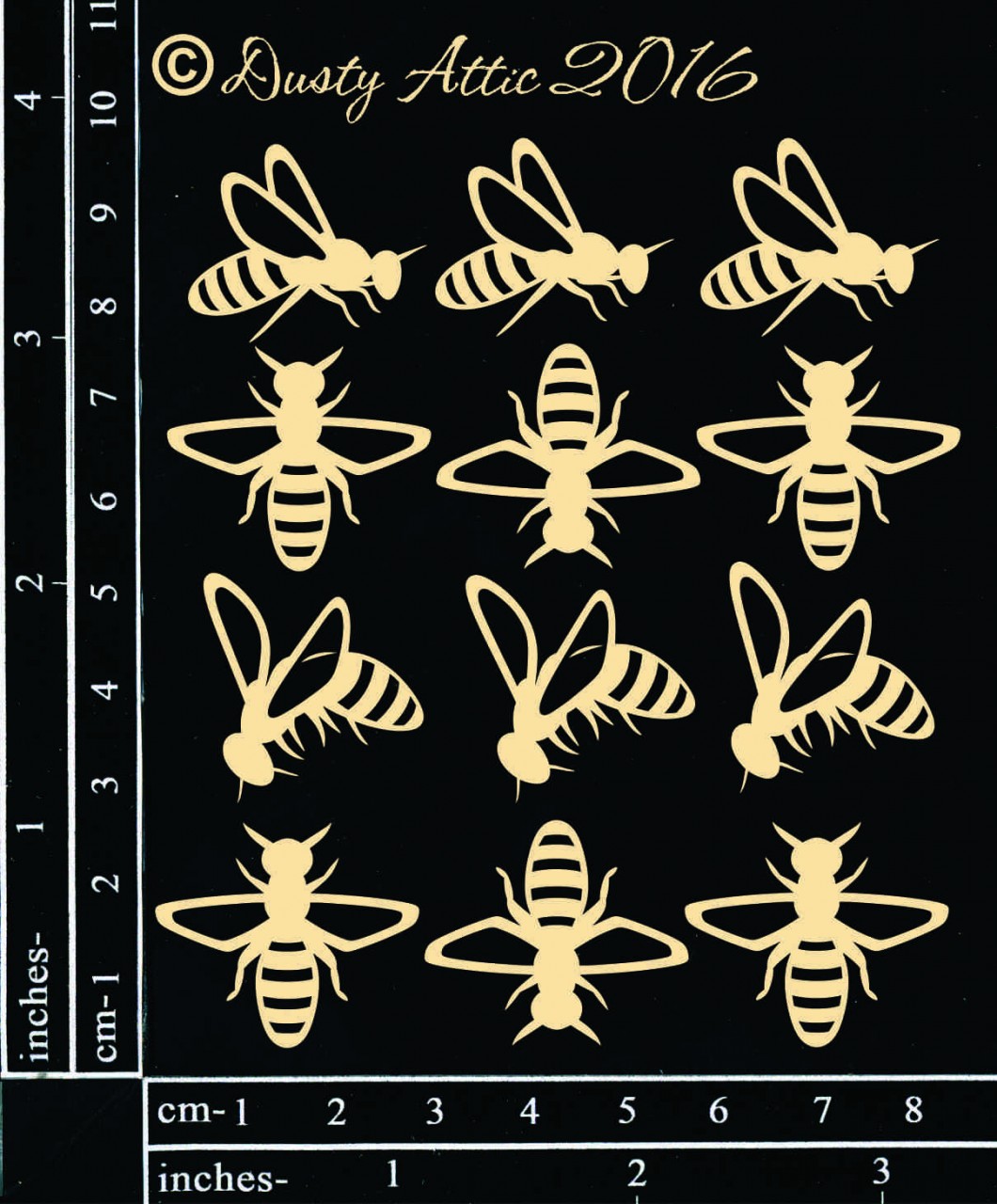 Let me show you closeups of the cover and some pages:
Thanks for stopping by!
xoxo