Hello crafty friends!
It's Anat here, back with my moodboard inspired project – a trio of ATC houses.
I wanted to create this houses for sometime now, I've seen this idea with 2 great designers and friends and I loved it.
As you can see this set is made entirely with chipboards, when I made the composition I felt there wasn't any need to add another type of element and I'm so in love with what I come up with! After building the houses I painted them with Impasto paints, leaving the Natural background here and there, I than stampped them and went to color the chipboards using the same mixes of impasto paint adding a bit of rubbed metalique wax and dry brush gesso.
Hope you like my houses as much as I do!
the chipboards I've used are:


DA2397 – Broken bits #7-distressed-grid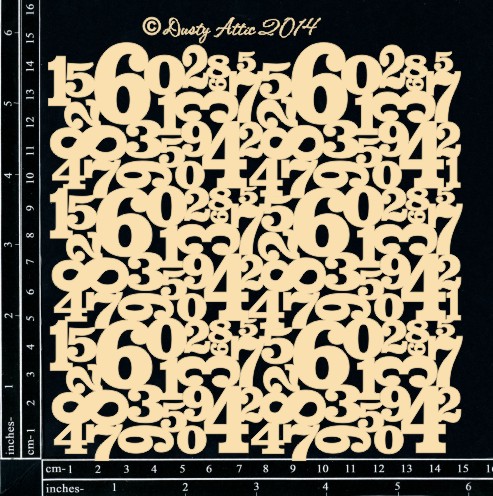 Thanks for Stopping by!
xoxo