Welcome creative friends!
All were invited to a spooktacular Halloween Dinner
in Tavern of the Last Bite to Eat
'Gasthaus zur letzten Einkehr'
but take care:
there is a note in the fine print 'Enjoy it could be your last' 👀
I was inspired to create a book in Altered Art, love it to tell stories with my Mixed media projects.
In the latest Halloween series by Dusty Attic you can find so many inspiring chippies,
that it's a pure joy!!
There are killer drinks on the menu, I'm afraid some had too much of it.
Body disappeared, only bones are left, one lost his head and is now walking around with a pumpkin
But still they all seem to be very happy 😄
some close up's






Dusty Attic chip board used


I hope I could inspire you!
Have fun realizing your own stories and creative ideas!
Thanks for your visit!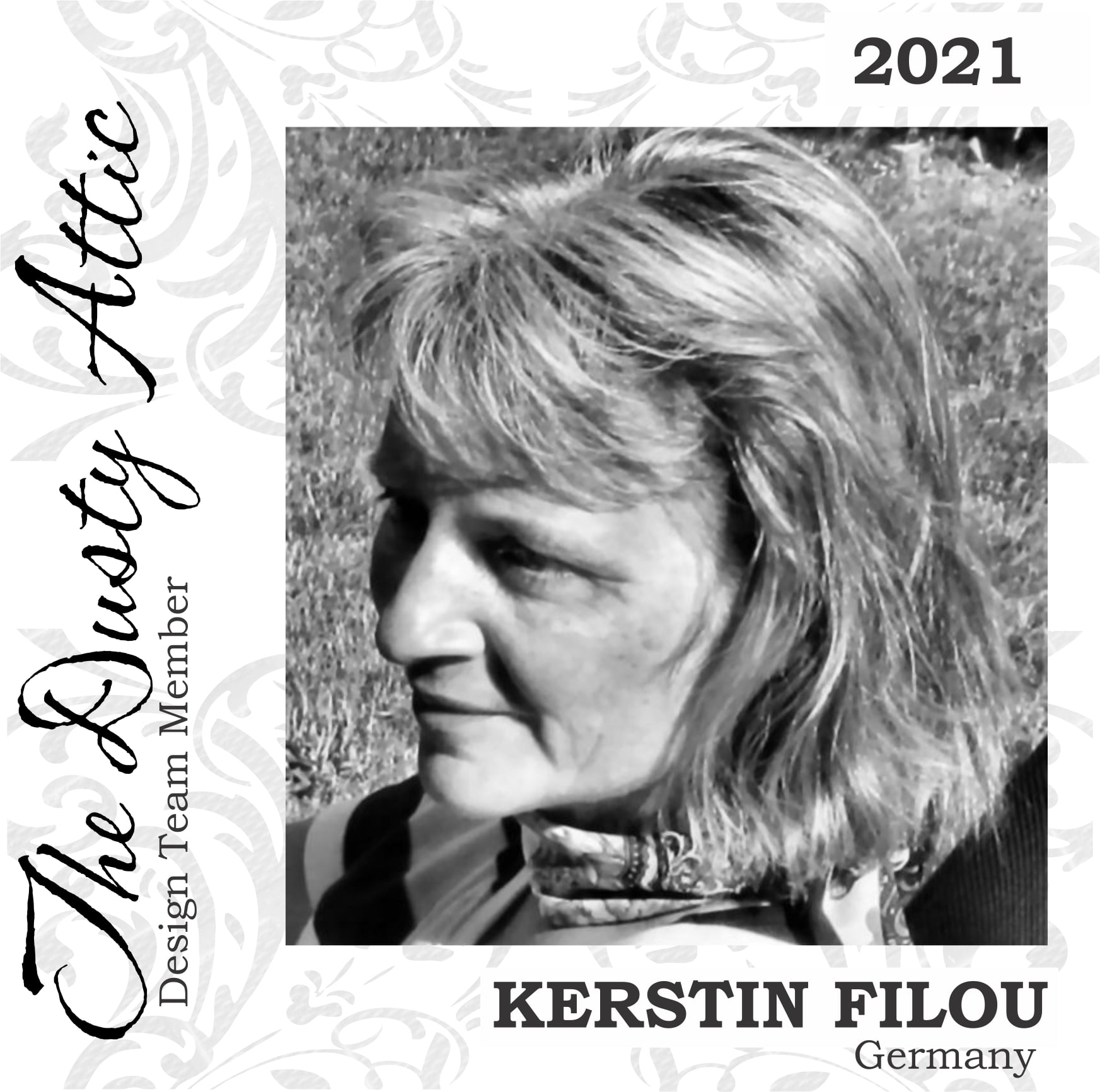 See you soon to another Halloween Special,
Be ready for surprises, there is so much to discover 🎃👀🎃 !!