Hi there everyone,
The month is not over yet so you still have time to make an entry for the moodboard challenge of the month of February at Dusty Attic.

For this layout this time I chose to use only the pink colours of the moodboard.

Don't you love the beautiful chipboard cherry blossoms.

I treated them only with just embossing powder.
The first layer completely with only white embossing powder and the second layer only in the center of the flower with pink embossing powder.

They match perfectly with the paper die-cut flowers.
Used Dusty Attic products: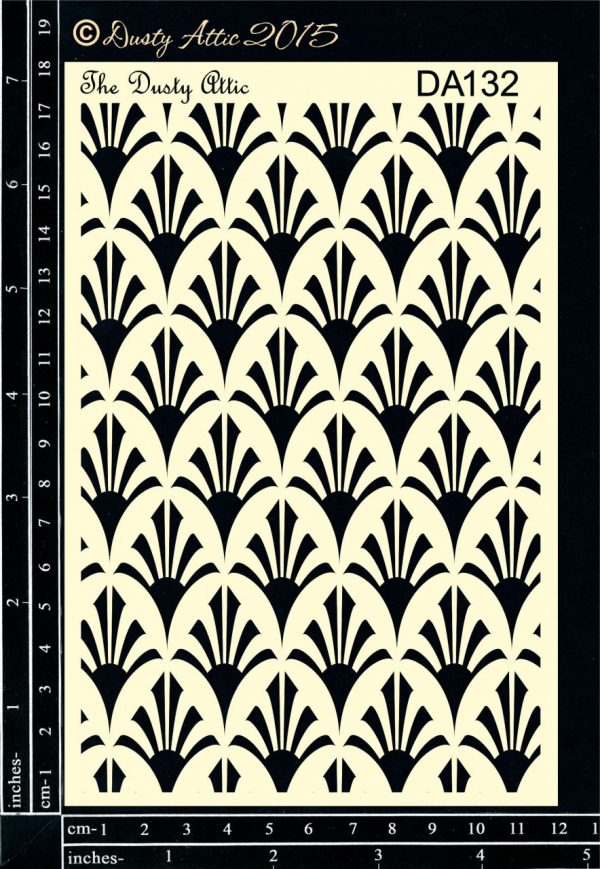 DA1320 – Fan Stencil

You could win $50 AUD credits to the Dusty Attic online store. The only requirement is that you have Dusty Attic chipboard on your creation and enter your project on the Dusty FANattics Page. 
This is the moodboard of the month February.

XXX Judith