Hello dear Dusty FANattics!
Anat here, happy to share with you my Dusty Attic project this month a Mixed Media Altered hoop with my own photo.
I have altered my hoop featuring lots of gorgeous Dusty Attic chipboard.
For the base of the hoop I've used lace fabric which I dyed with Finnabair's Impasto paint and Lindy's spray and finally rubbed on Aged Brass Metalique wax.
Next I spread texture paste on the amazing Door #3 , using the Lace stencil. When dry I painted it with Finnabair's impasto Paints.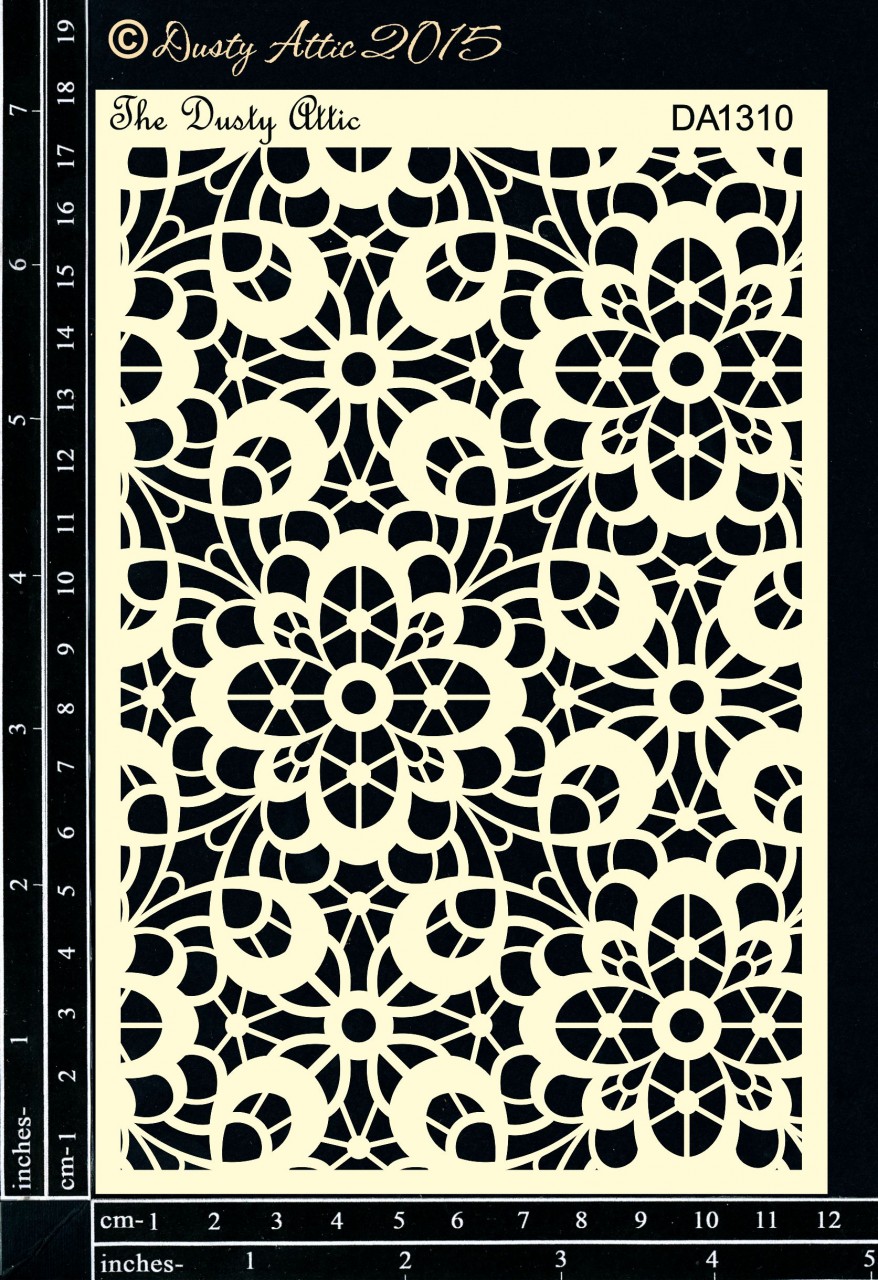 Most of other chipboards I also painted with Finnabair Impasto paints, mixing them to create different shades and some with Lindy's Sprays. Finally I rubed them all with Aged Brass Metalique wax.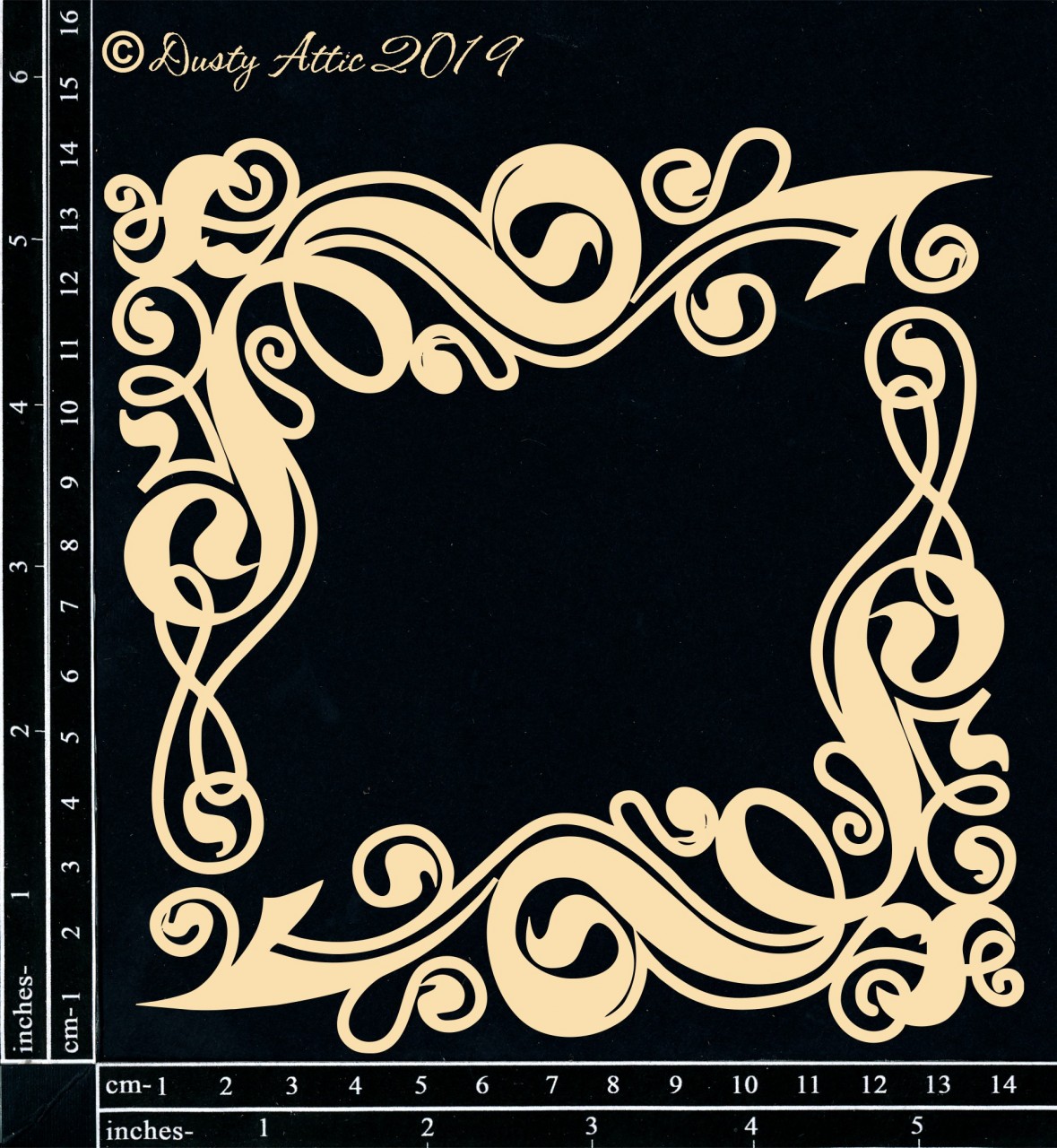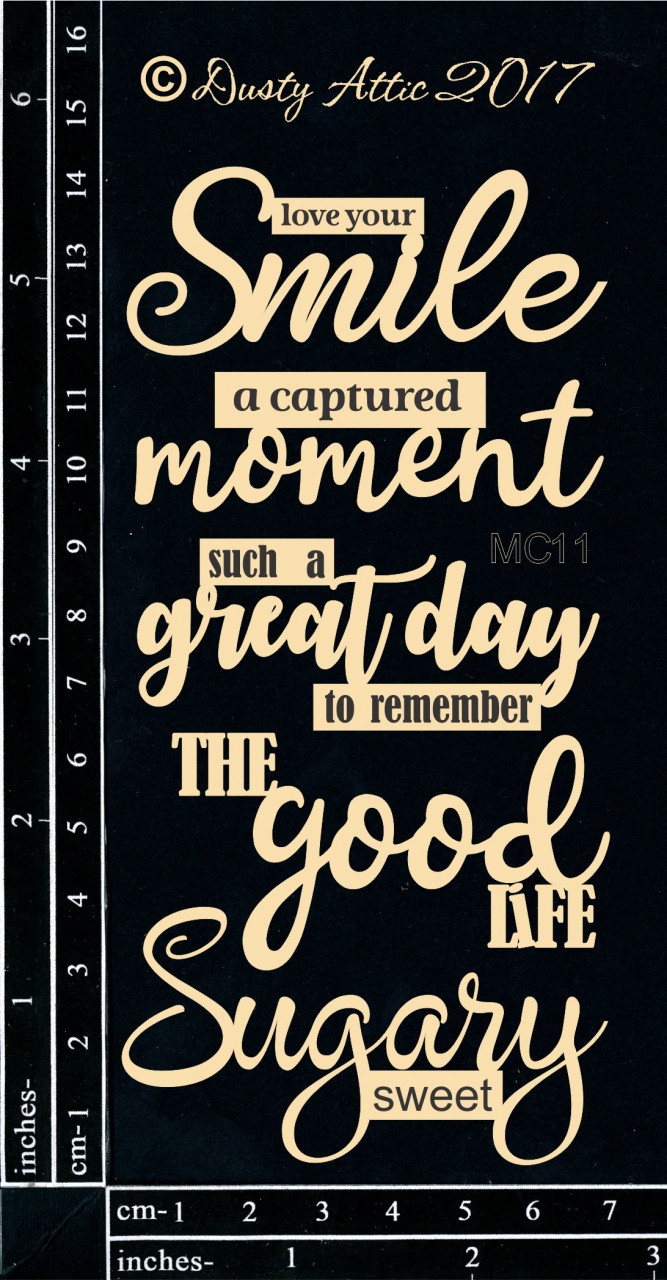 I assembled everything together adding some metal element and fabulous 49 and Market flowers.
Thanks for stopping by!
xoxo