Hello friends!
It's Anat here with my new project – a Steampunk Journal.
You will probably see me in a row of Steampunk/Industrial projects, I mean more than my usual LOL. That's because I'm thrilled with Dusty Attic's new Industrial release, each chipboard is more beautiful than the other!
So I grabbed many pieces and combined them to alter the Journal cover, of course I first added lots of texture to background, using crackle paste, sprays and waxes. When the cluster was glued and dry I covered with black gesso and Rust Pastes, to color the Mechanical submarine with impasto paint and rust pastes. To finalize I rubbed metalique wax on all elements.
Here are the chippies used here: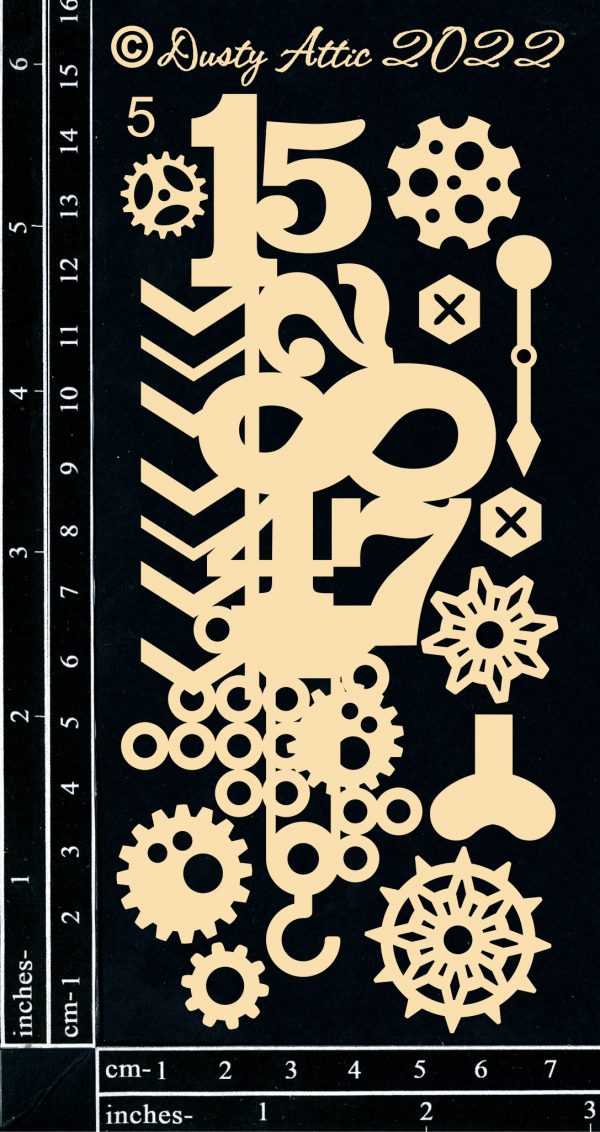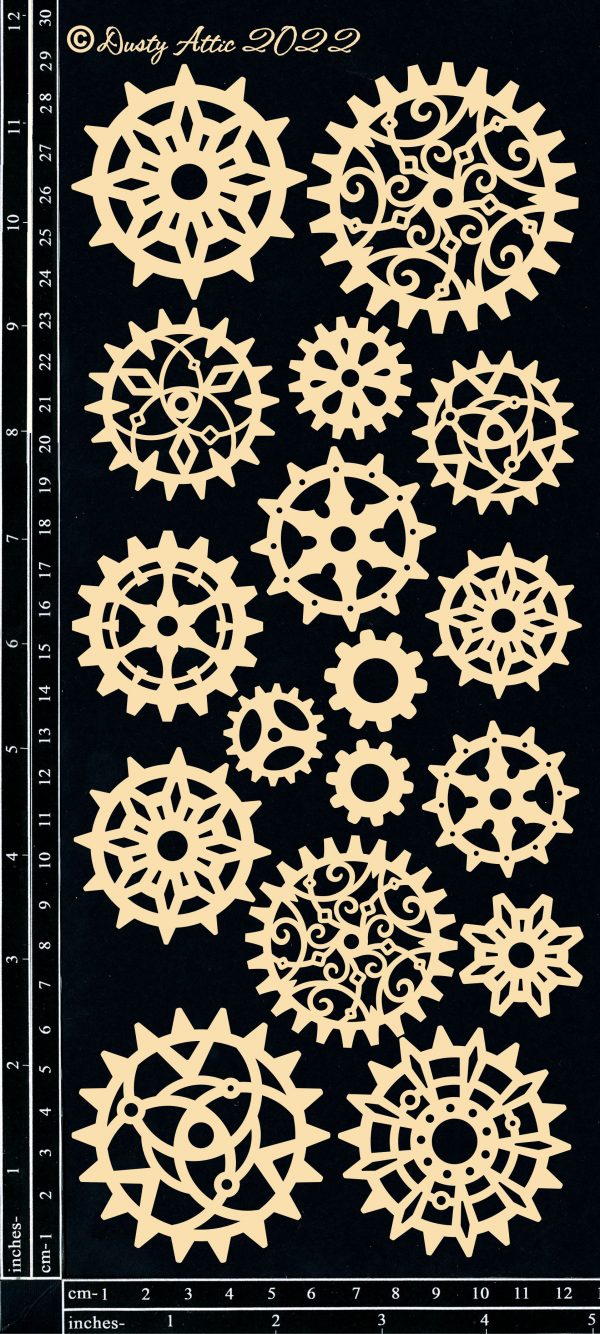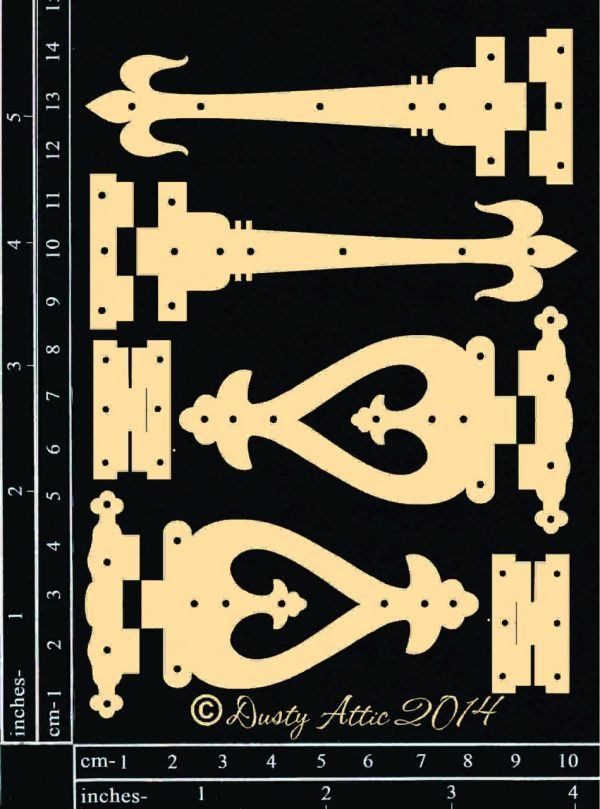 Thanks for stopping by!
xoxo