Hello dear friends!
It's Anat here with a set of Mixed Media cards inspired by the amazing August Moodboard.
This fabulous image and colors on August MoodBoard really touched me! I decided to make a set of cards which background is created mostly with papers. I wanted to achieve a deep feminine look with touch of vintage. For that I have chosen a chipboard pieces in a mix of styles and as my usual treated them with varios pastes, rubbing with metalique waxes and adding sprinkle of glitter.
Here are the chippies used: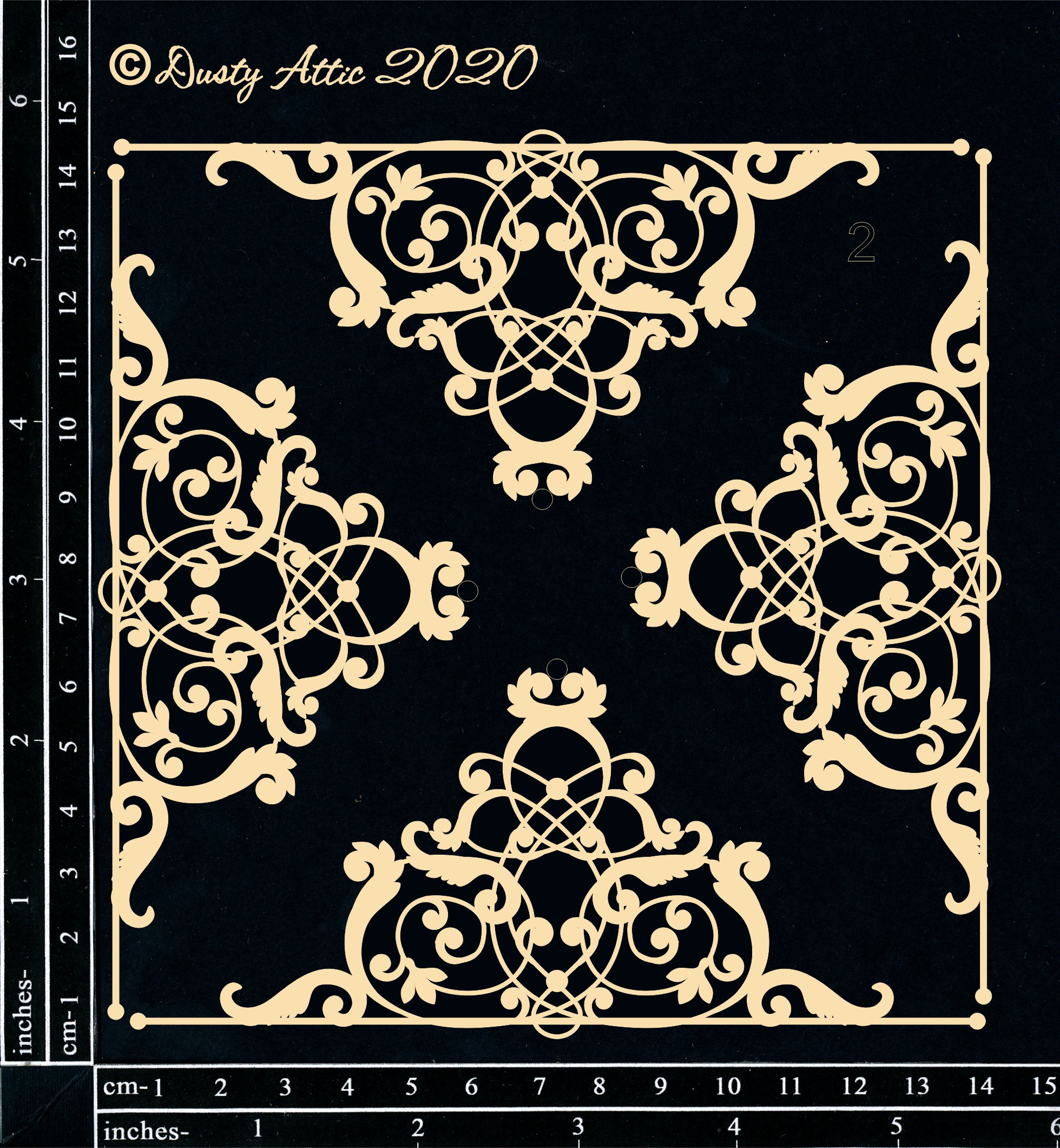 Thanks for stopping by!
xoxo