Hello Dusty Attic Fans, today I would like to share with you a LO I did combining Dusty Attic & 49 and Market products….
The Dusty Attic used: https://dustyattic.com.au/
Vintage Frame #2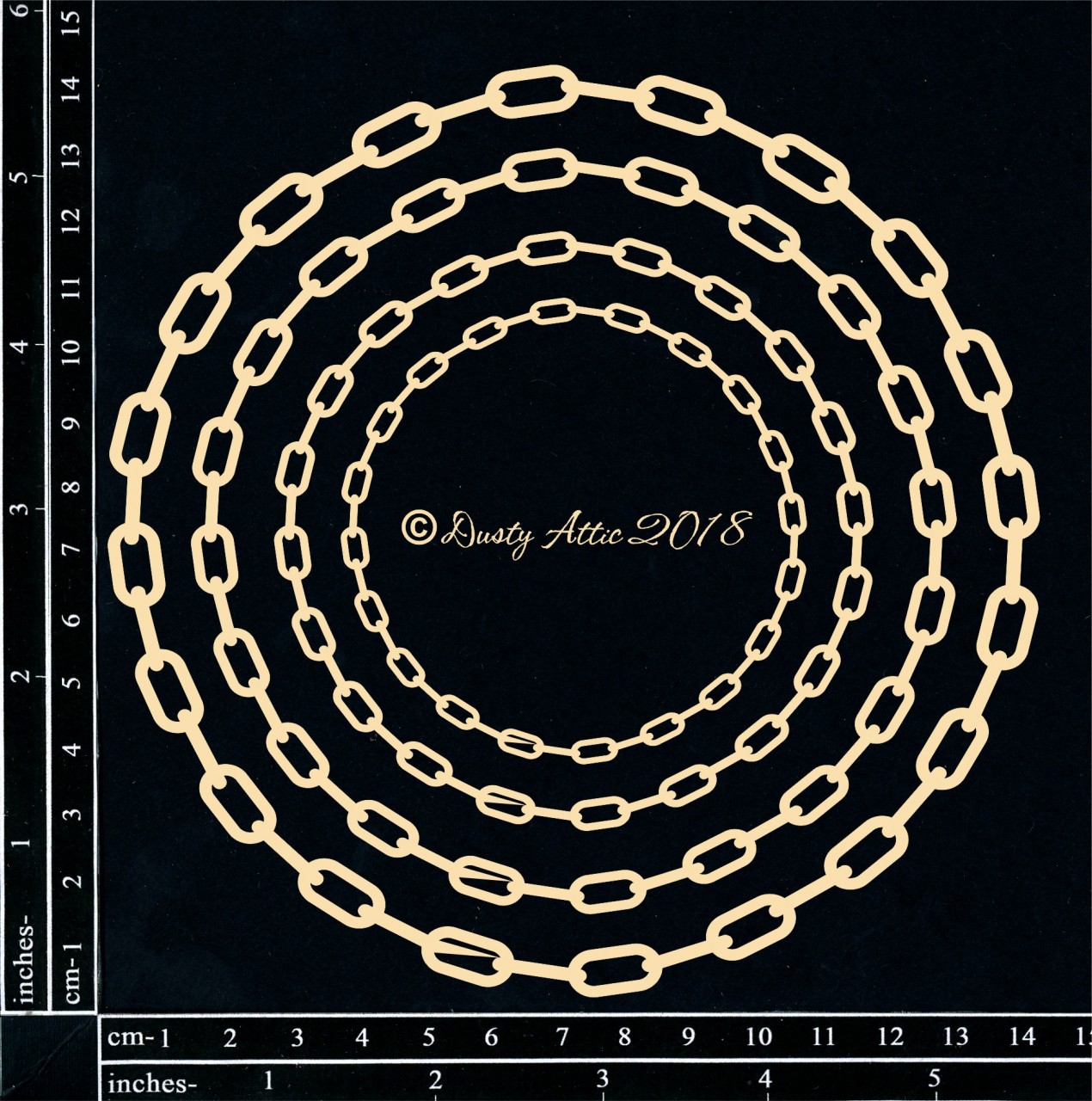 Chain Circles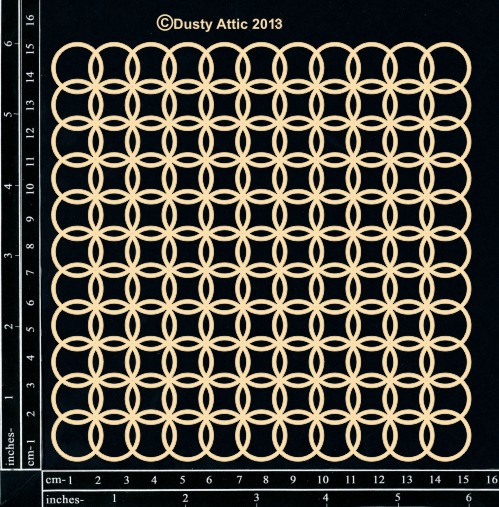 Circle Mesh Small
Foliage #14
Foliage #8Swirly Vine
The 49 and Market used: https://www.49andmarket.com/shop/Irrevocable Beauty
Romanticism
Old School- Laser CutsTextures
Lacey Trim-WhiteArchival Board
MemoryFlowers
Enchanted Petals-Mint
Garden Petals-MintWishing Bubbles
BlueberryOther Elements used: Clear Gesso, Clear Crackle Paint, Walnut Stain, Prima Wax-Old Denim, Lucky Emerald, Old Silver, Lumin Art-Silk-Iridescent Gold….here are a few close ups….
I primed all of the chipboard pieces with the clear gesso, then applied a thick coat of clear crackle onto some pieces, once the crackle had dried I played with the colors listed above….
The photo was framed with a 49 and Market Laser Cut Frame, then glued onto the Chain Circle,Vintage Frame & Circle Mesh…Here are a few more close ups….
Thank you so much for taking the time to look……Rachelle