Hello and welcome to May !
This is a special email message that Jen Hedger sent out last week.
Hello to all of our Dusty FANattics,
We hope that all of our customers are staying safe in these unprecedented times. It is such a difficult time for many of us and our families and our thoughts go out to all those affected during this pandemic.

We have had several requests to release products to document the affect on our everyday lives and our new normal. Many of us choose to scrapbook the good and bad times in our lives and with every challenge their is also positives to be reflected upon. Here are a few of the designs available. You can find all the new COVID-19 designs here.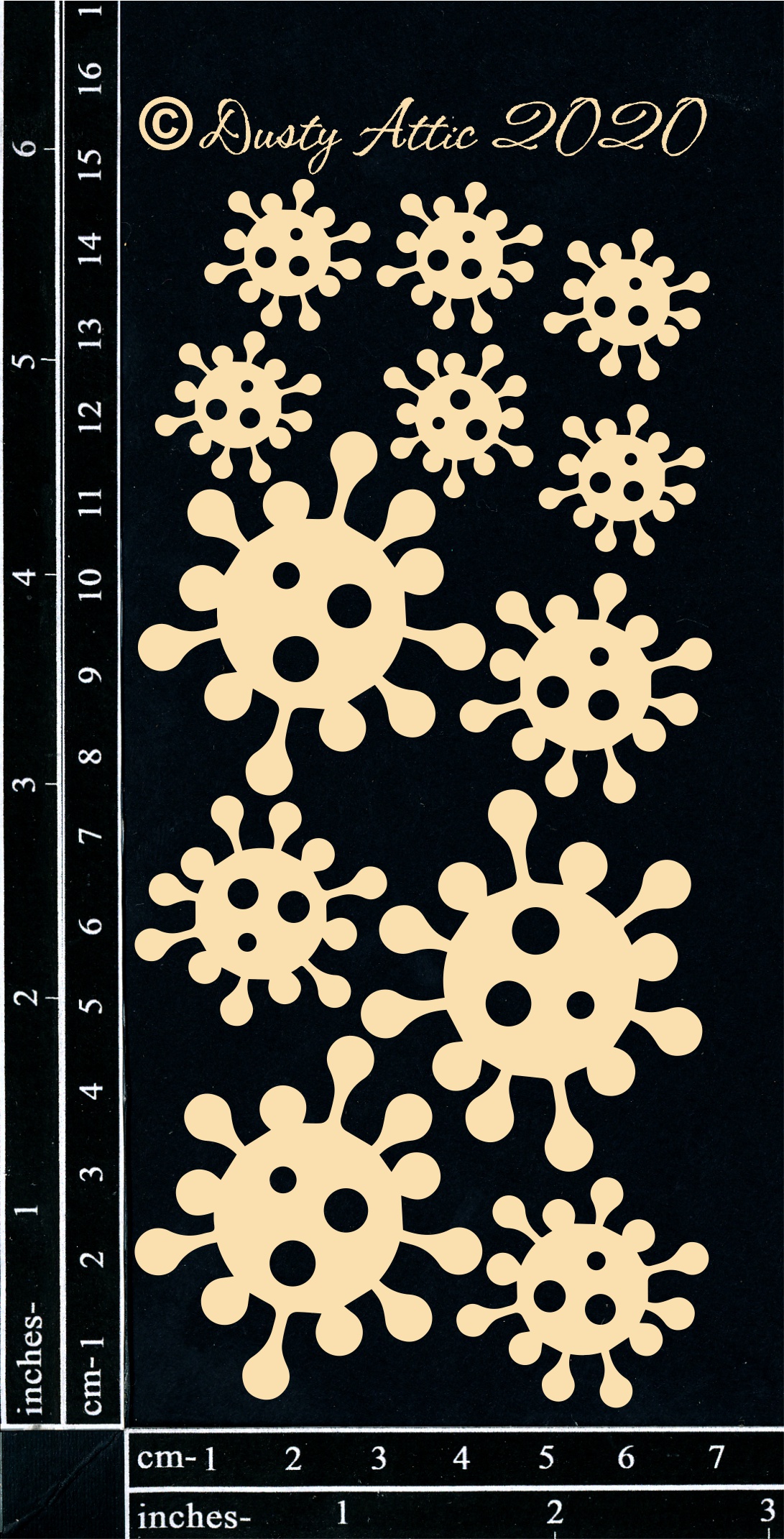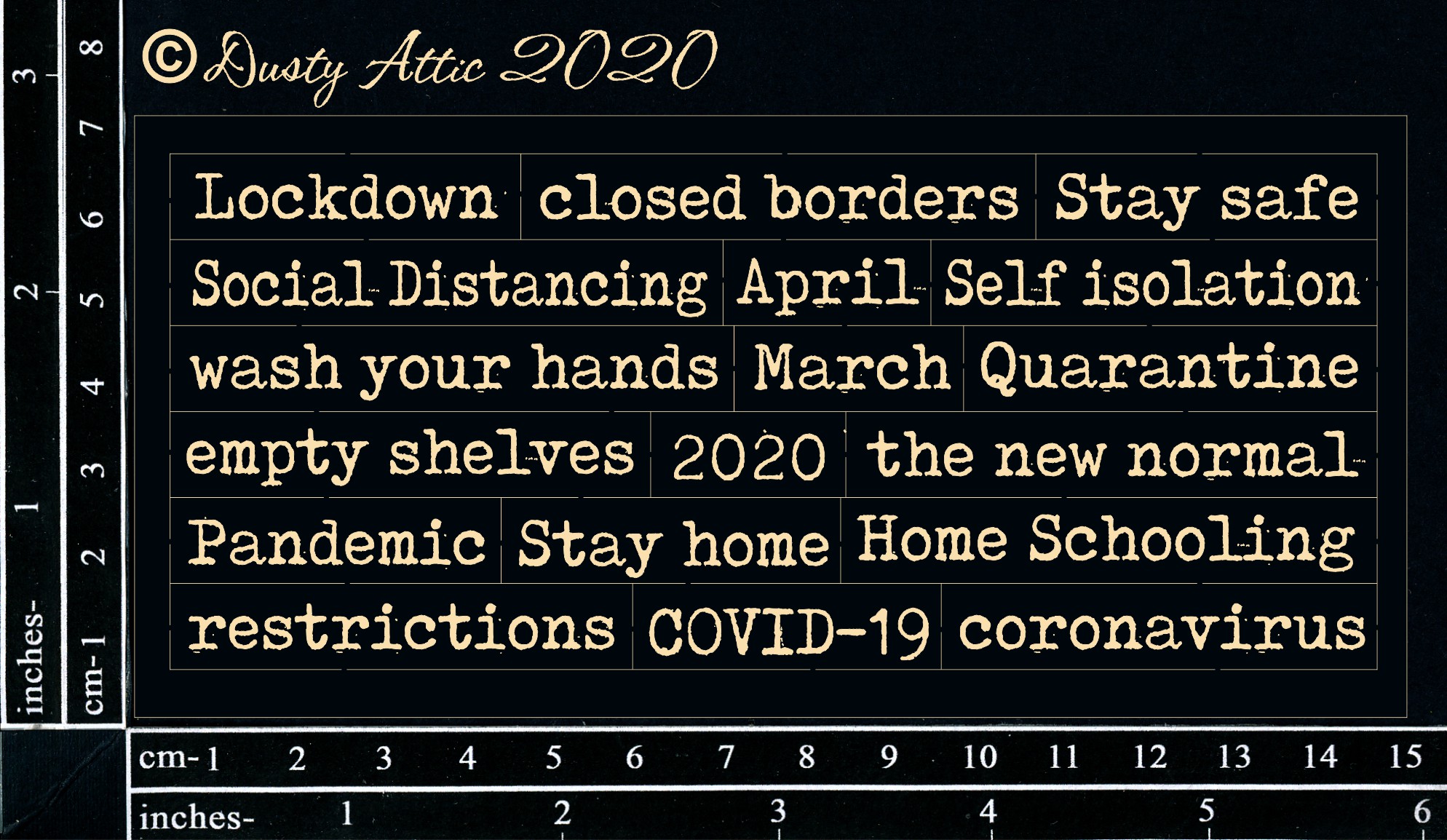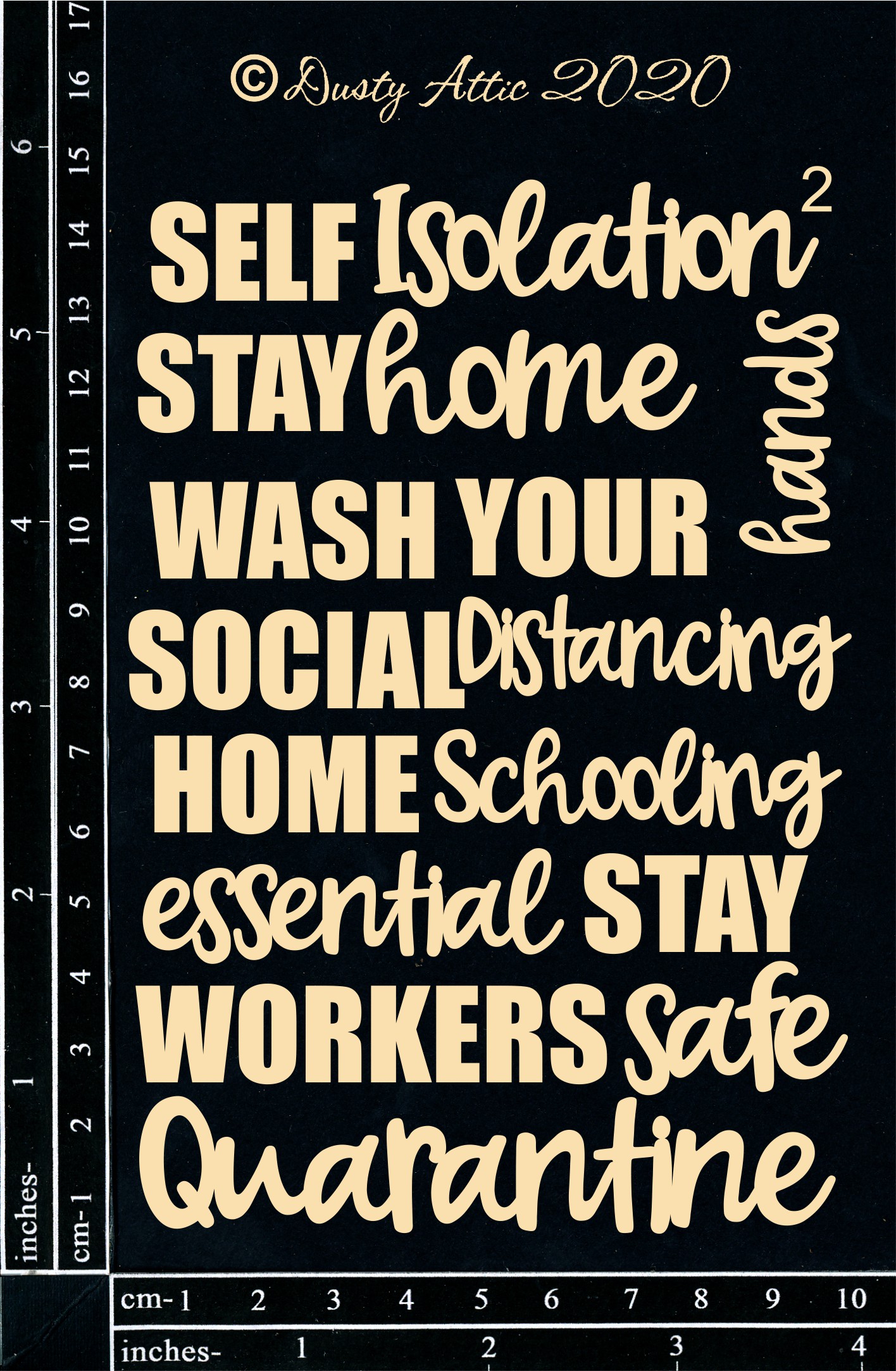 ~~~~~     ~~~~~     ~~~~~     

On a more positive note Mothers Day in Australia is held on the second Sunday in May and we have some wonderful new frames, stencils and chipboard designs to celebrate those very special Mums in our life. Here are a few of the designs available. (We also have the spelling MUM or MOM) 

You can find all the new Mothers Day designs HERE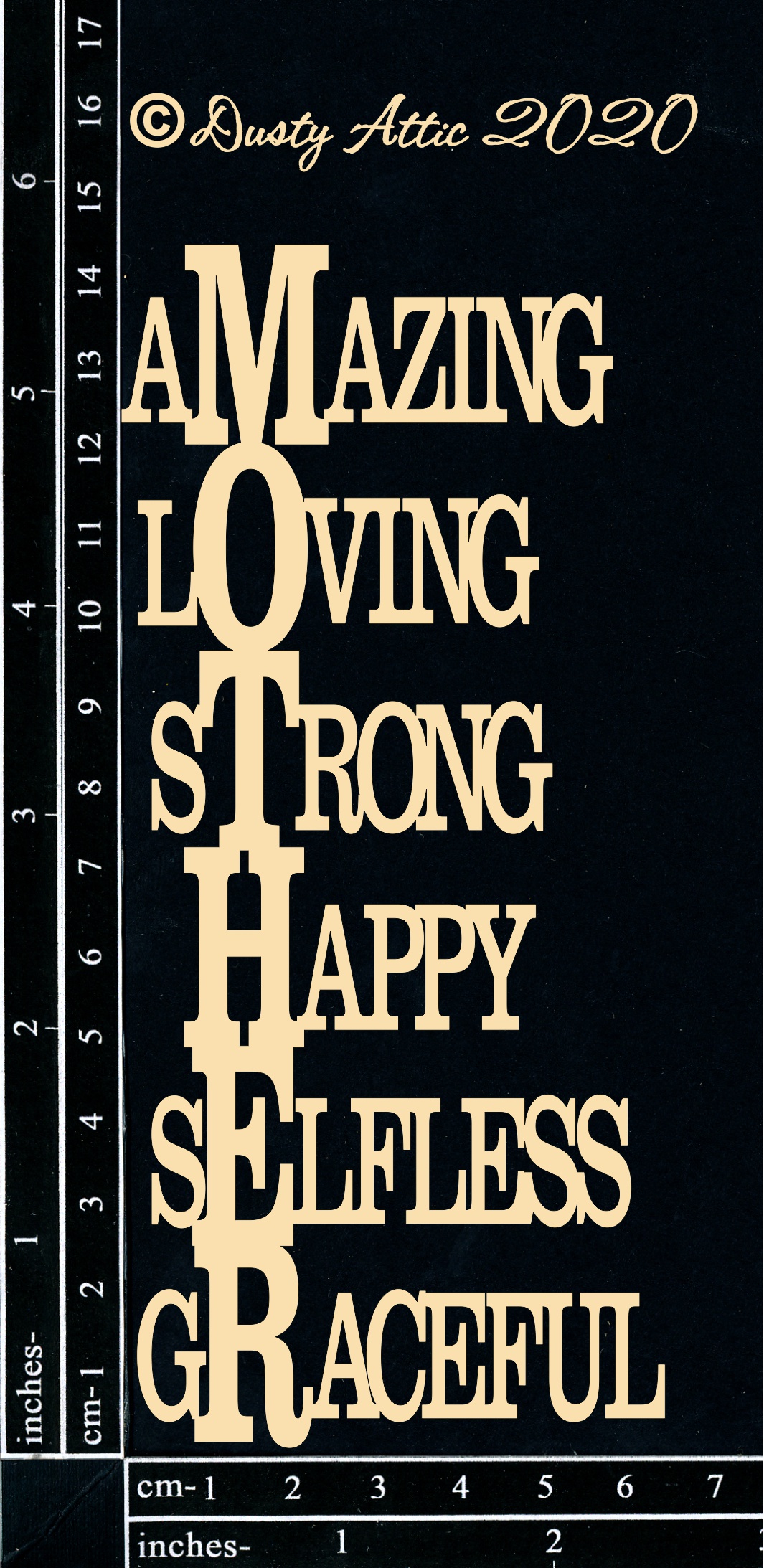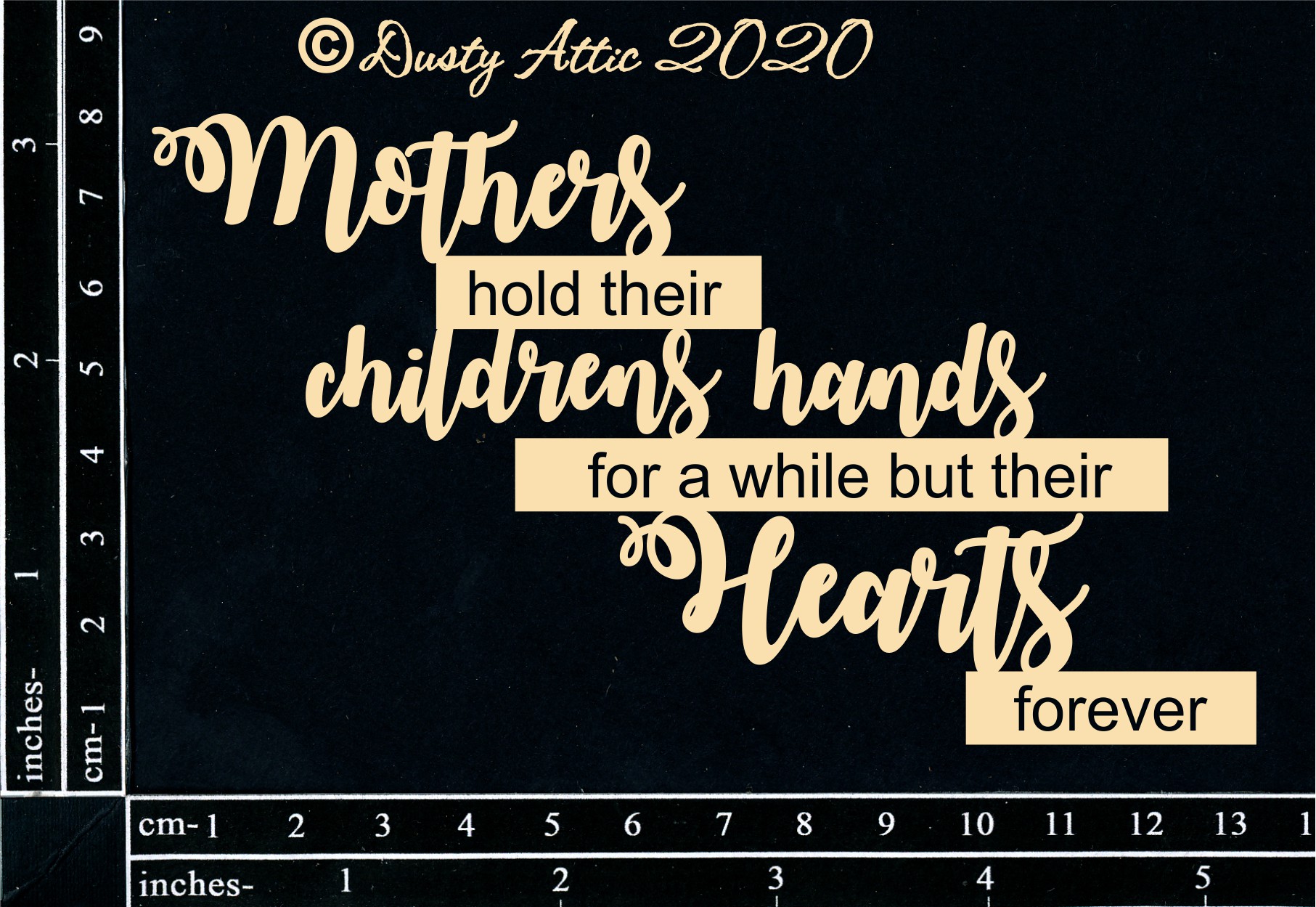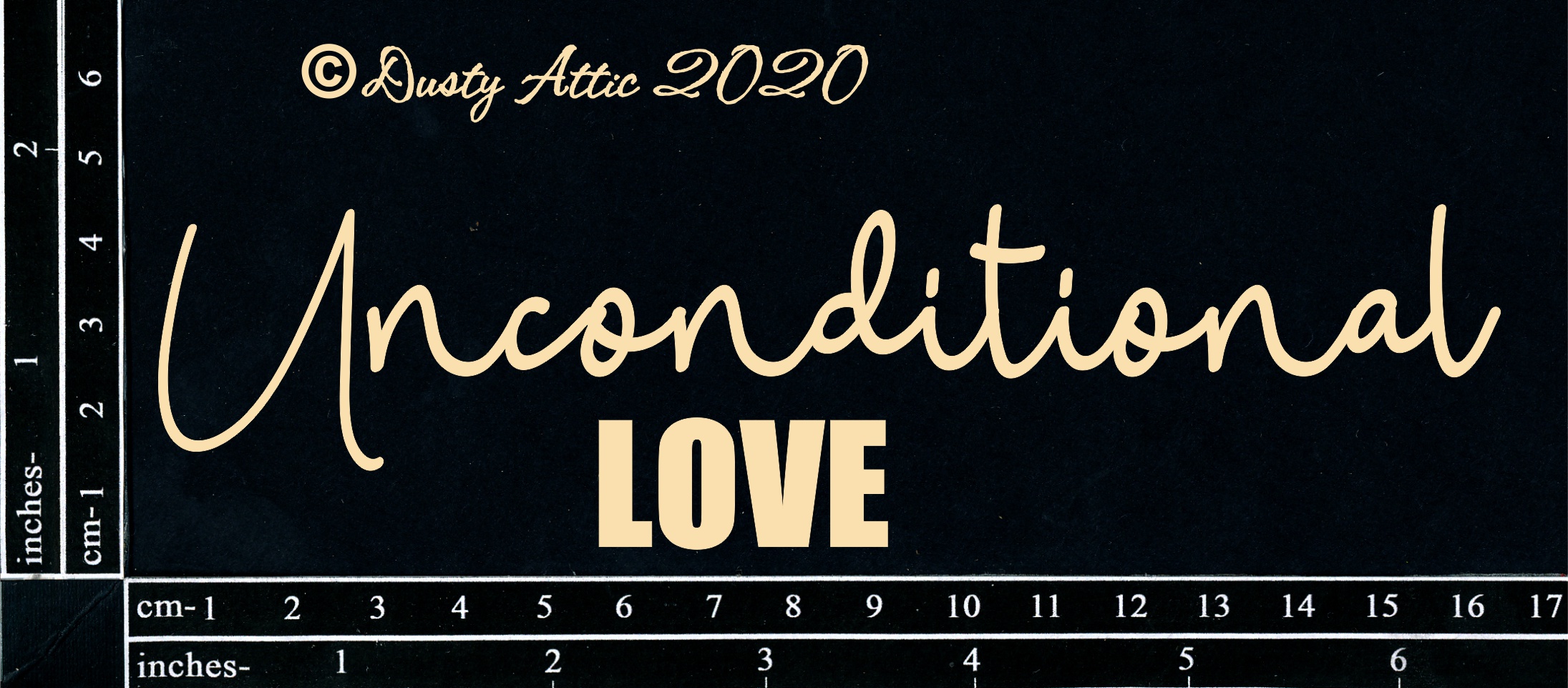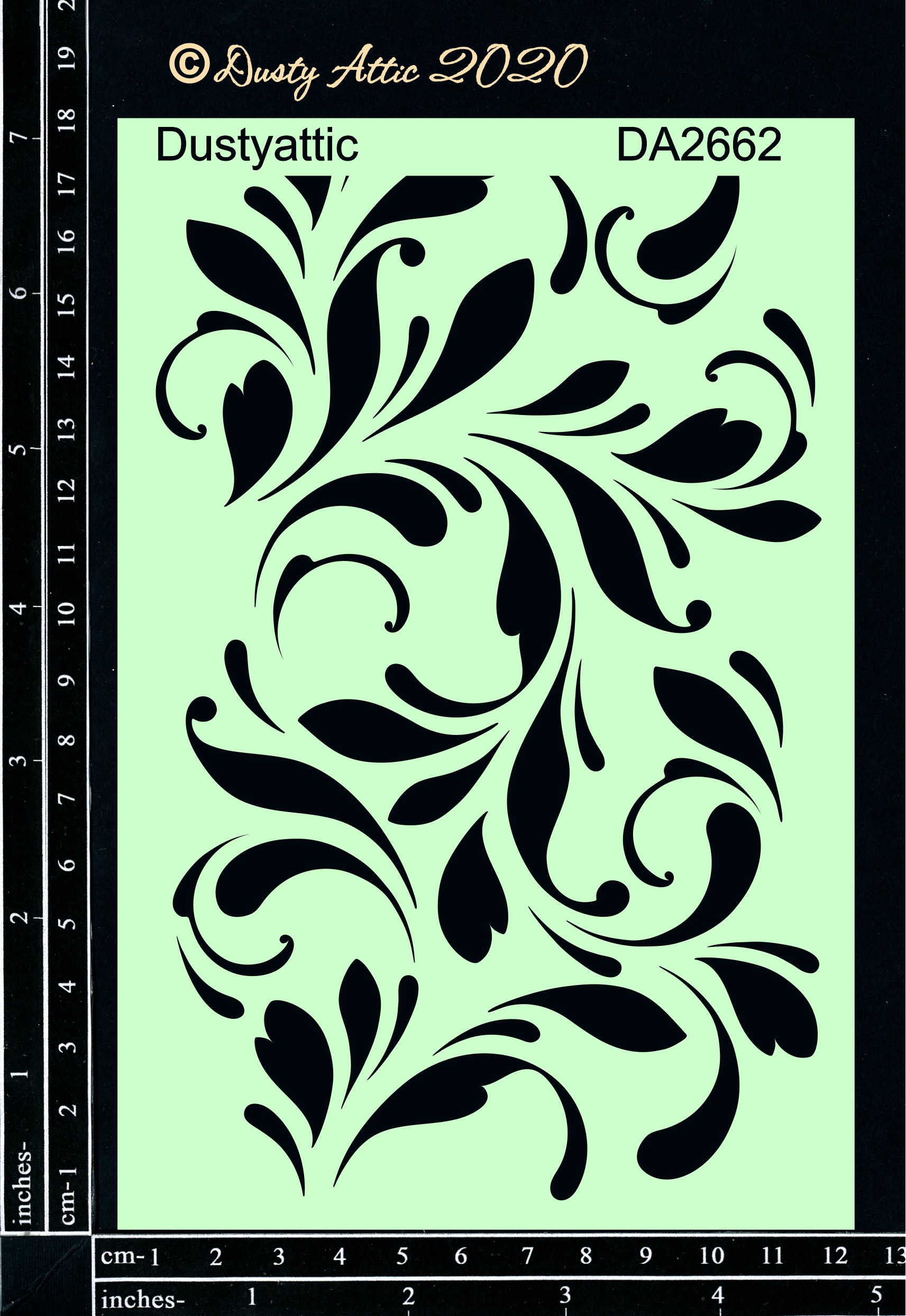 Please note: We send all our parcels out by Express Post as these are the only items currently leaving Australia. Due to COVID-19 government restrictions there has been reduced flights resulting in a backlog of parcels and all parcels are being delayed due to this process. 


Check out our extensive range of chipboard and stencils while you are browsing our new chipboard designs.
Love Jen xxx



Owner and Creative Director
Dusty Attic

NEW WAY TO ENTER THE MOOD BOARD CHALLENGE
So we have made it so much easier for everyone to enter the challenge for your chance to win one of two Chipboard packs !
Just put your entry into the comments section of the Mood Board in the Dusty FANattics Facebook page HERE 
(much easier that loading a link etc)
Now on to the new May mood board and our super talented amazing Rachelle starts off this months inspiration for us
(Winners of the April challenge will be announced tomorrow 2nd May)
RACHELLE SIGURDSON
Hello Dusty Attic Fans, today I would like to share with you my take on Dusty Attic's Beautiful Mood Board Challenge for May…….
The Dusty Attic used: https://www.dustyattic.com.au/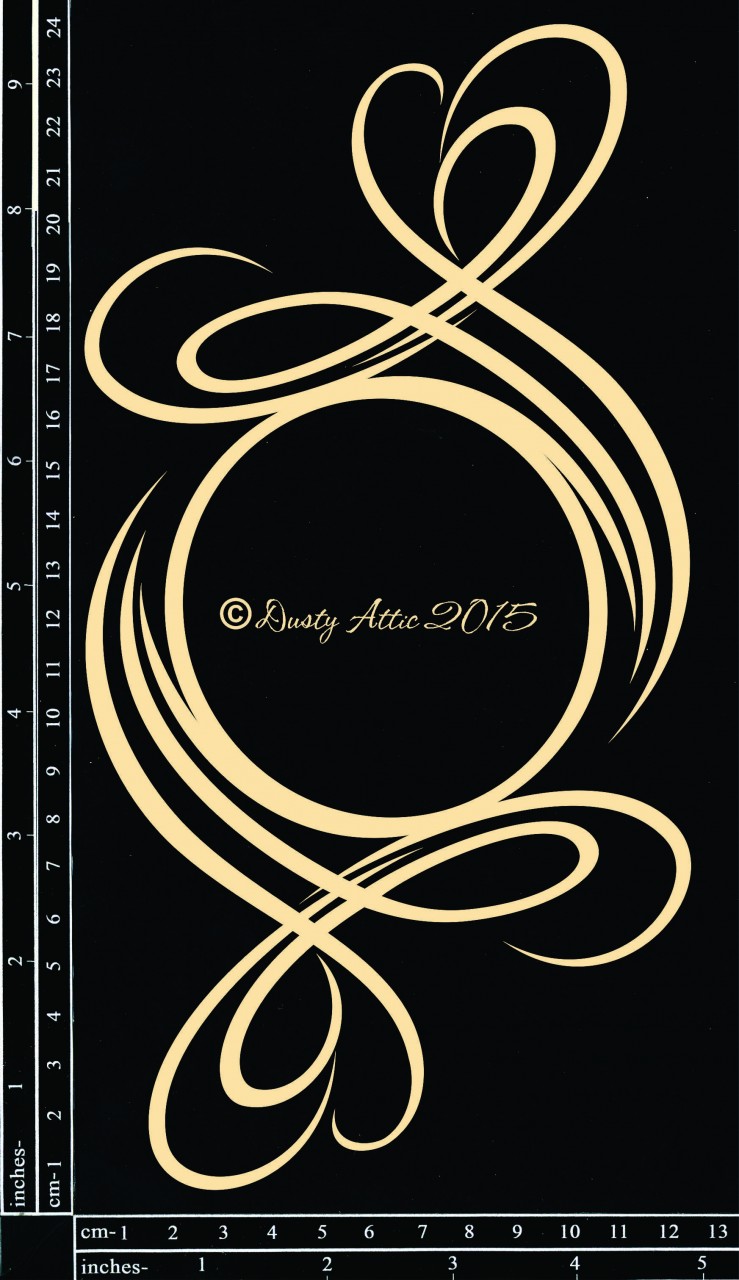 Swirly Frame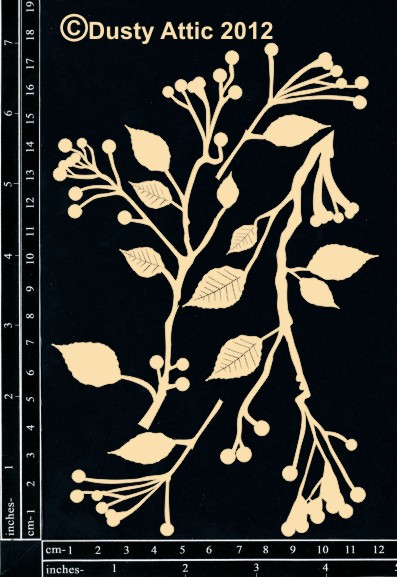 Branches & Berries
Flower Buds #2
Branch #3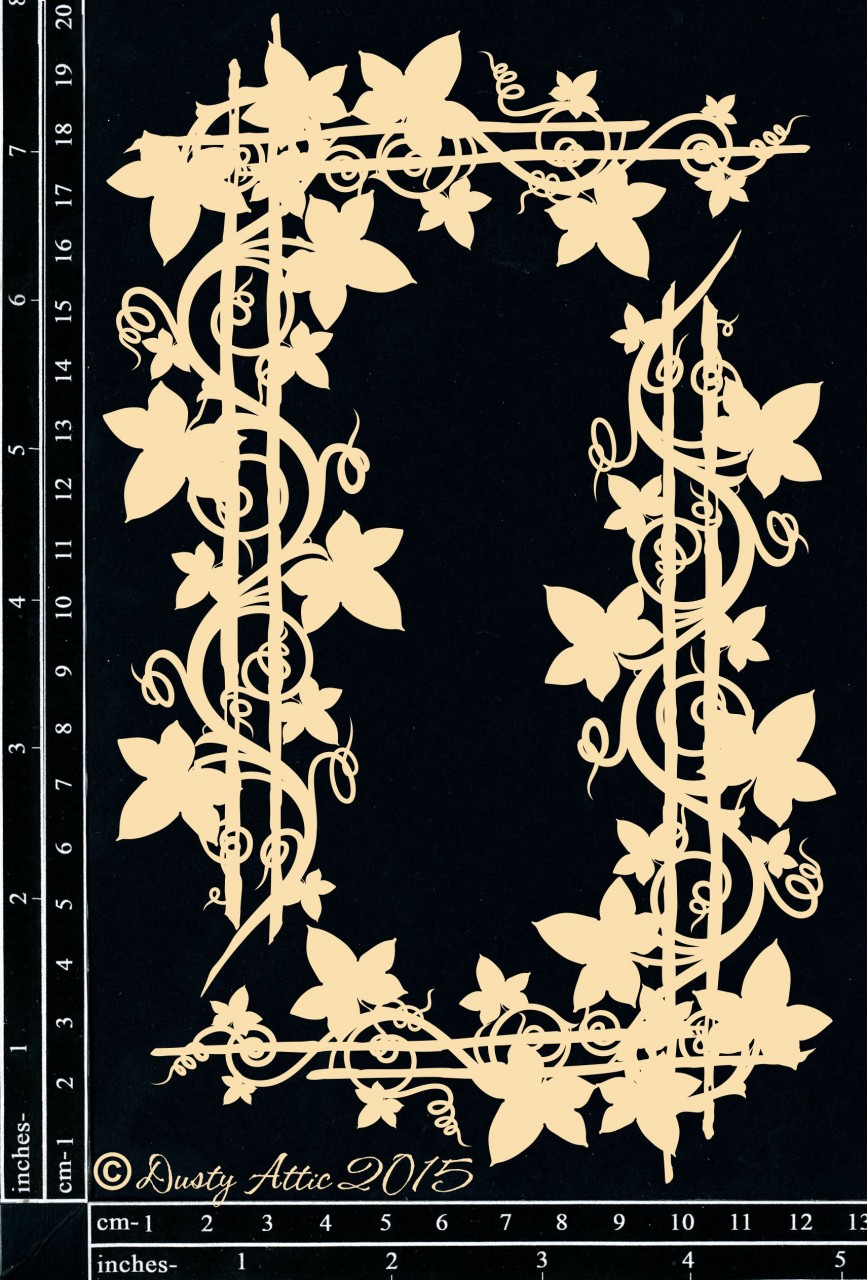 Ivy Corner
Ivy Flourish

Foliage #2
String Frame Small
Key to my Heart
Ornate Corner #7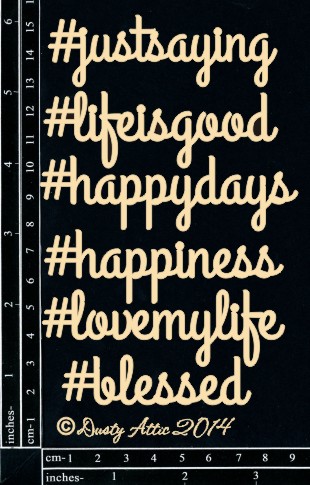 Hashtag Sayings
49 and Market https://www.49andmarket.com/shop/
Paper
Paper-Rusty Autumn-Enchanted-BS
lowers
Other Elements used: Black Gesso, Clear Crackle Paint, LuminArt-Silk-Black Emerald, Black Cherry, Azurite, Iridescent Gold, Prills, Micro Beads, Beads, Silk Ribbon…..Here are some close ups….
For the background I used Enchanted-BS, I cutout strips from the outside edges & glued lace into the layers. I primed the chipboard pieces with black gesso then applied a thick coat of clear crackle paint onto some of the areas. Once the crackle had dried I played with blending the Silks listed above….
I framed the photo with the string frame then did layers of chipboard over the frame plus did some flower clusters….Here are a few more close ups….
Thank you so much for taking the time to look & I am looking forward to see what you come up with this months challenge & please stay safe…..Rachelle