EXCITING NEWS !! Its New Release time again !!
I have just finished a new Industrial themed release. Lots of fun new designs to play with including some new layered Marine Mechanicals. An angry angler fish, a sassy seahorse, a submarine and a funky fish, all have several layers to decorate and colour to bring them to life. Perfect for all those mixed media projects. The new Industrial clusters are my favourite. Ready made clusters and all you need to do is add the extra bits to create an extra layer or two. Perfect for quick cards or layout embellishments.
This release is available for order now
https://tinyurl.com/industrialrelease
I hope you love these designs as much as I do. There are definitely some fun pieces to play with that should get your creative juices flowing.
MARINE MECHANICALS and INDUSTRIAL CLUSTERS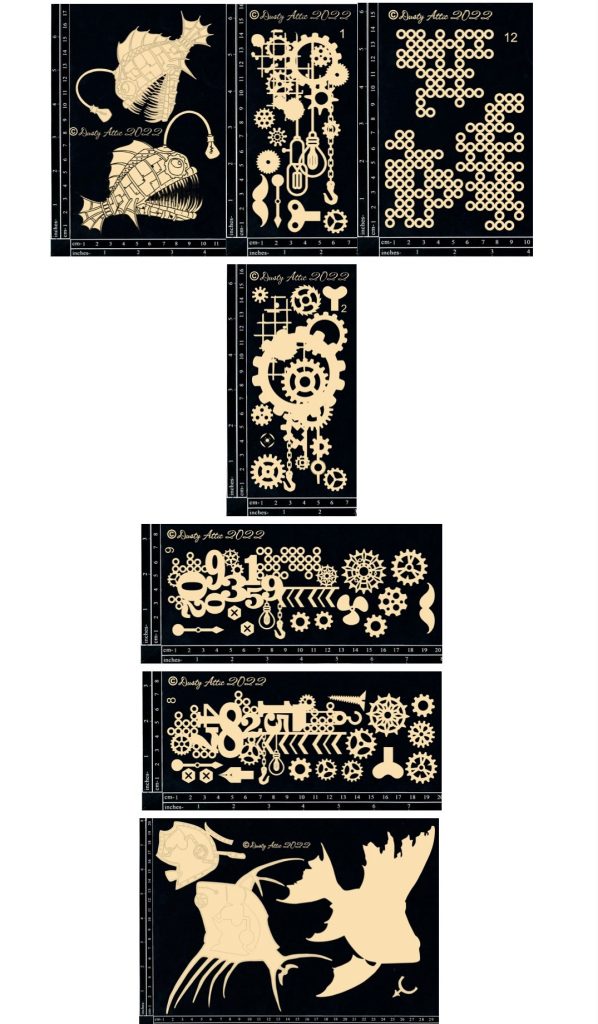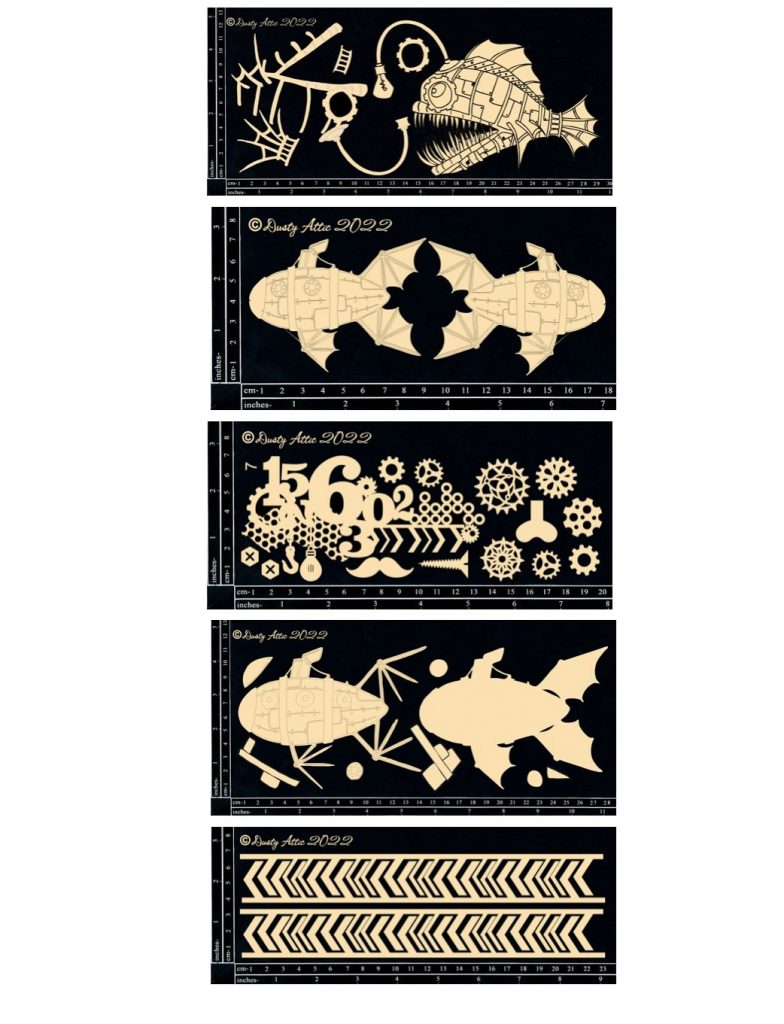 Some amazing layouts that have the NEW RELEASE used as inspiration for us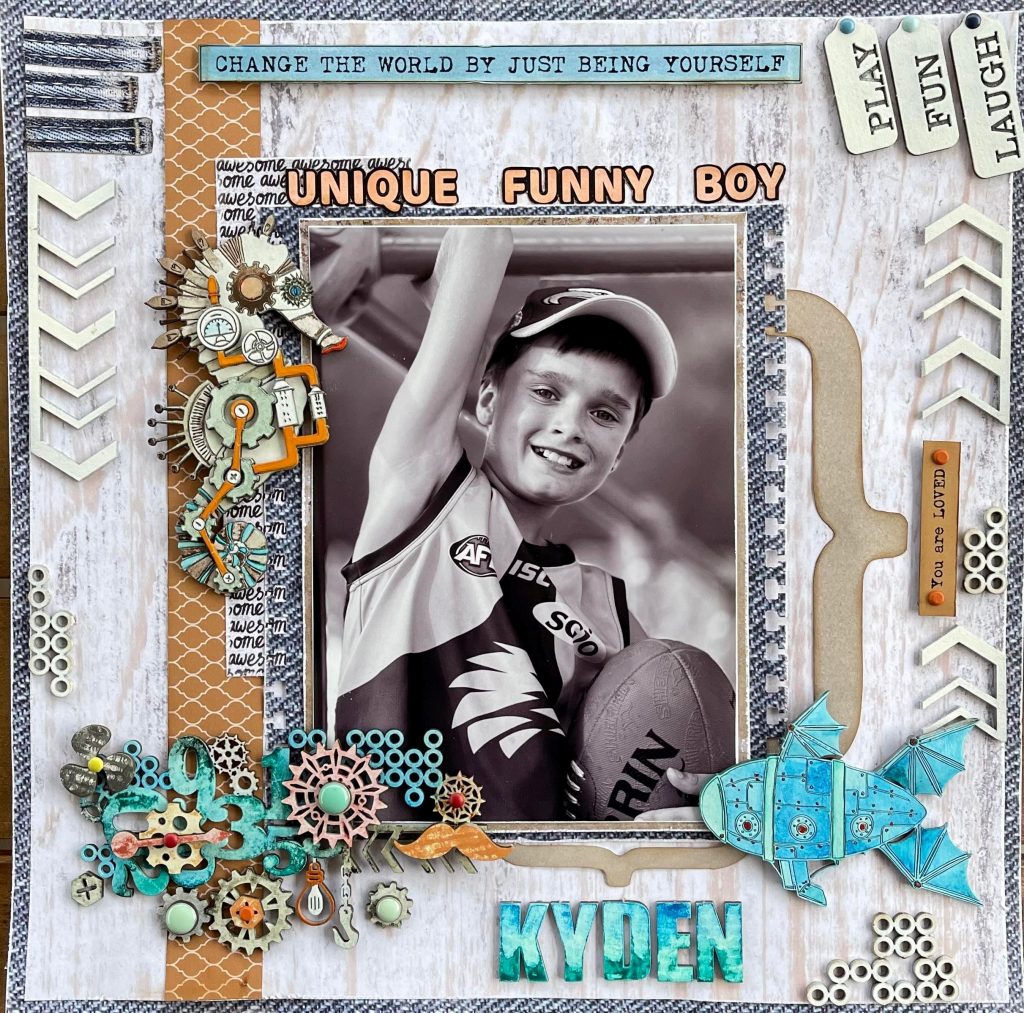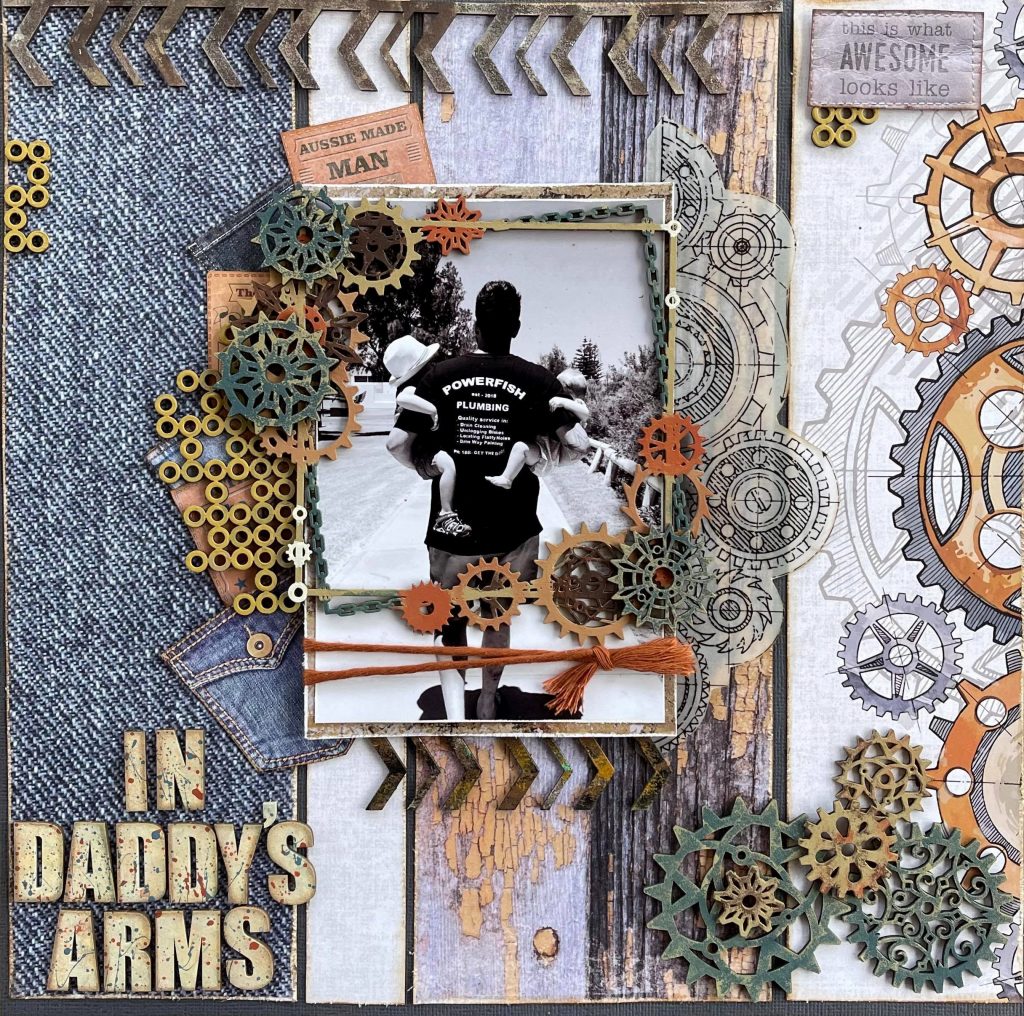 Once again a massive thank you to all customers new and old that have supported me and my small home based business over the years. Dusty Attic is almost 13 years old and I am lucky to have a job that I love and I am grateful that I get to share it with you.
Love Jen xxx
Owner and Creative Director