Hello crafty friends!
Anat here sharing with you my new Canvas using gorgeous Chipboards.

Playing with textures is definitely my thing! I love experimenting new techniques, inventing and testing them. Peeled paint is one of those! That is what I have created in the Canvas background, I loved it so much and decided to go with almost monochromatic project based on muted Pink pastel.
The chipboard were painted in different shades of pink and later gold flakes were added to them. you will be able to see all details in the close-ups photos I added below.
The chipboard I've used are: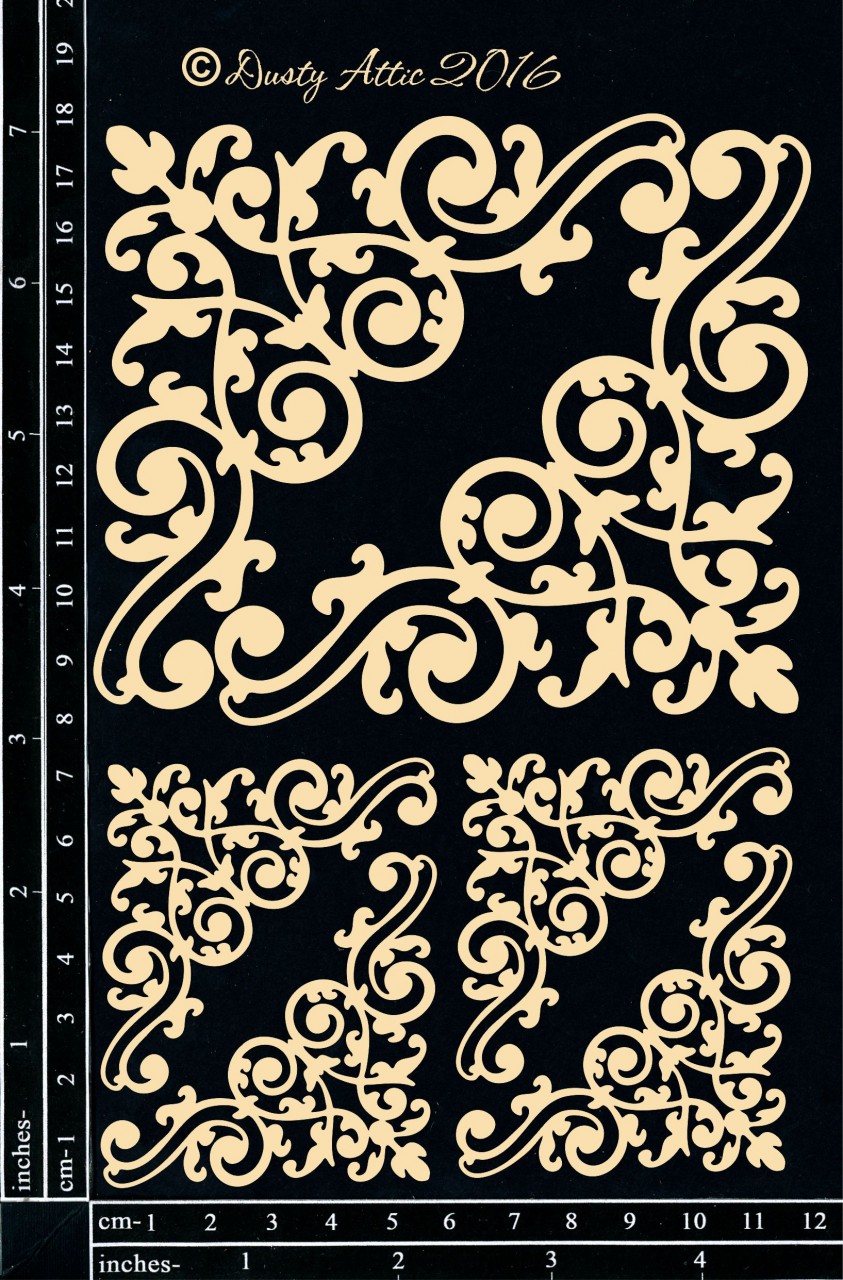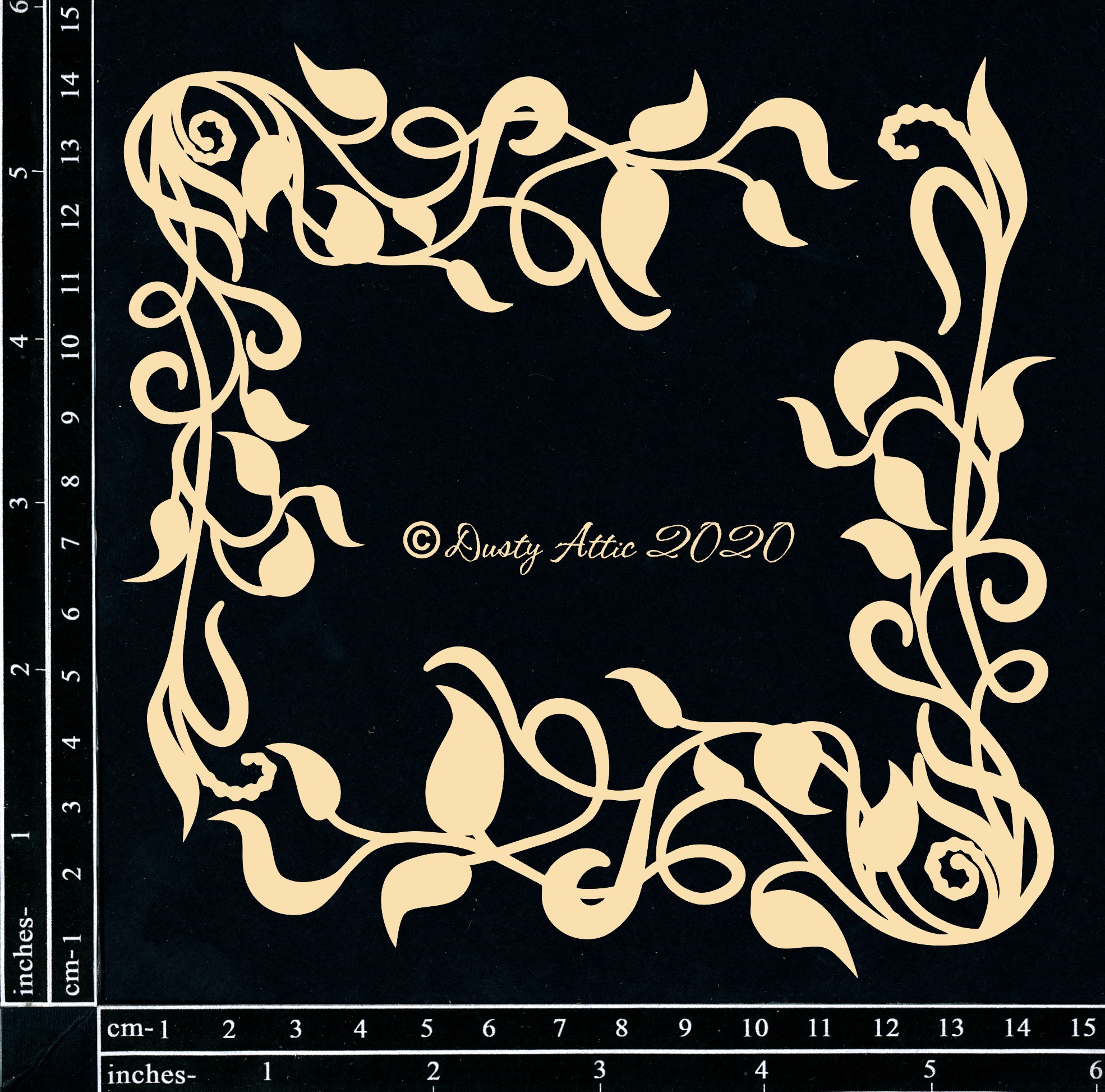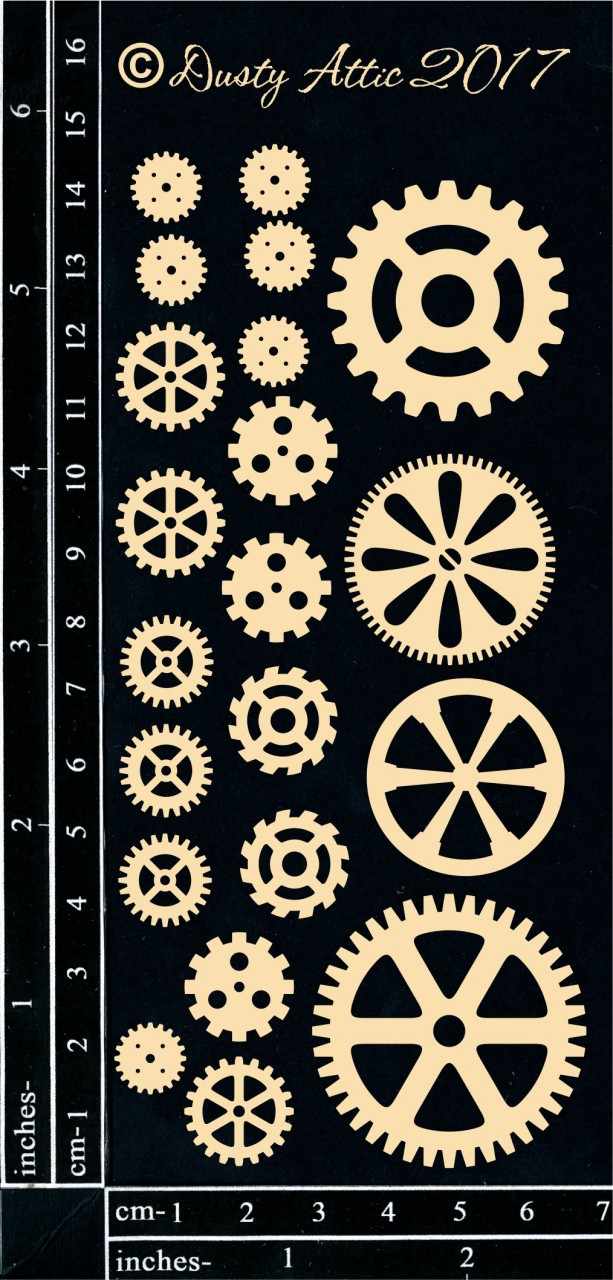 xoxo