Hello, June already! We are hoping everyone is keeping safe and are all well.
I have heard how some people have been creating up a storm where others have no mojo and are flat at this current moment. We are hoping to help either way with our Designer Kits complete with colour instructions and everything included (except mediums) to complete a full page to our Sketch-a-Week which is on the Facebook page every Wednesday, Jen Hedger has designed all these multi photo, with journalling sketches to help boost your start off point, you can flip them, turn them, make them your own, all of the sketches from last year and the new ones from this year can be found on our Dusty Attic Sketches Instagram page WITH samples
Plus of course there is also the Mood Board Challenge every month, you could win one of two Chipboard packs by joining in and we have made it super simple by just needing to add your project to the comment section in the Dusty FANattic facebook page post
(no more links or anything needed)
Which brings us to June Mood Board Inspiration is bought to us by our amazing  RACHELLE SIGURDSON
Hello Dusty FANattics
Are you part of our Facebook page where you can share your Dusty projects with everyone?
If not just go HERE and join in the fun.
The Dusty Attic used: https://dustyattic.com.au/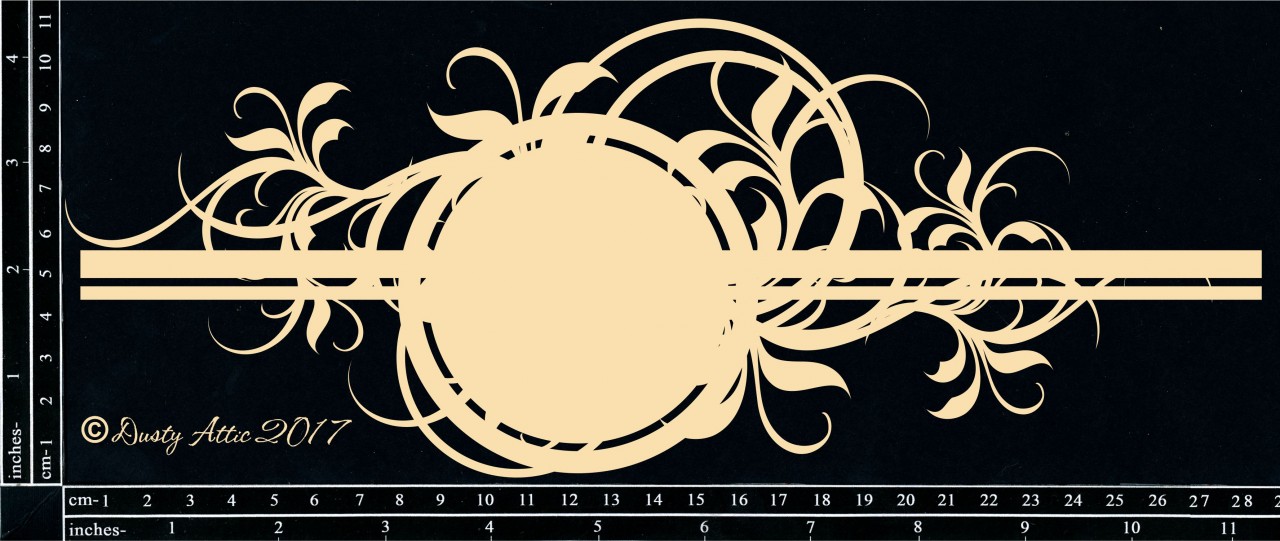 Mystic Frame #1
Skeleton Clock Faces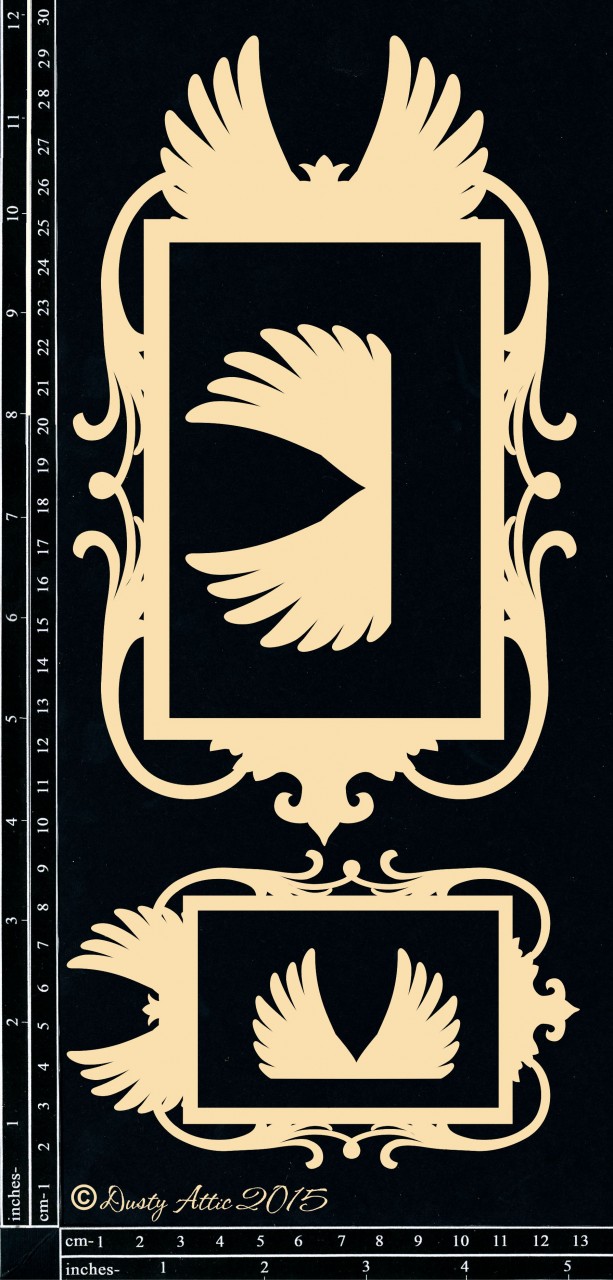 Winged Frame Set
Vine Frames

Iron Garnish #4

Lace Border #4

Ornate Pendants
Mystic Flourish

Foliage #2
Foliage #8
Live Beautifully
The 49 and Market used: https://www.49andmarket.com/shop/
Vintage Artistry-Sky
Admit One
Sugar Posies
Blue Raspberry
Sugar Stems
Blue Raspberry
Enchanted Petals
Salmon
Garden Petals-Salmon
Other Elements used: Clear Gesso, Clear Crackle Paint, TH alcohol ink Rust, Prima Sparks-Night Shadow, Magical Pond, Butterfly Spells, Liquid Pearls- Gold, Micro Beads….Here are a few close ups….
For the Salmon color I stained the pieces with the rust alcohol ink, then primed all pieces with clear gesso, then applied clear crackle paint onto some areas. Once the crackle dried I painted the Mermaid Sparkle onto the frame & foliage & the Night Shadow & Magical Pond for the blue tones. I also used Micro Beads & Liquid pearls on some of the chipboard pieces. Here are a few more close ups….
Thank you so much for taking the time to look & I am looking forward to see what you come up with this months challenge & please stay safe…..Rachelle