GUESS WHAT JULY IS BRINGING US ?? ~~~ A NEW RELEASE ~~~
We are so excited and can't wait to show you new designs in the following days to come.
Along with it being RETREAT month it also brings a New Mood Board challenge that is so soft and pretty.
Inspiration is bought to us by our very own talented 
RACHELLE SIGURDON
Hello Dusty Attic Fans, today I would like to share with you a LO I did using Dusty Attic's Beautiful Mood Board for July…..
It is so easy now to enter the moodboard, just add your entry to the comments section on the Dusty FANattics page HERE for your chance to win one of two chippy prize packs.
The Dusty Attic used: https://dustyattic.com.au/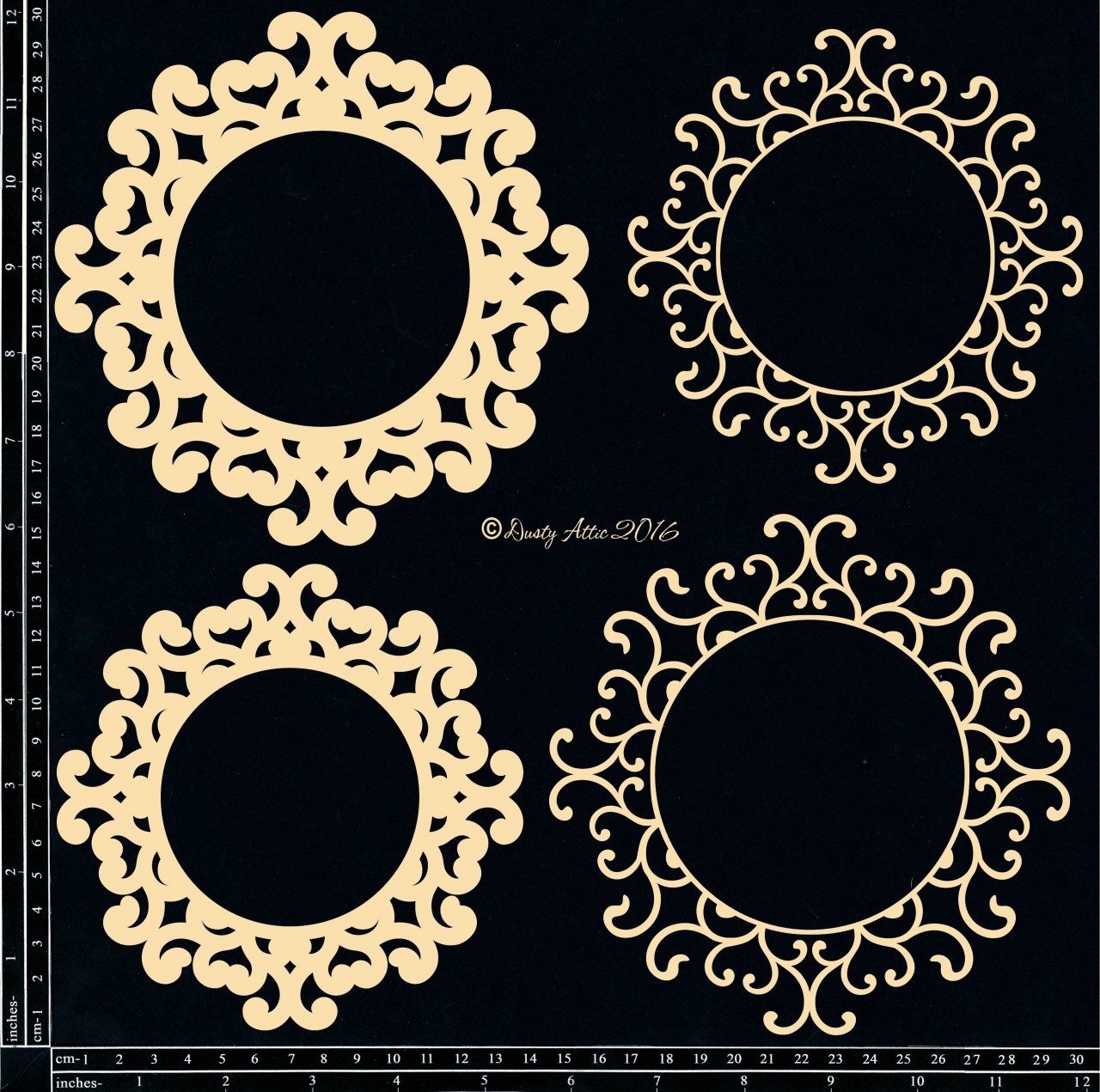 Layered Swirl Frame Set #2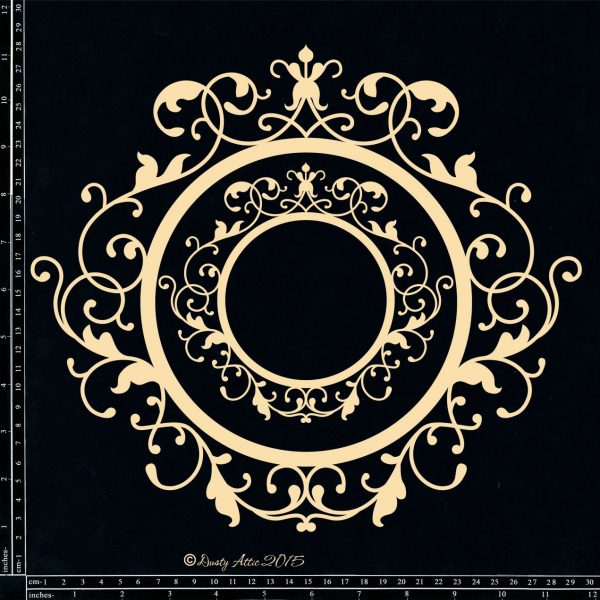 Ornate Frame Set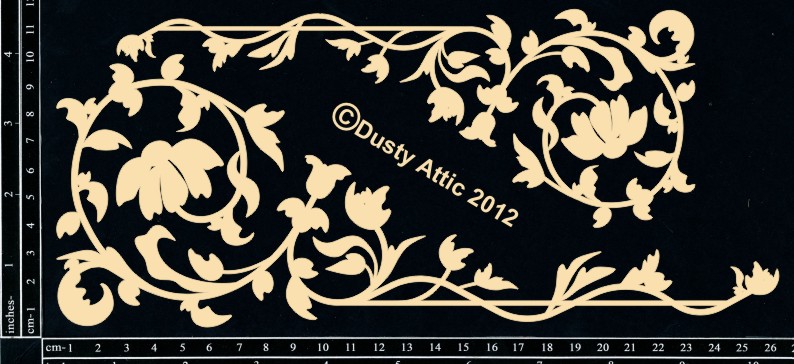 Leafy Scroll

Scroll Border
Doily #1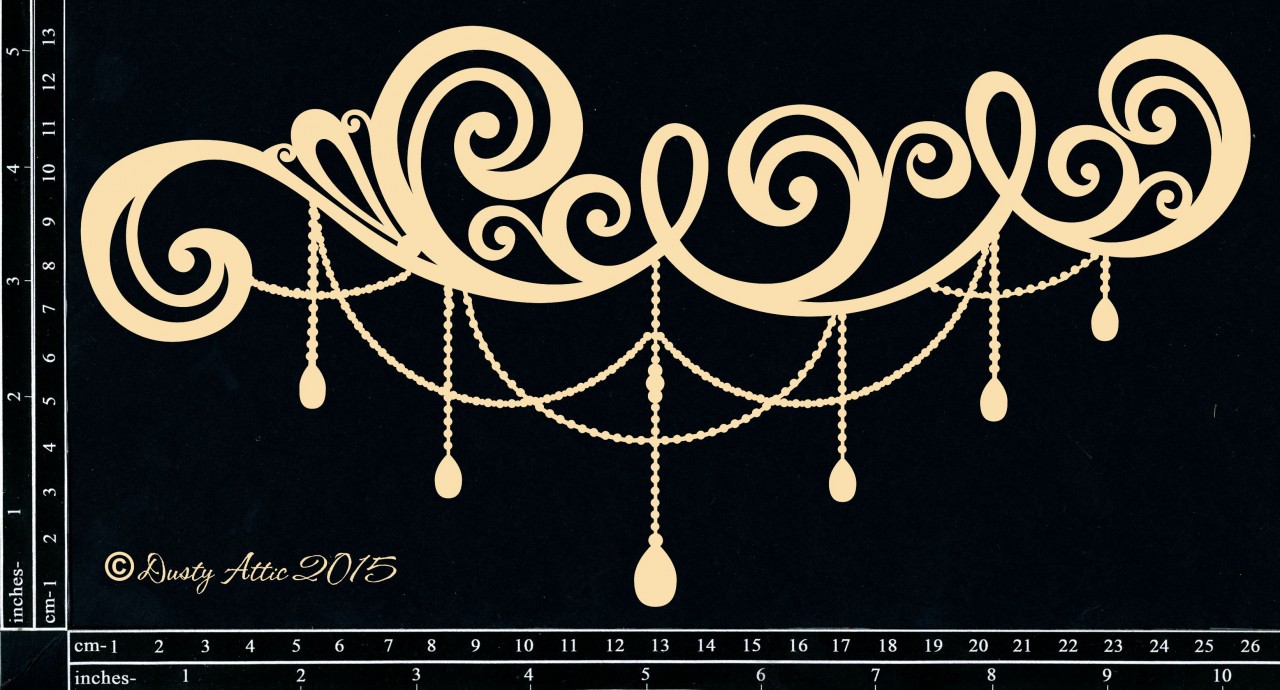 Luxury Scroll
Vine Frame
Foliage
Mini Captions #8
The 49 and Market used that can also be found on the Dusty Attic Website HERE
Vintage Artistry-Sage
Echoes-BS
Papillon-BS
Flowers
Sugar Posies-Huckleberry
Sugar Petals-Huckleberry
Sugar Posies-Fluff
Vintage Shades
Other Elements used: Clear Gesso, White Gesso, Clear Crackle Paint, Prima Wax-Mint Sparkle & Sweet Rose,Liquid Pearls, Sequins, Prills….Here are a few close ups….
I primed some of the pieces with white gesso & the other pieces with clear gesso then painted some areas with the clear crackle paint. Once the crackle dried I played with the waxes listed above. I also used liquid pearls & prills on some areas of the chipboard….then played with layering chipboard pieces….
Thank you so much for taking the time to look & I am looking forward to see what you come up with this months challenge …..Rachelle
Join us tomorrow on the blog to see the two winners of June's challenge that will both receive a Dusty Attic prize pack.