Hello everyone! It's December and we are counting down until Christmas day!
The Mood Board colours were the inspiration for this little Book Gift Box and really, who needs an excuse to play with the range of Dusty Christmas chippy!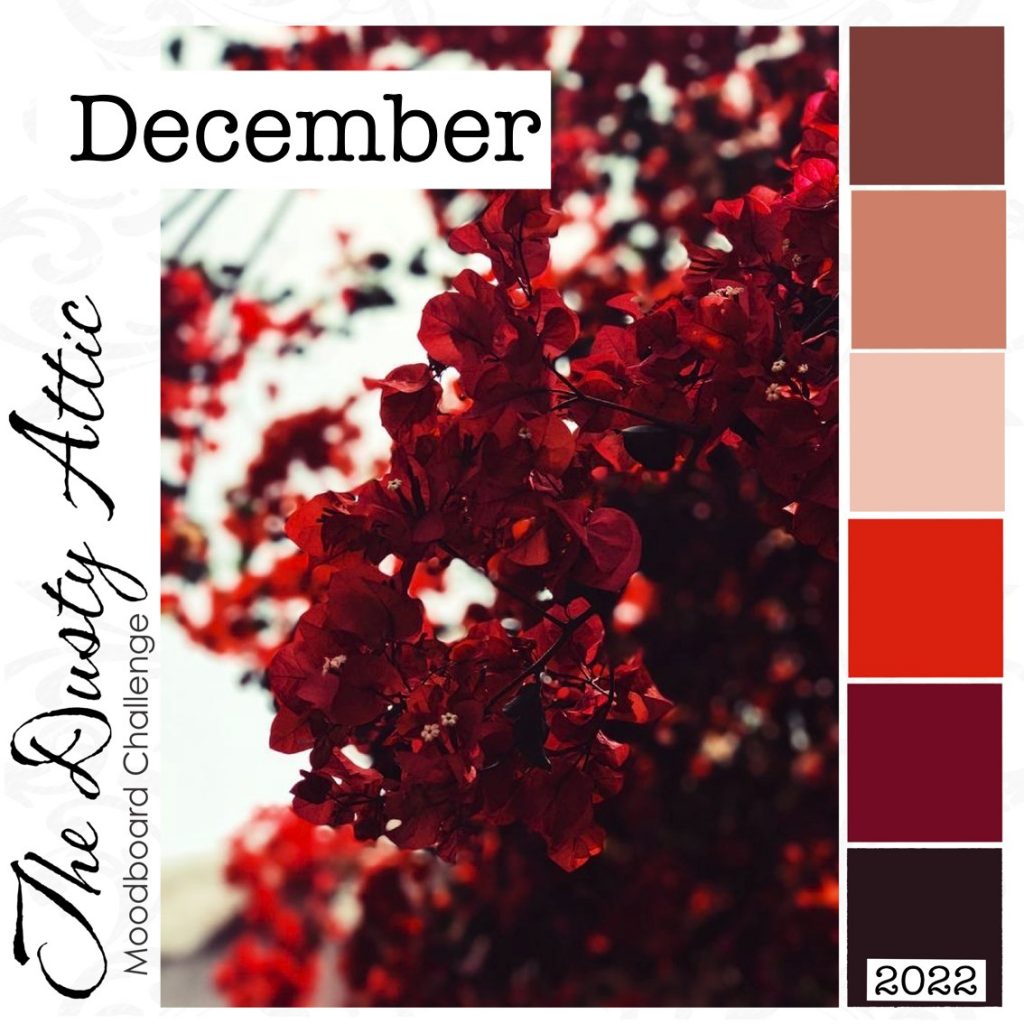 The DA3085 Gothic Arches make a beautiful window frame that is a shaker piece, so there is lots of sparkly snow behind the "glass" to enhance the winter scene.
I also used DA3182 Christmas Lanterns Small, DA3141 Holly #4, DA2915 Candles Small all painted and waxed up. Glossy accents was added to my berries.
The front of the Book Box was then finished with the painted bricks that popped out from the DA0316 Brick Wall Panel. I finished it off with the "Joy to the world" sentiment from DA2968 Card Sentiments #1 Black.
And because I just can't help myself, I finished off with a few squirts of fake snow. I hope our mood board and makings inspire you to take time out and create during this festive season.
Here is the list of Dusty Attic products used:
DA3085 Gothic Arches
DA0316 Brick Wall Panel
DA3182 Christmas Lanterns Small
DA3141 Holly #4
DA2915 Candles Small
DA2968 Card Sentiments #1 Black