Hello, dears!
It's Anat here, you're very welcome to the Blog! I'm sharing today my new project using amazing Dusty Attic's chippies.
My comfort place is Industrial and Steampunk design so I've altered an undated organizer journal.
To alter the cover (front and back) I have used graphite paste and some gorgeous Metalique Waxes. Together with the fabulous new Chipboards like the Industrial cluster #1 ,I've set a few metal and resin elements.
These new Industrial clusters are so fantastic! and if you struggle to build a cluster or set up a decorative thread, Dusty Attic have done it for you (for us!).
Here are the chippies used in my project: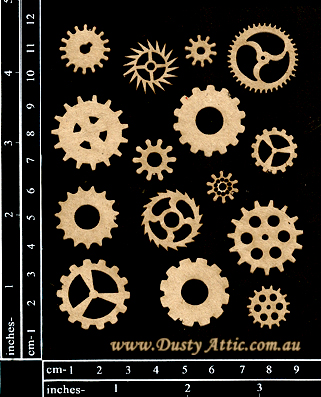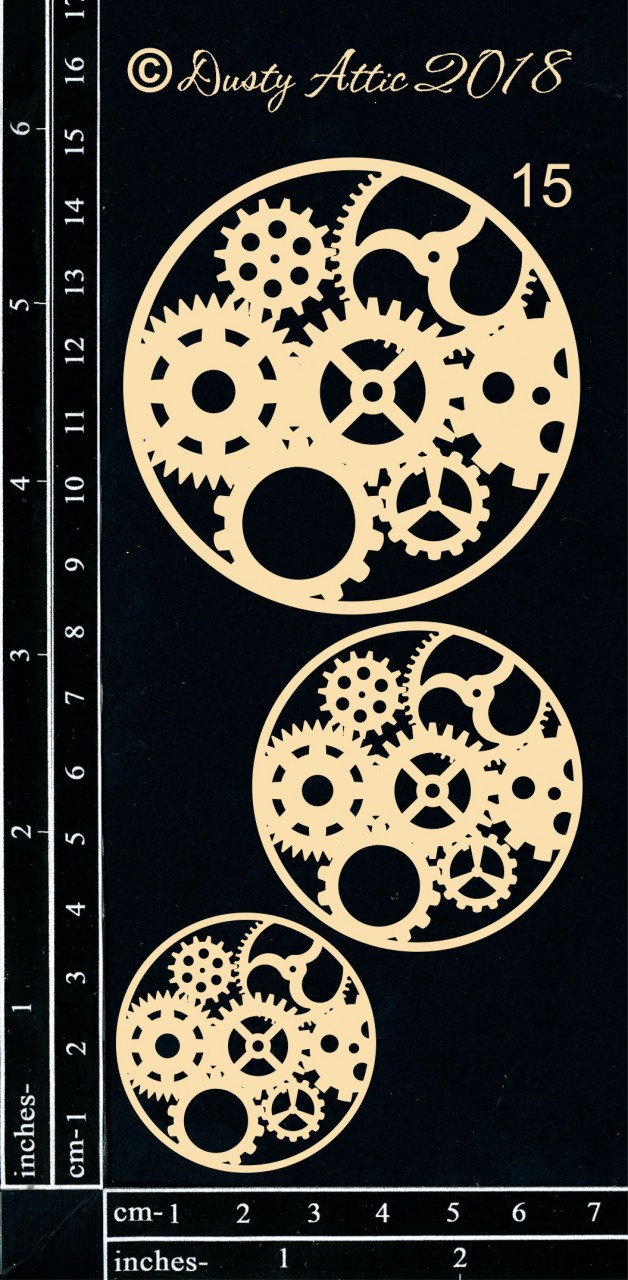 Thanks for stopping by!
xoxo