Hello dears!
And here I am, again, with an Industrial project, not only due to my enormous love for Industrial, Steampunk and so on… but because you guys need to know the range of chipboards Dusty Attic has in this lines – just incredible!
This item, I have altered ,is a small drawer which have so many uses on the table or the shelf.
To color my piece I have used mostly Waxes – Matte and Metalique.
The chippies used here are: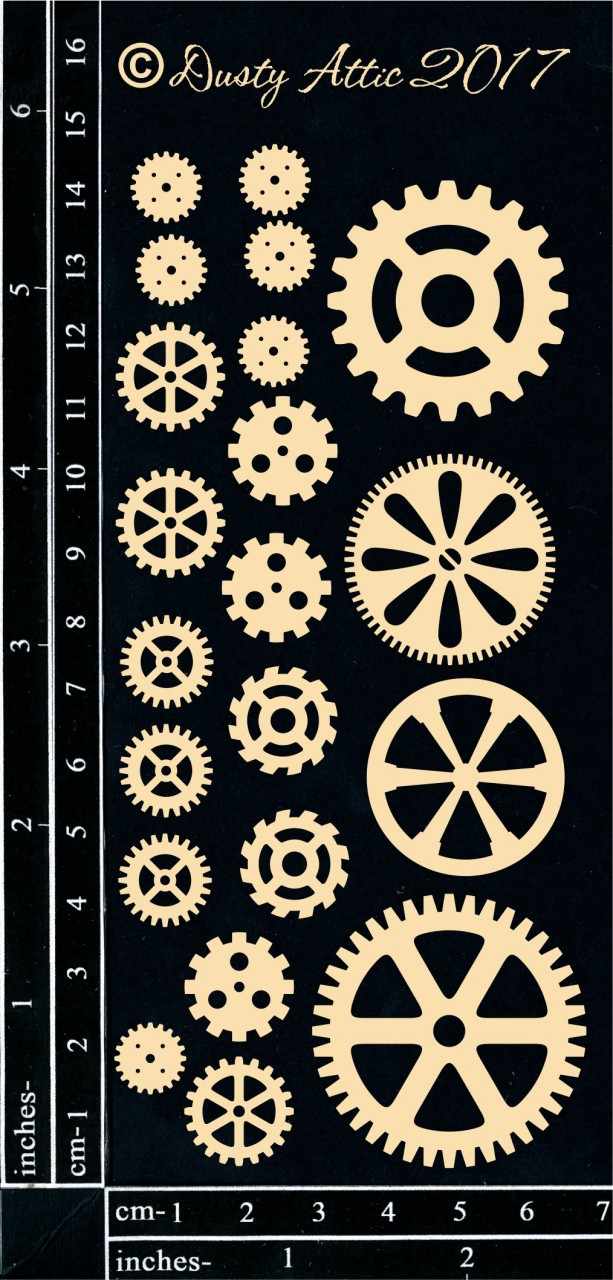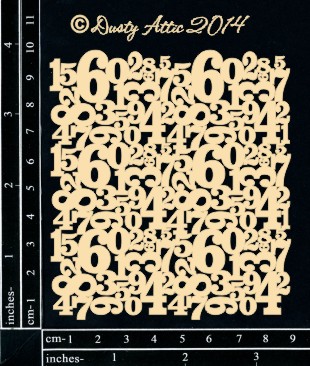 an
an
Thanks for stopping by!