Hello friends!
It's Anat here with my new project – an Industrial rusty Box
I have today another altered box in industrial style, created in pretty traditional way. To alter the Box I used many industrial pieces as well as their negatives, covered all with Black Gesso and Rust Pastes. To give my Box a worn out look I added black shadowing and Graphite texture paste. And to highlight the details on the elements I have rubbed Metalique Wax.
Here are the chipboards used in the Box: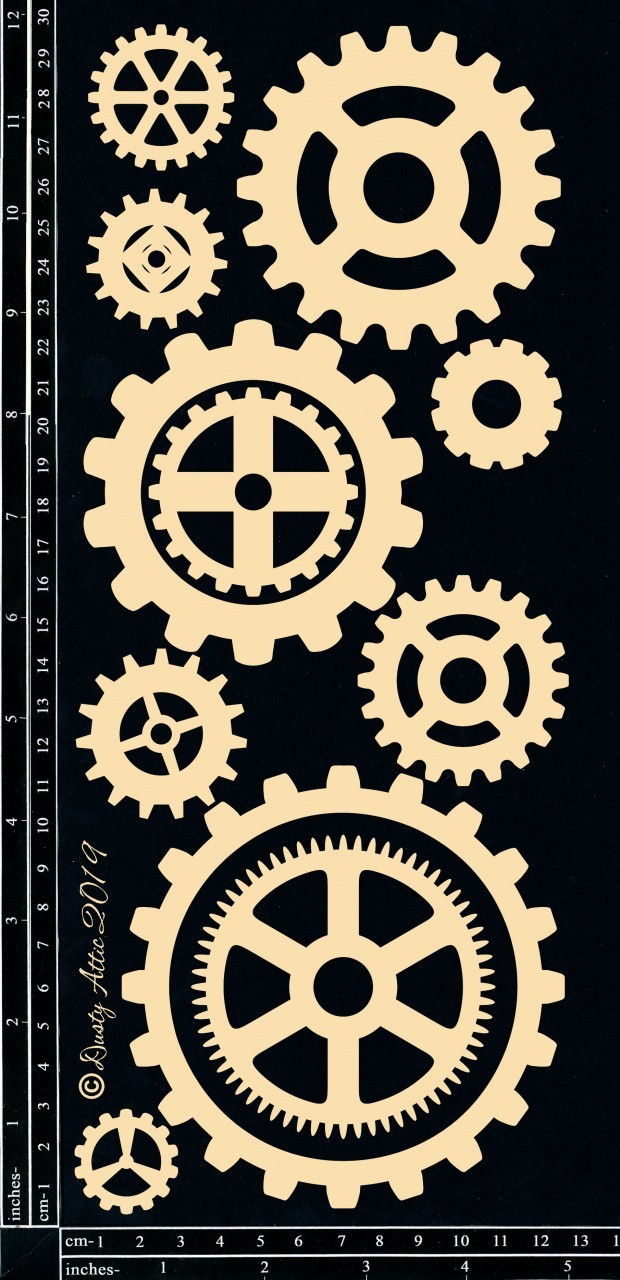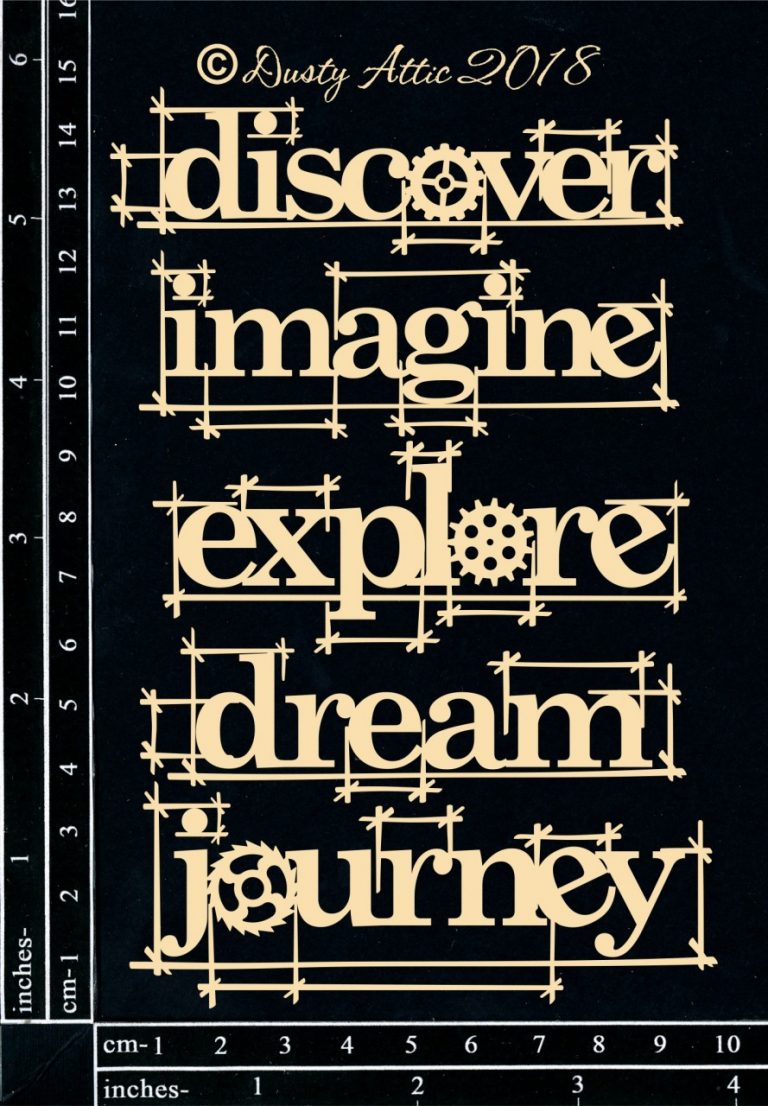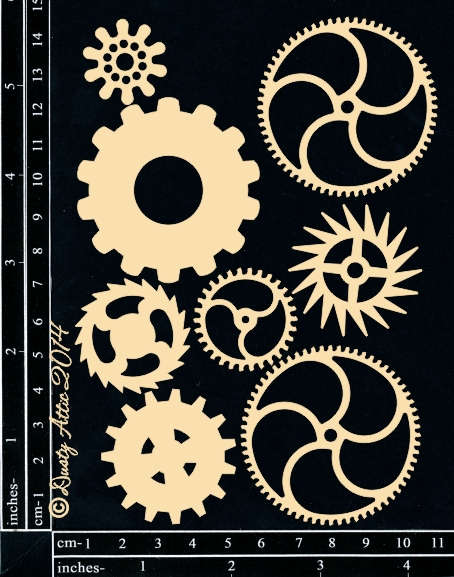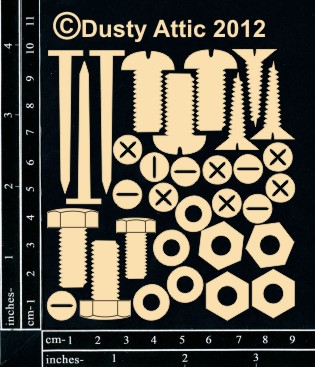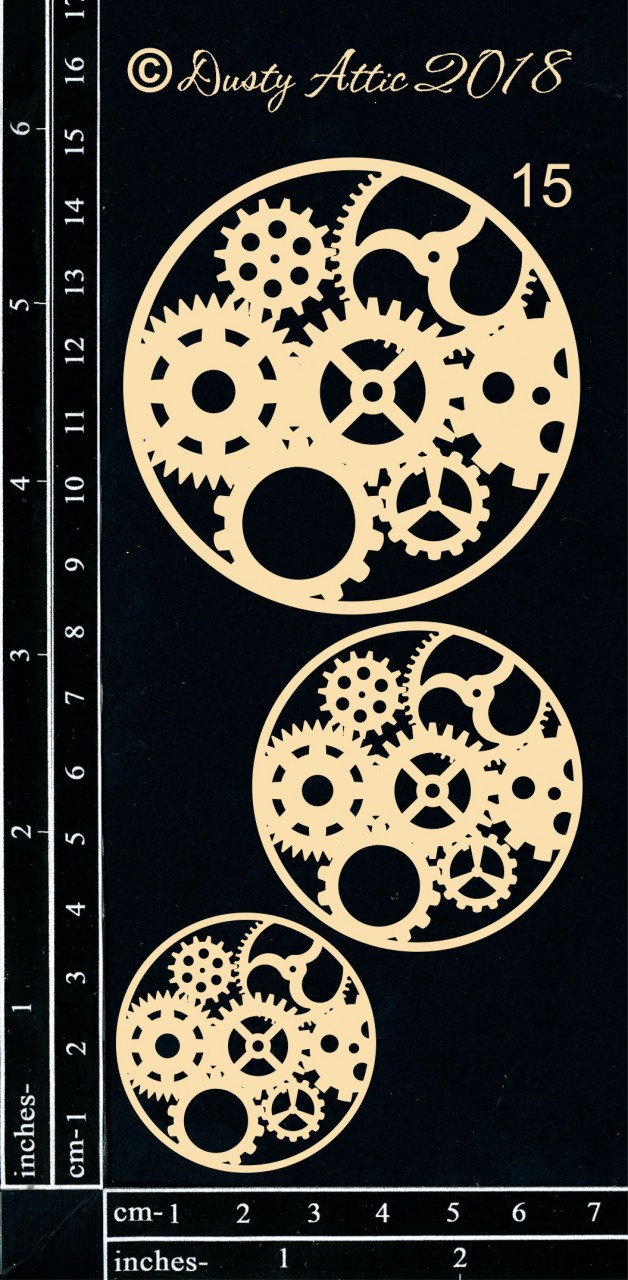 Thanks for stopping by!
xoxo