Hello Dusty Attic Fans, my middle son & his loved one got engaged on March 12th, so I decided to to do a LO using some of Dusty Attic's Love Words, & some of my favorite chipboard pieces…..
The Dusty Attic used: https://dustyattic.com.au/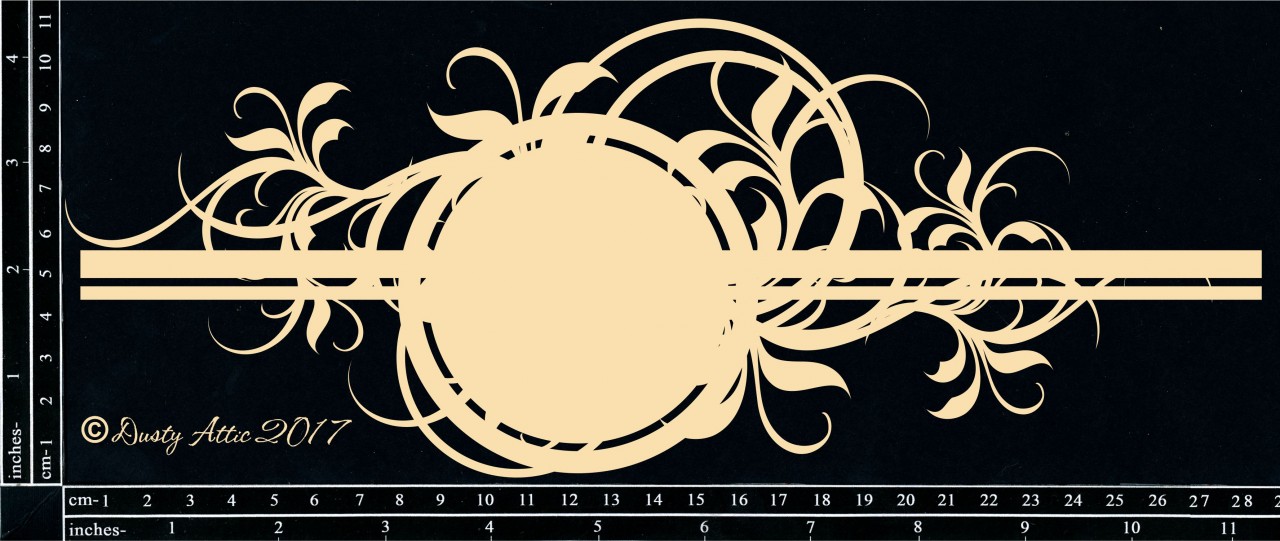 Mystic Frame #1

Artsy Frame #2
Decorative Frame #1
String Frame Small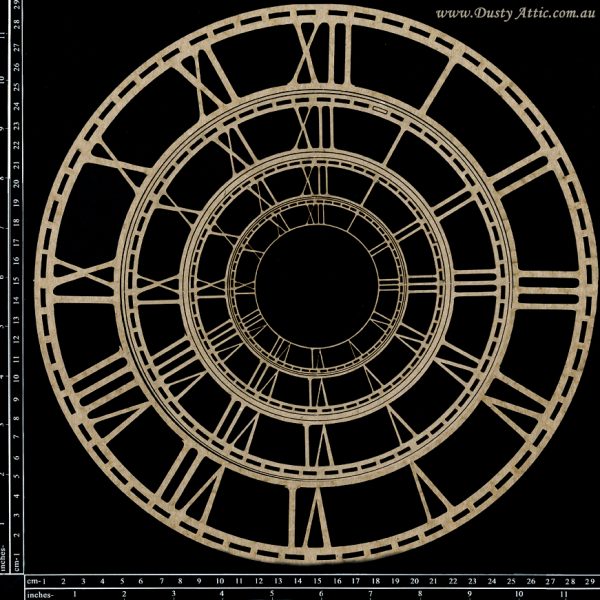 Skeleton Clock Faces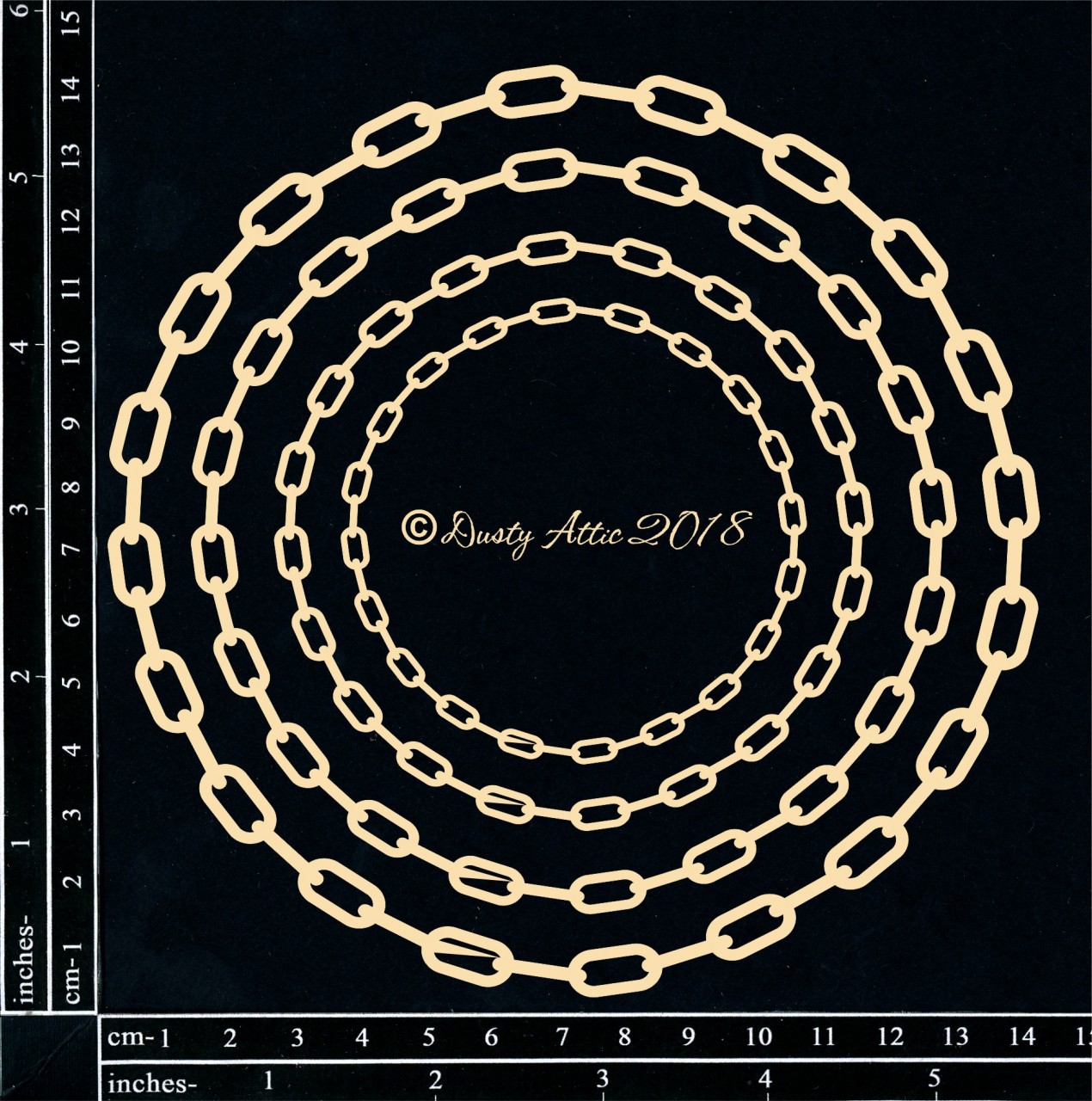 Chain Circles
Mystic Flourish

Ornate Pendants #3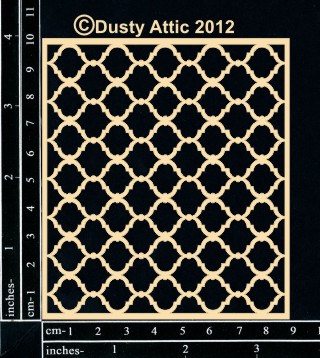 Mini Marrakesh Trellis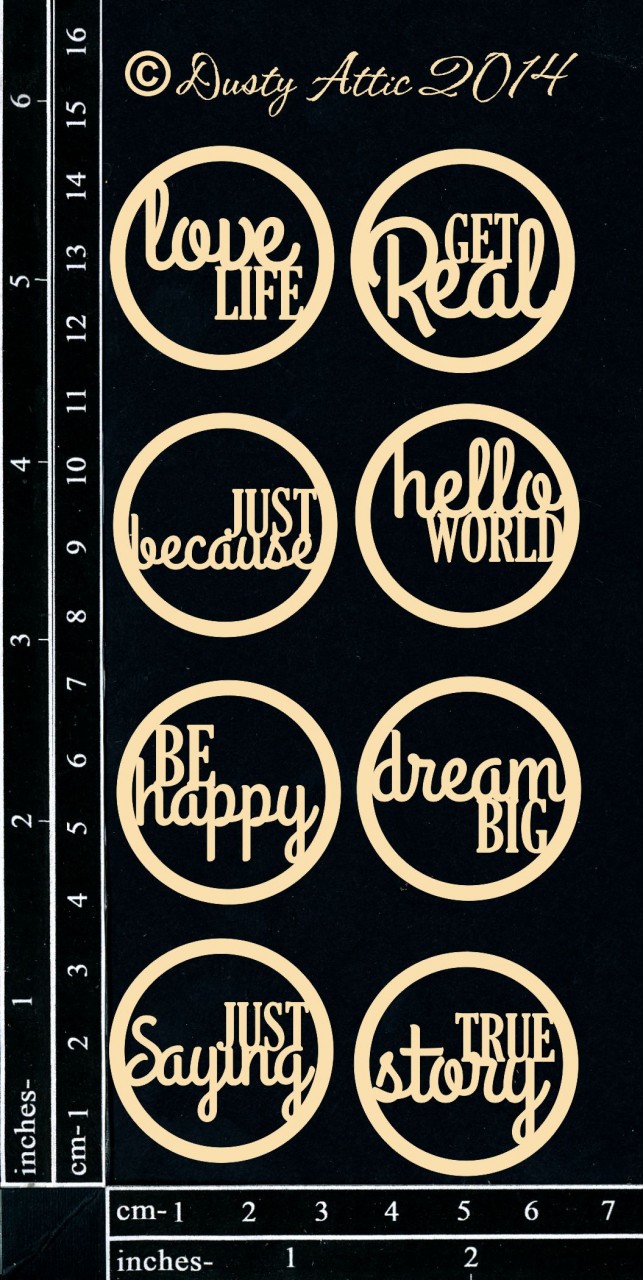 Word Disks #1
Love You Arrows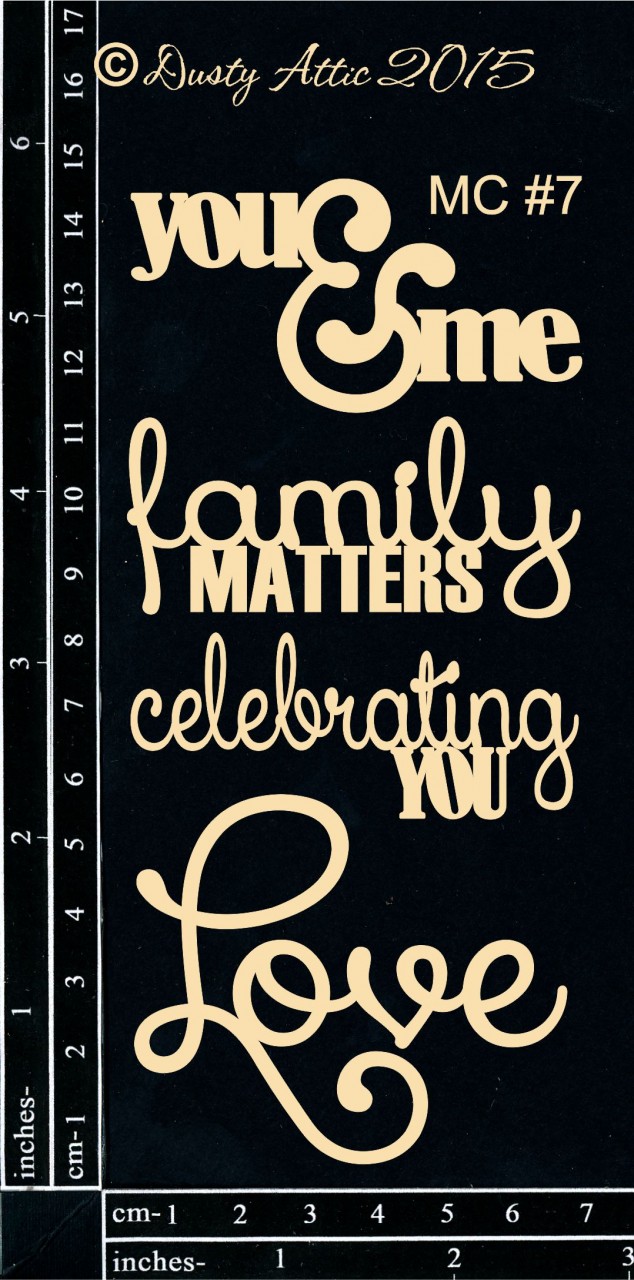 Mini Captions #7
Word Pack #19
Wordpl@y #4
Mini Number Set
Teeny Tiny ABC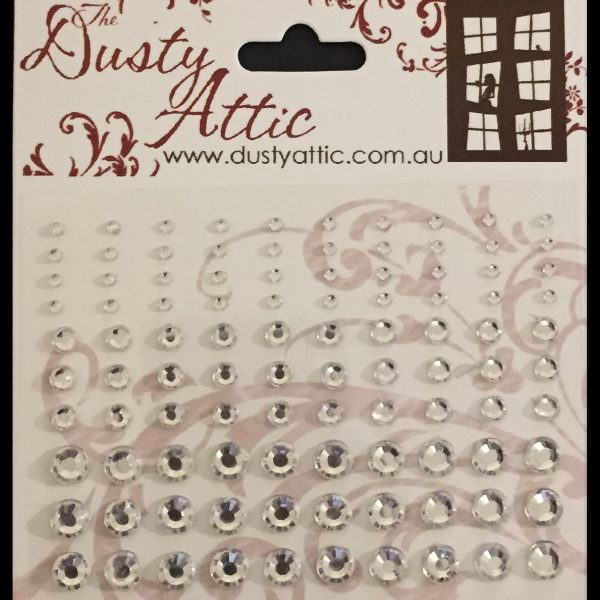 Dusty Attic Bling
I primed all of the chipboard pieces except for the Wordpl@y with black gesso, then applied clear crackle paint onto some areas. Once the crackle had completely dried I played with the Waxes listed above but only using the emerald on the leaves…..
I cut the photo into a circle then glued it onto Mystic Frame, then glued the String Frame & Circle around and over the photo, plus a Skeleton Frame under the photo. I also glued a strip of rhinestones from my stash onto the Mystic Frame…..
I framed the engagement ring with the Decorative Frame, & glued the Artsy Frame onto the Decorative Frame, then glued the DA rhinestones onto the frame…..
I rubbed a bit of the wax onto the Wordpl@y & inked the edges & glued the word disk into the decorative frame….Here are a few more close ups….
Thank you so much for taking the time to look & stay safe…..Rachelle