Hi Everyone,
Have you seen this month's mood board yet? How I love these colors. Beautiful old pink tones.

So it wasn't that hard for me to use these colors. I hope I can inspire you with this layout.

The paper I chose is a sheet I've had in my closet for many years. It has been lying there all this time waiting to be used for this moodboard. It's perfect for it.

I edited it first with the cool Burlap stencil from Dusty Attic.

I gave all the chipboard a white coat of embossing powder.

I used the following Dusty Attic items: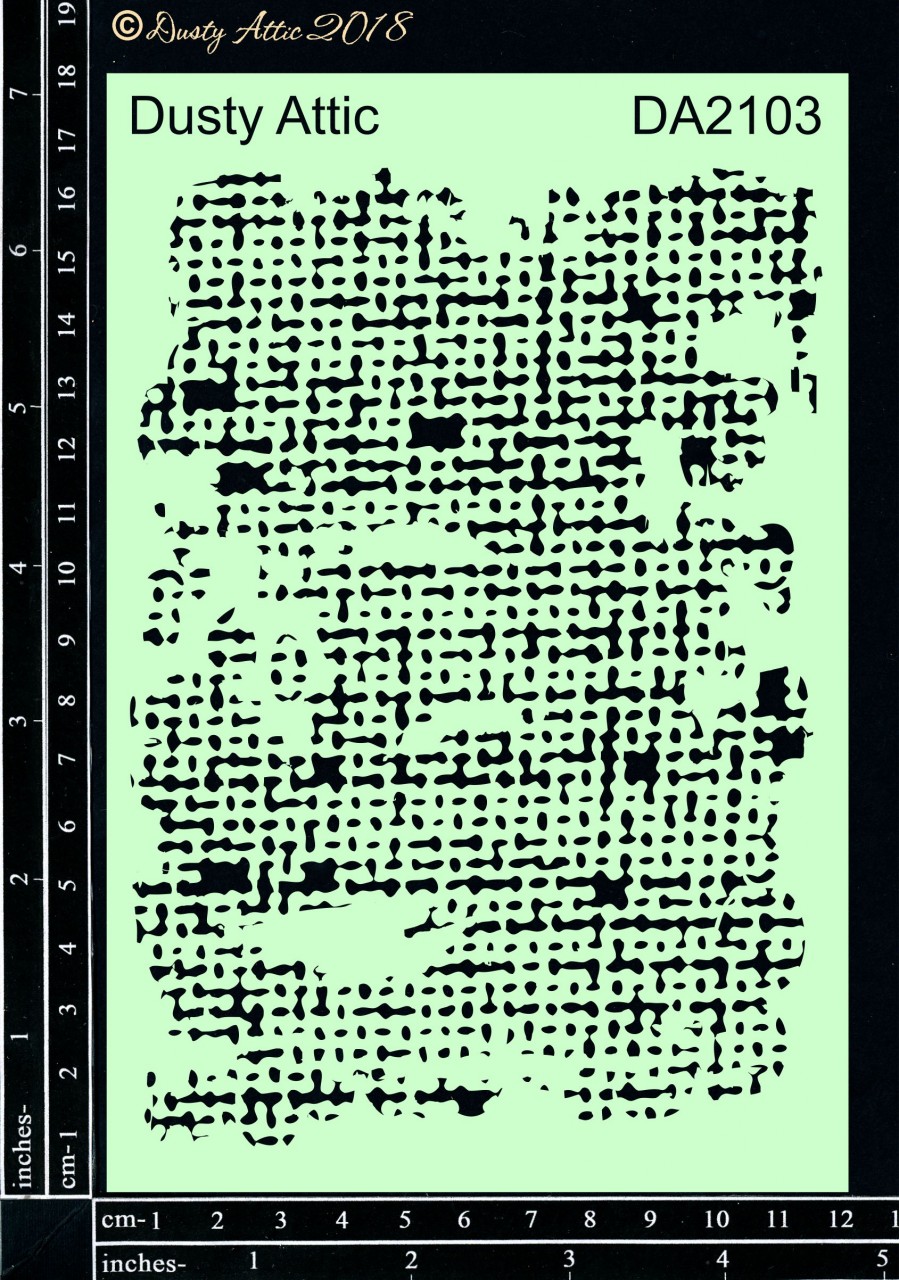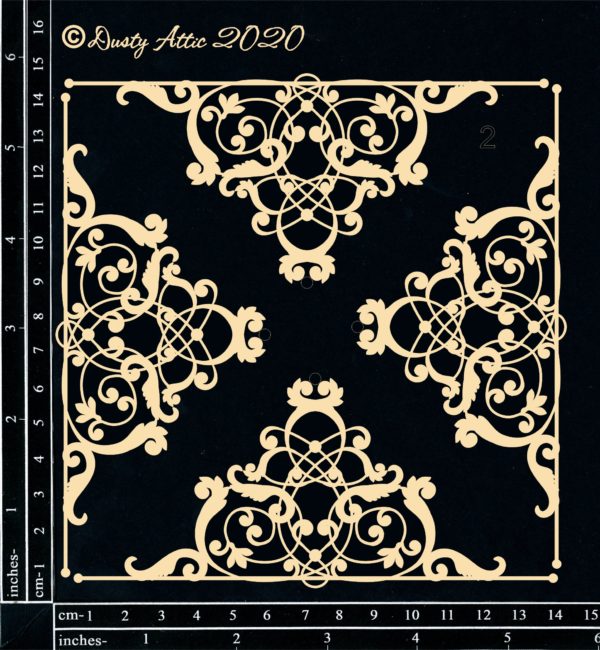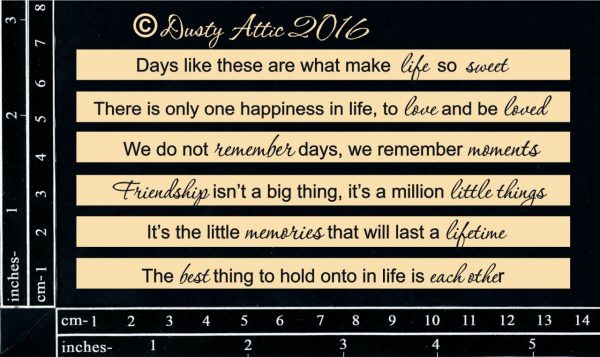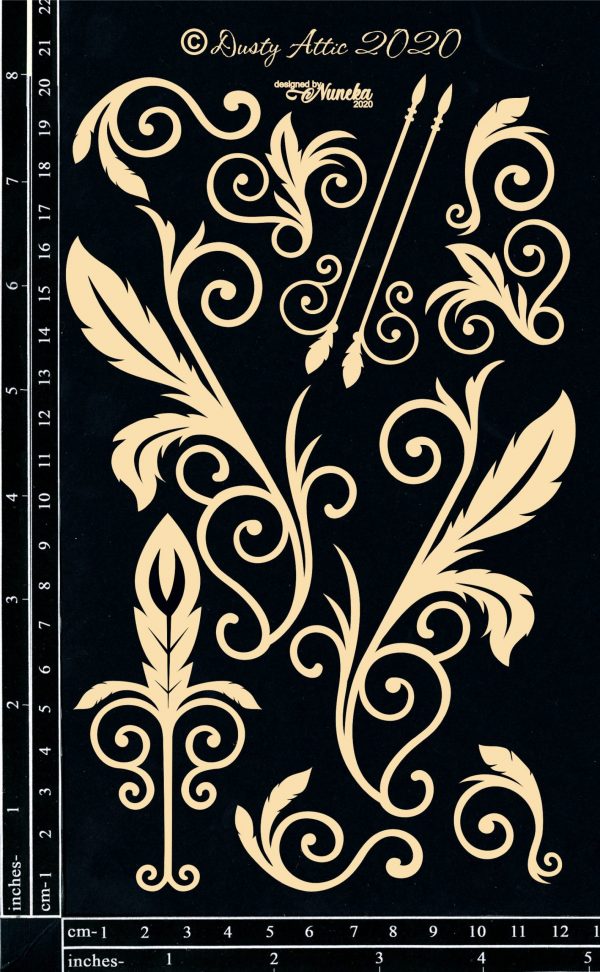 This is the Moodboard for this month.

You could win one of two $50 AUD credits to the Dusty Attic online store. The only requirement is that you have Dusty Attic chipboard on your creation and enter your project on the Dusty FANattics Page.
XXX Judith