Hello friends!
It's Anat here, this month I want to start with my Moodboard inspired project, just because I love this Moodboard to the bits.
Seeing the Moodboard I kind of visualized exactly the project I came out with, I'm so happy with it!
To color the gorgeous chipboards I have made the right tons mixing different impasto paints and Rust pastes, After drying I rubbed them with Metalic waxes to enhance the details and highlight.
These are the pieces I have used in my project: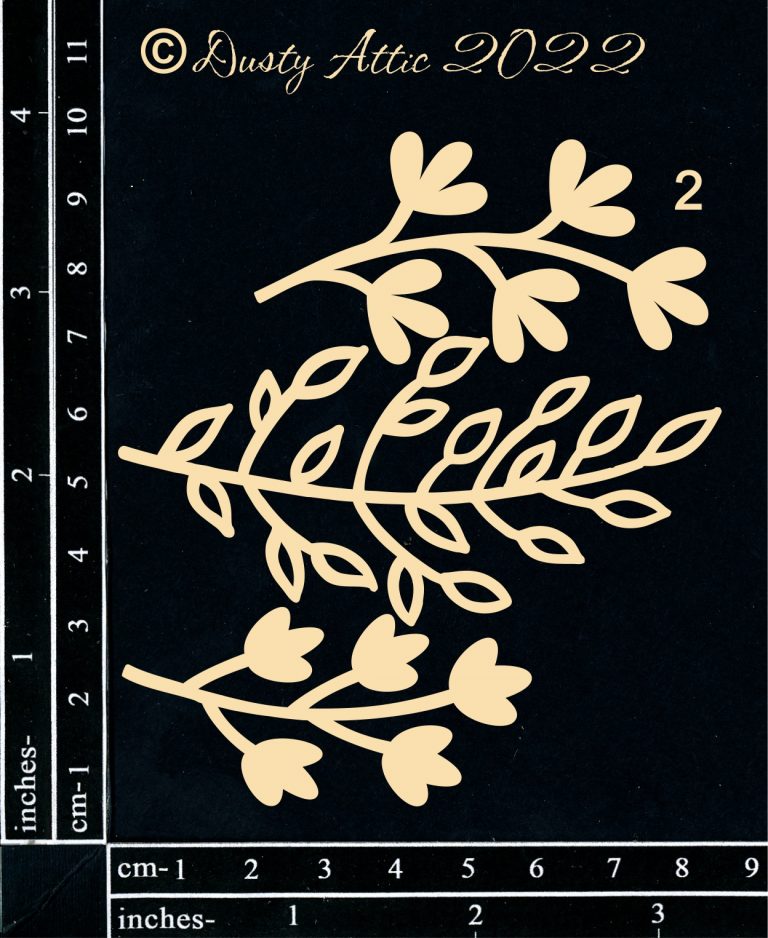 Thanks for stopping by!
xoxo