Hello there Dusty Attic fans,
Everywhere you see beautifully decorated pumpkins popping up. And I really love them.So of course I couldn't stay behind and made one myself.

My pumpkin is also loaded with all sorts of embellishments,
including flowers, leaves, berries, swirls, and Dusty Attic's beautiful dragonfly.

And for an extra chic look and some extra color I added some rhinestones.

I used the following Dusty Attic chipboards: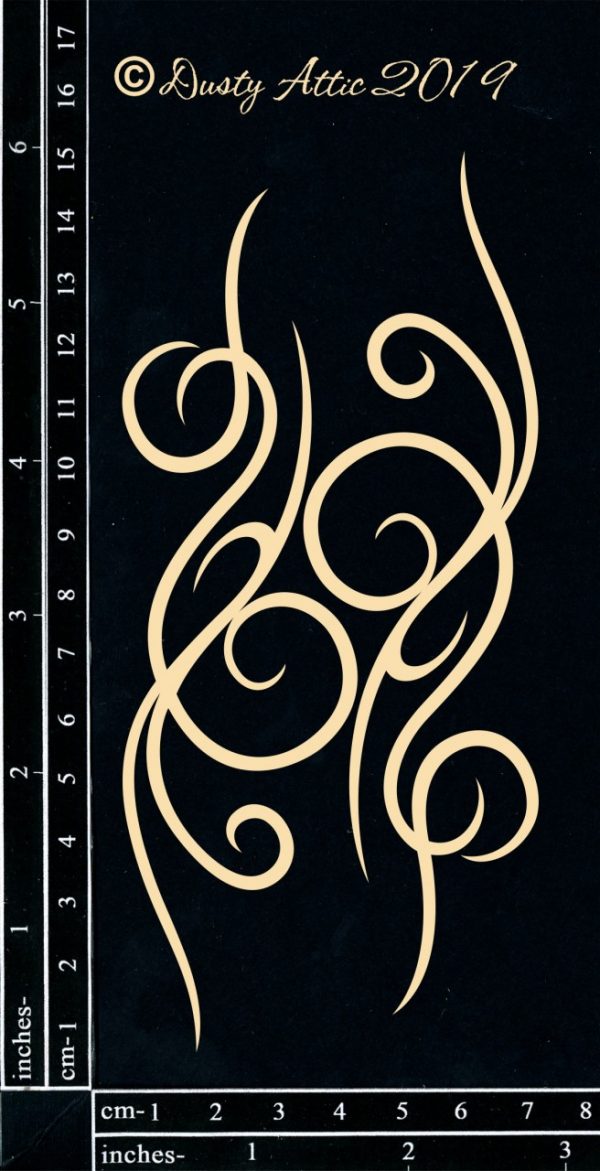 XXX Judith