Hello dear friends!
Last Moodboard for 2021 is Bold, Happy and fill with passion! Just the way I want my New Year to look like…
I made this couple of windows, Inspired by the Gorgeous Moodboard, using not only some of my favorites chipboards but also my eternal love – the Rust Pastes.
I added Natural flowers which I have picked near mu house and dried inside a Vintage Book's pages.
Hope you like my windows as much as I do!
The chippies used here are: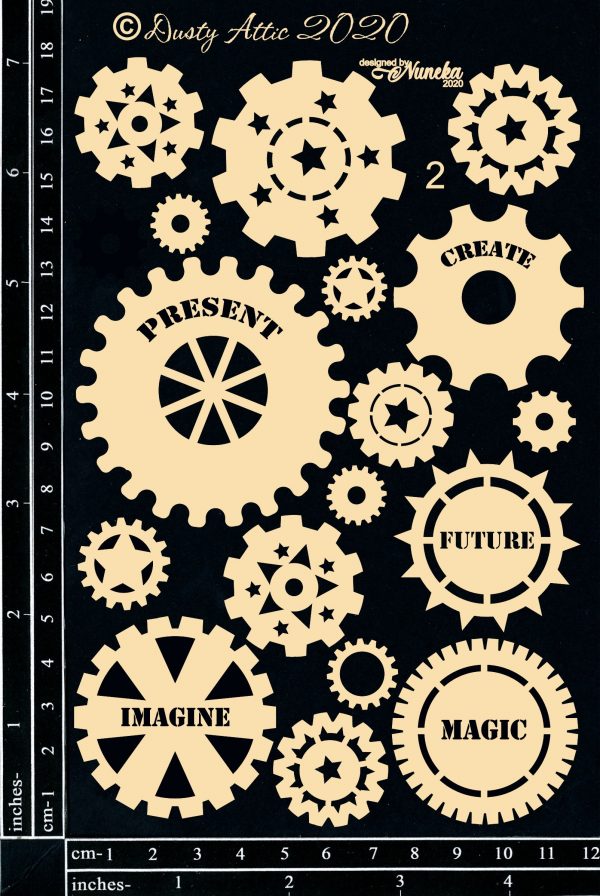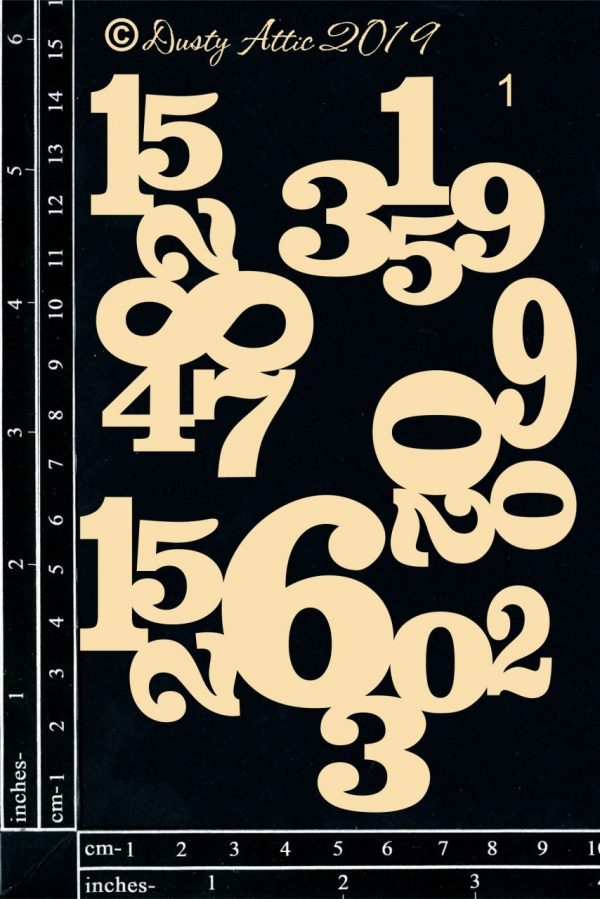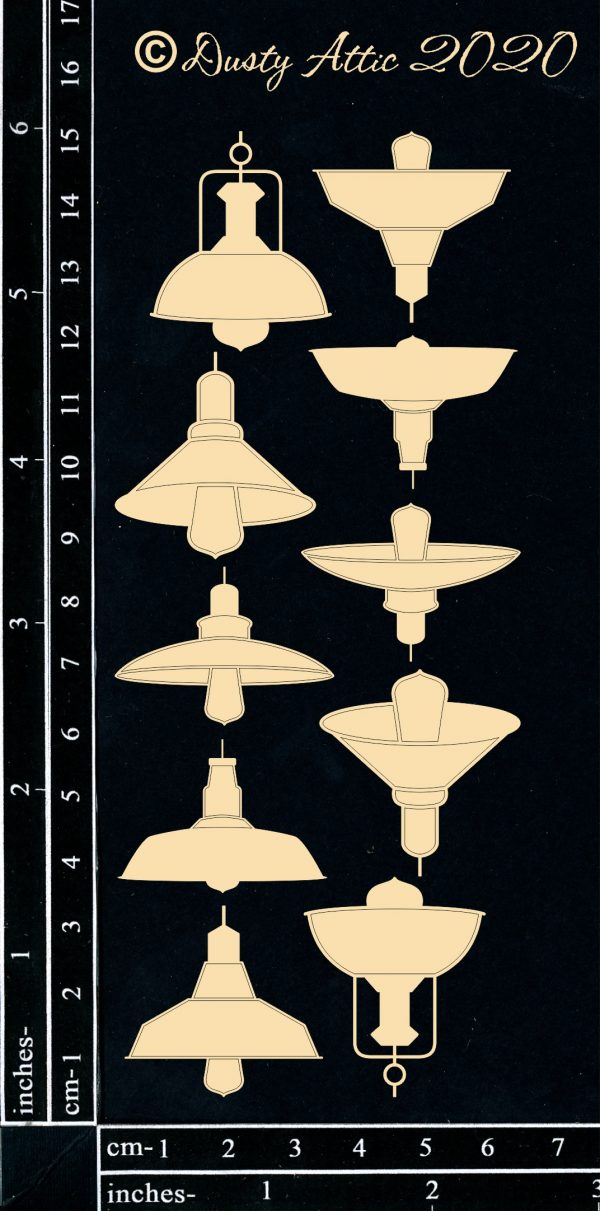 See you again in 2022, Happy Holidays friends!!
Thanks for Stopping by!
xoxo