Hello crafty friends!
Anat here today with a new bright, bold and colorful set of cards.
I believe I already mentioned that I love using Dusty Attic's chipboards negatives and left overs! I simply keep them all LOL and that's for some reasons.
In my new cards I'm showing that when using leftovers and negatives together with the amazing chipboards we get such a wonderful outcome. I encourage you, my friends, to do the same. Dusty Attic's chipboard material is so fine everyone should keep it!
I colored all chipboards with Finnabair's impasto paint and fantasy pastes.
Here are the gorgeous pieces I've used: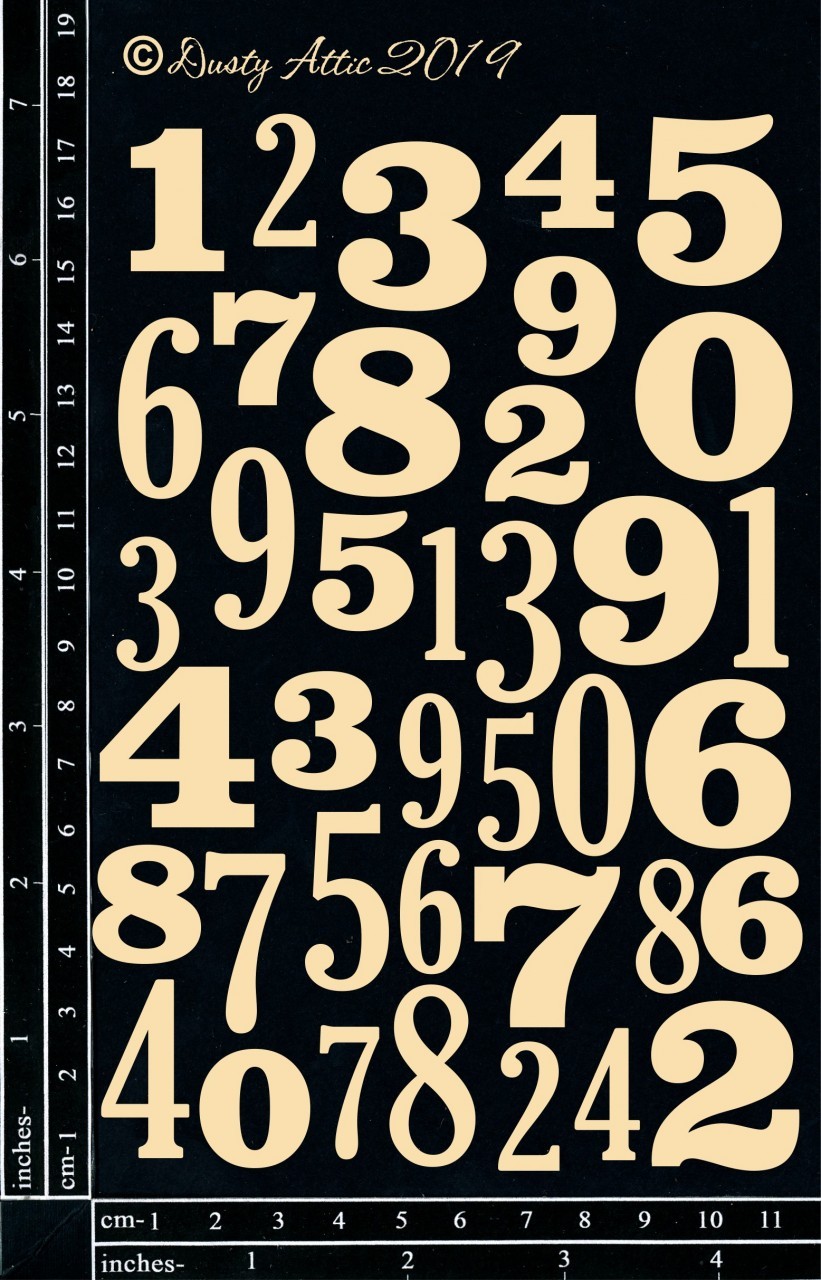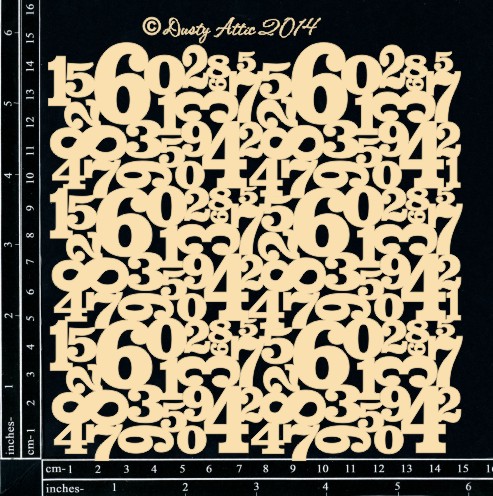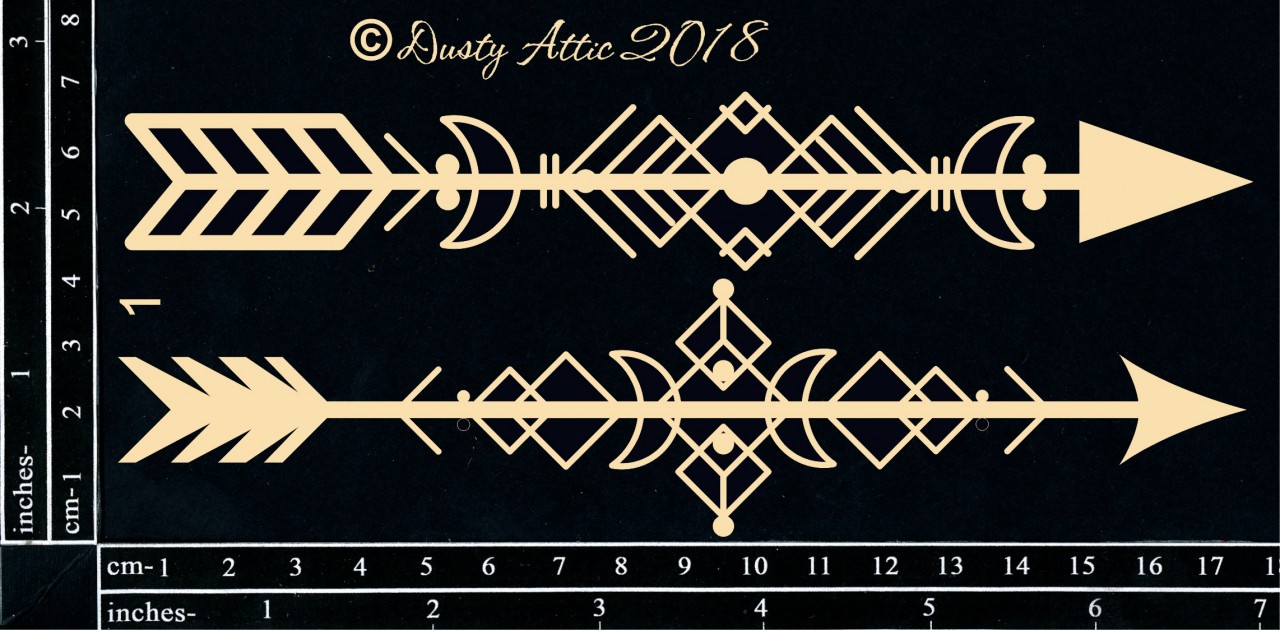 Here are some closeups so you can see all details:
Thanks for stopping by!
xoxo