Hello everyone and welcome to the month of  April. 

Easter is upon us in a week! 
I can't wait to be able to scrapbook my grand kids doing an egg hunt with chocolate covered faces and Dusty Attic have the most amazing Easter range ! 

Here is a sample of some of the designs 
You can find them right HERE in the Easter section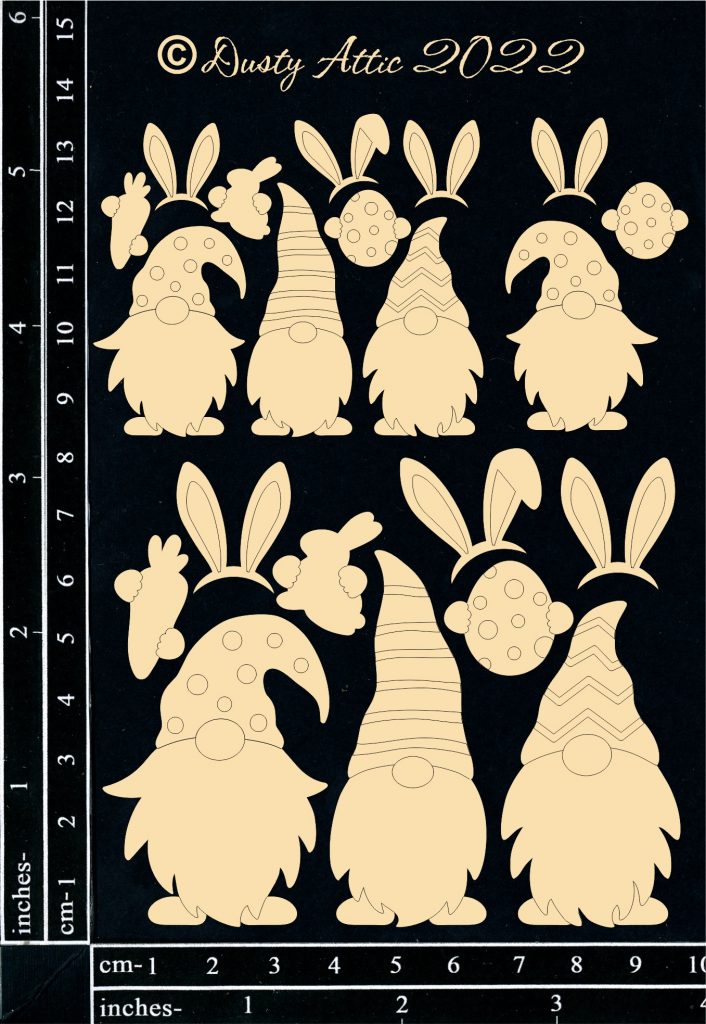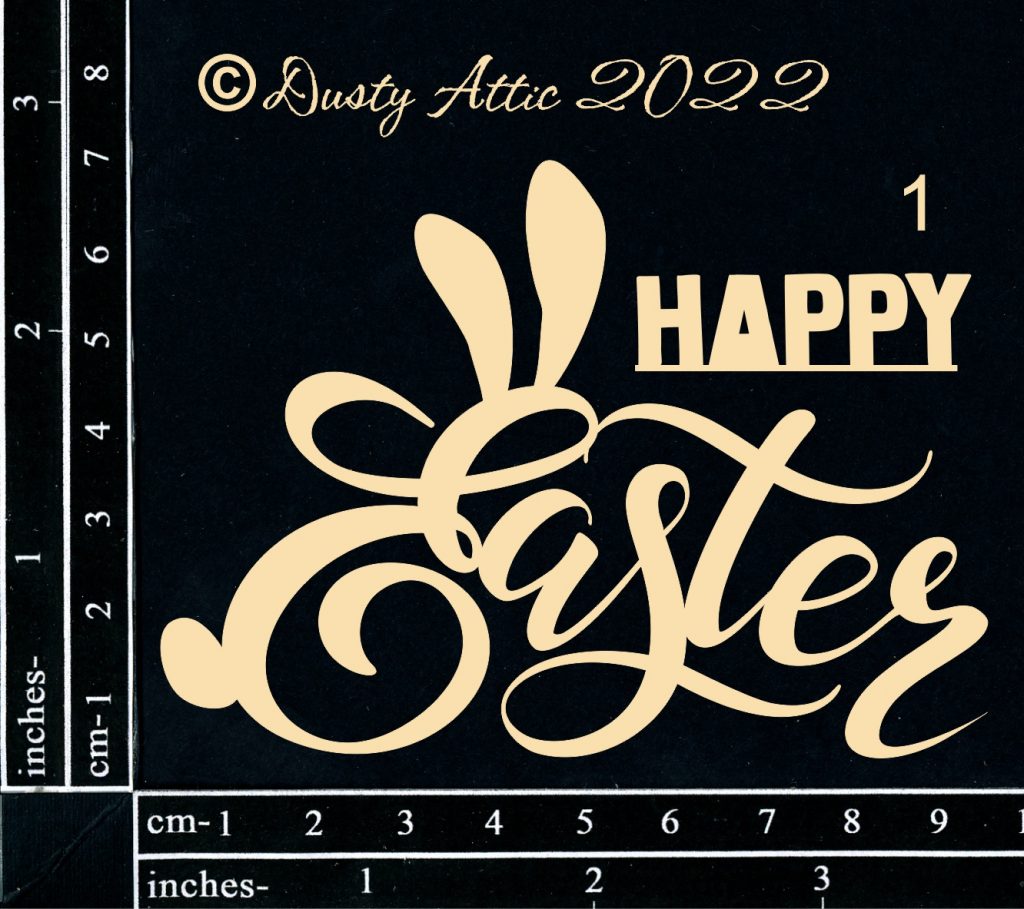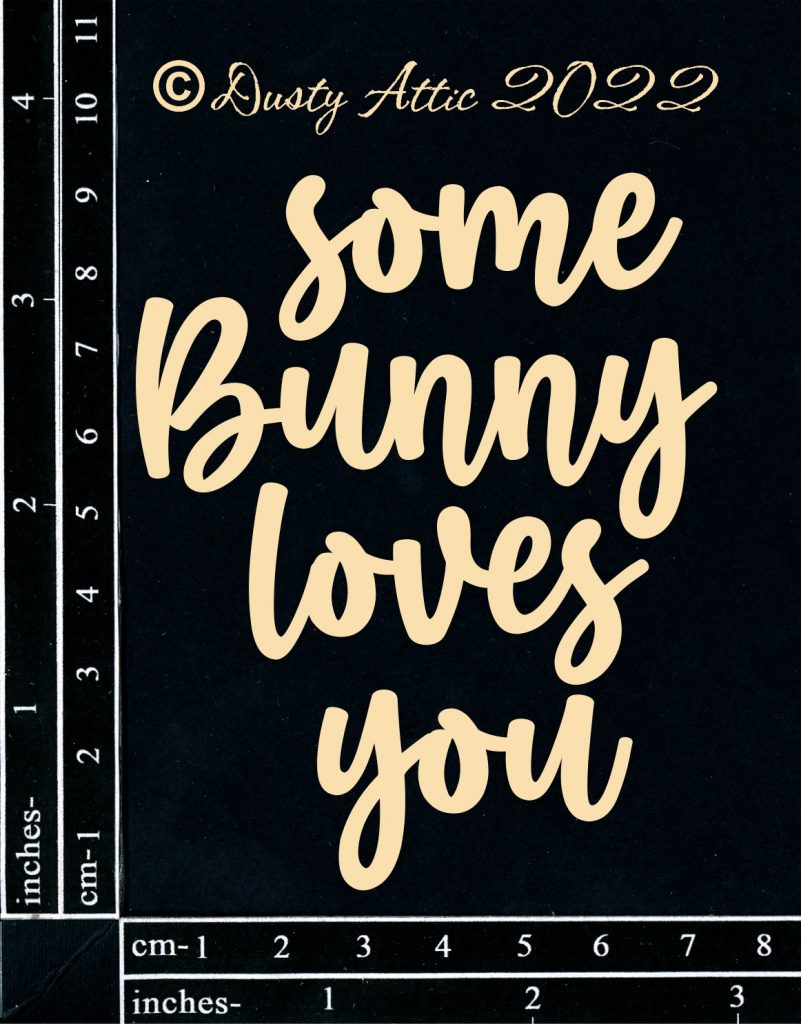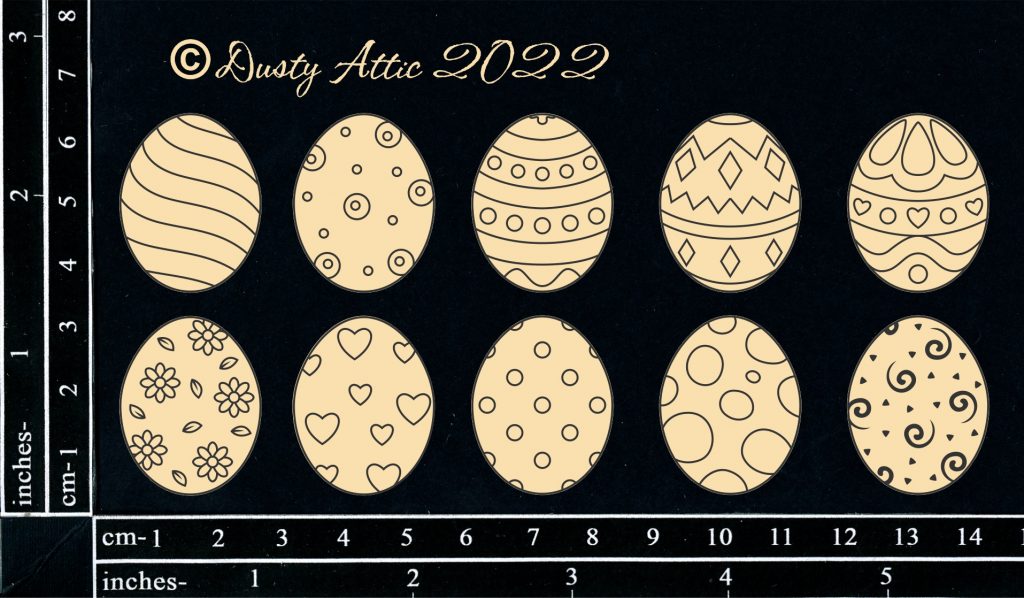 Some amazing layouts by Sharon Giles and Jen Burns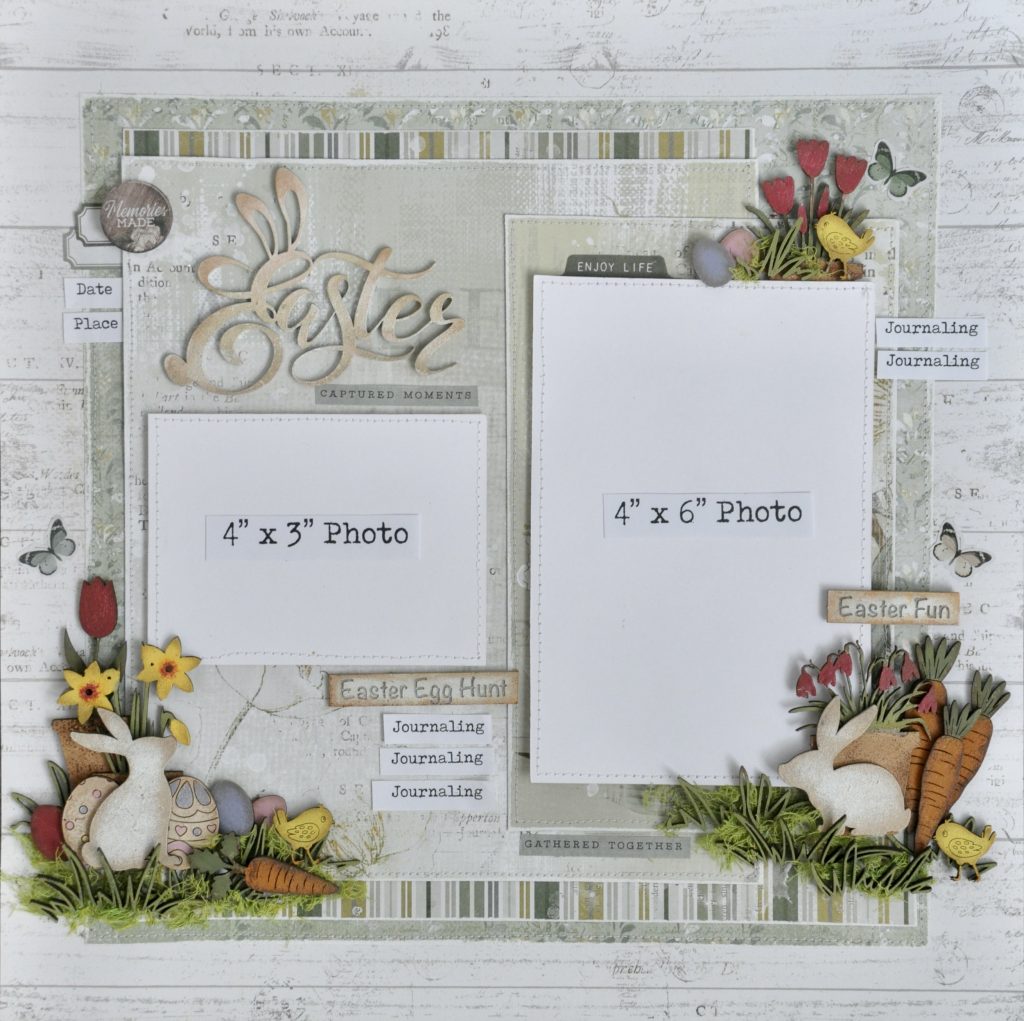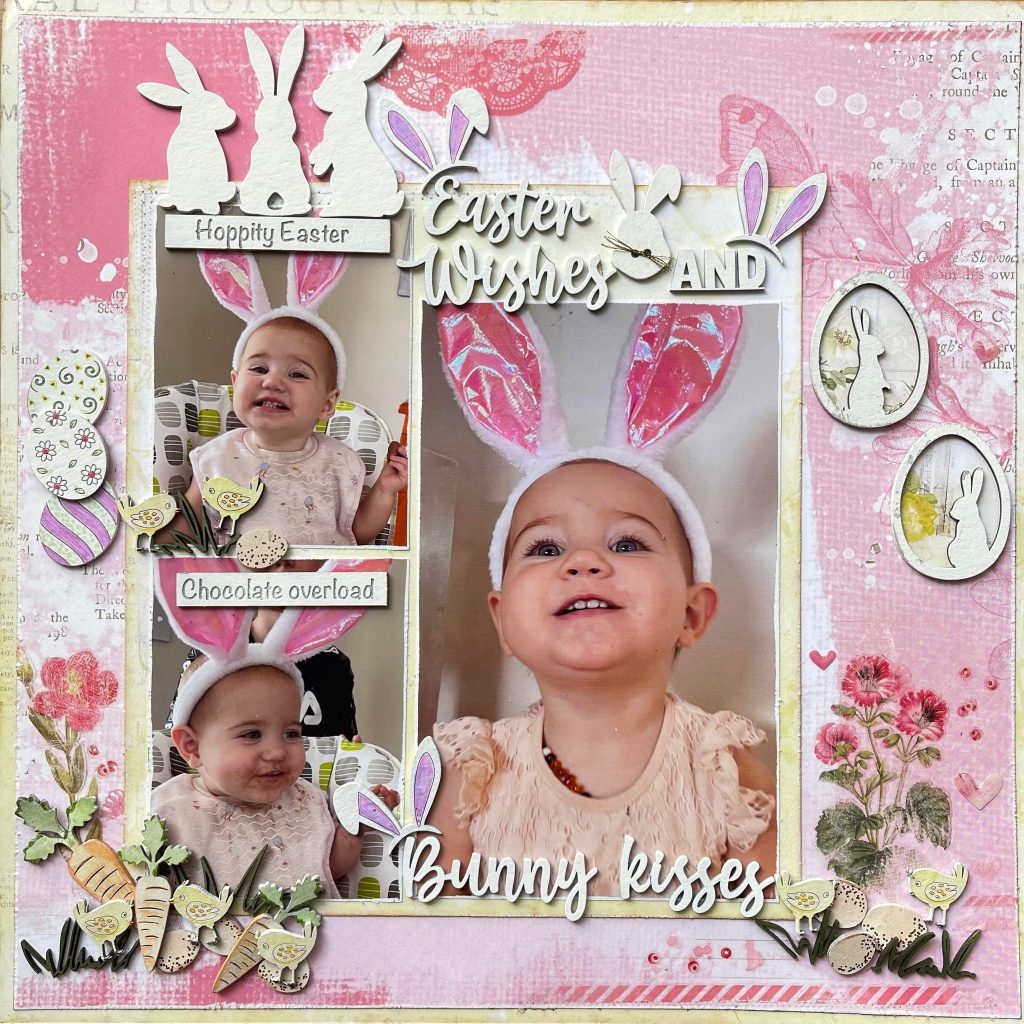 The "Boss" is still away but will be back just after Easter and I KNOW she has been working behind the scene's on another Spectacular NEW RELEASE !
So stay tuned
~~~~~~~~~~~~~~~~~~~~~~~~~~~~~
A new month brings a new Mood Board and Sketch challenge along with March winners being revealed.
These two amazing entries have both won a $50 AUD voucher to the website to use on anything they wish to purchase. Won't you enter for a chance to win ??
It is so easy, Just pop your take of the challenge into the comments section of the Dusty Fanattics Facebook page HERE.
Mood Board winner ….. JUDITH BUNCE
and Sketch winner ….
Robyn Leeanne
Are you ready for the April reveal ?
Remember that these are to inspire you, use one colour or all, use the photo or with the sketch, flip it, turn it upside down, what ever gets you creating.
MOOD BOARD
SKETCH CHALLENGE
WISHING YOU ALL A SAFE AND HAPPY EASTER