Can you believe it is Easter month already? Seems like we just have celebrated Christmas.

We have some amazing new Easter chipboard designs and my favourite is the cute bunny buttons and carrots. These designs are not only perfect for all your Easter photos but can be used in your gardening and spring photos. You can find all the new chippy here and don't forget there is FREE worldwide shipping for all orders over AUD$150 for a limited time only. Here is just a sample of the amazing new products.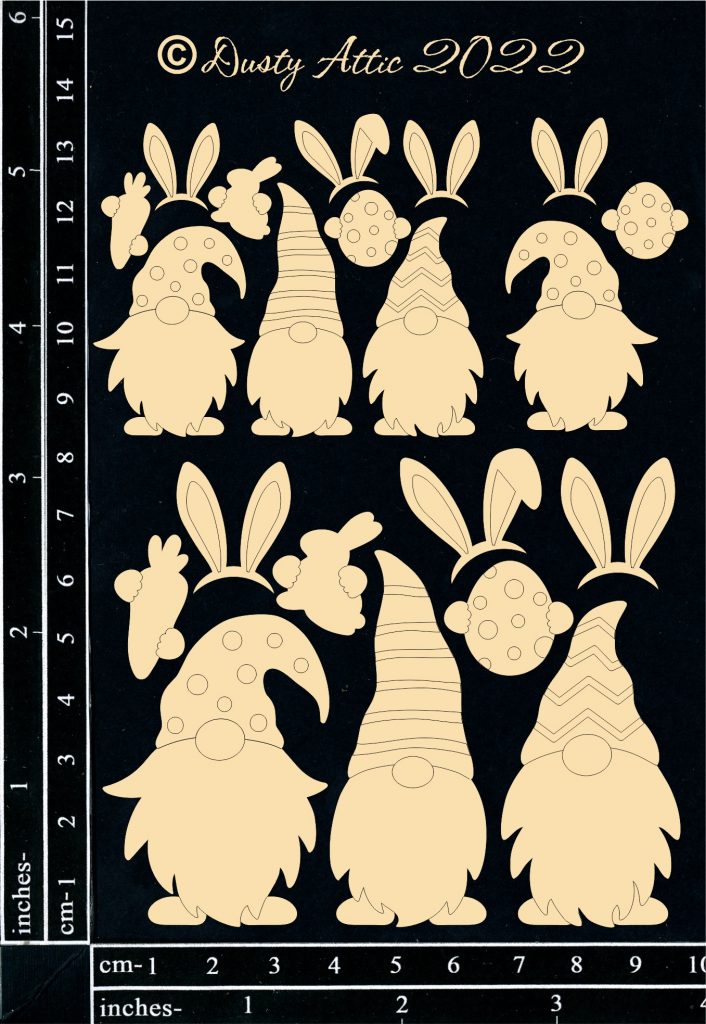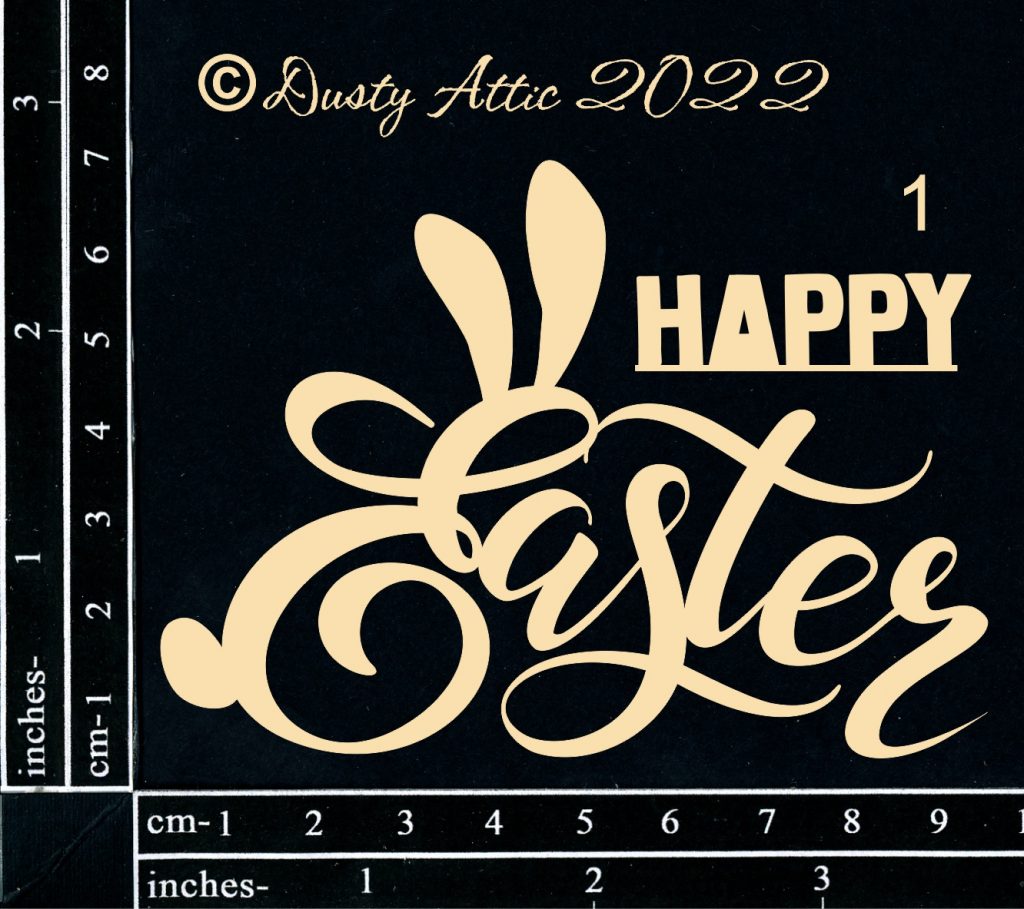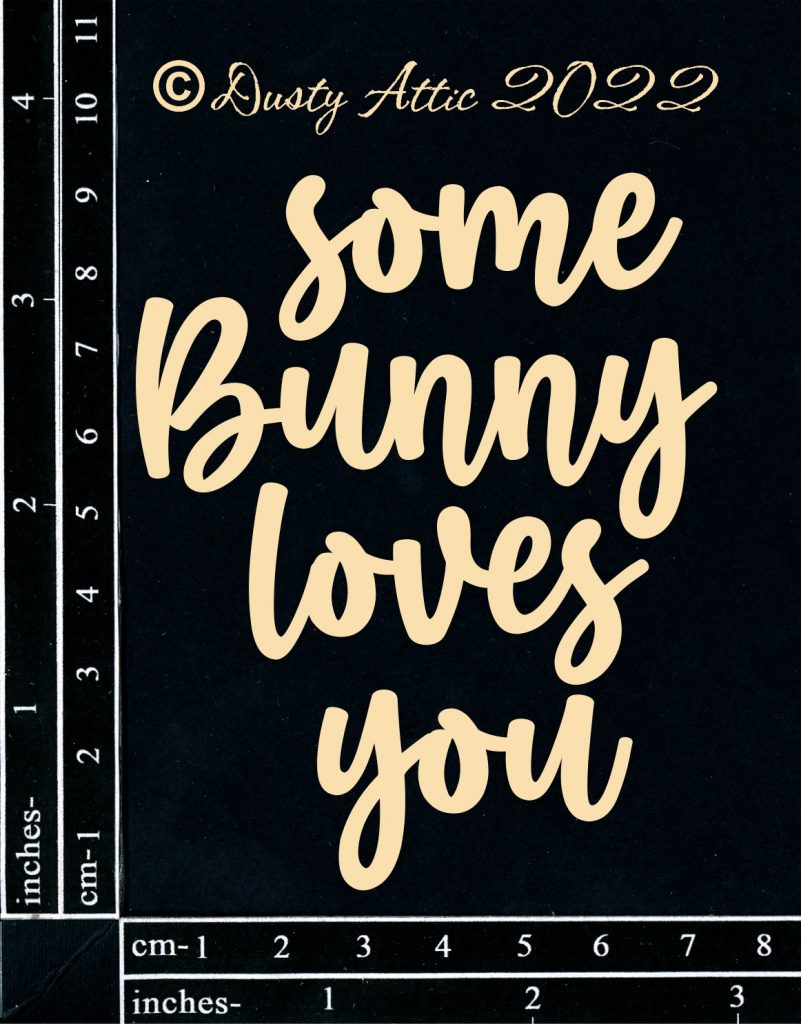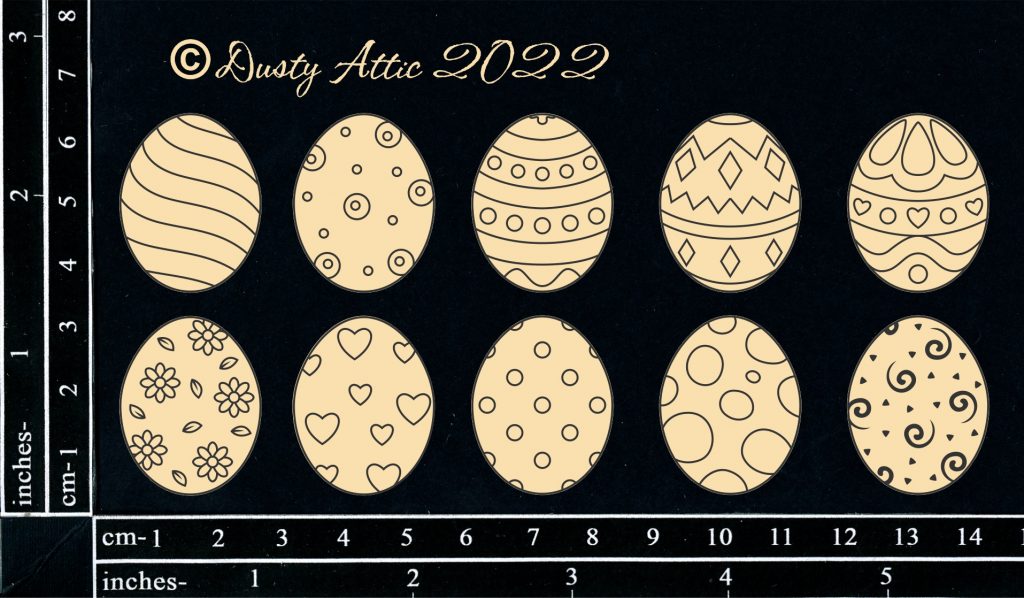 Some amazing layouts by Sharon Giles and Jen Burns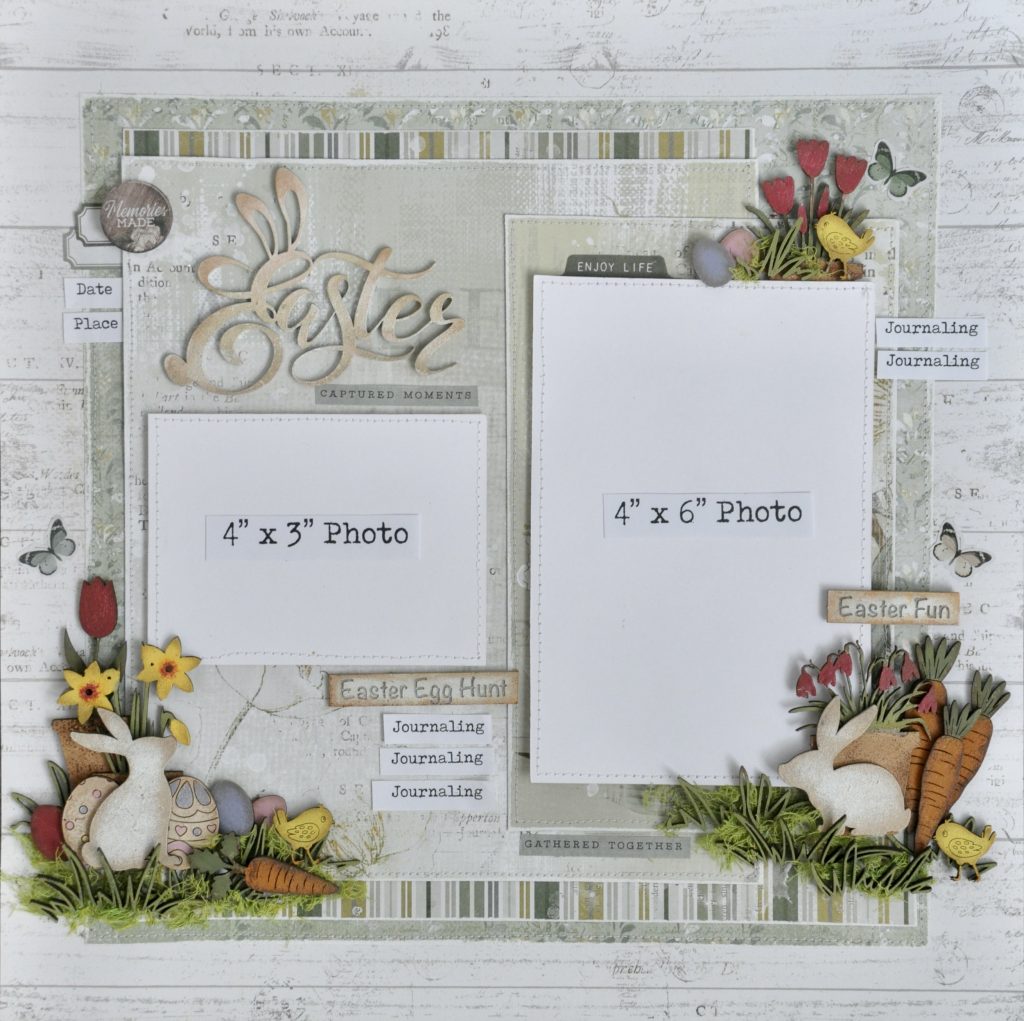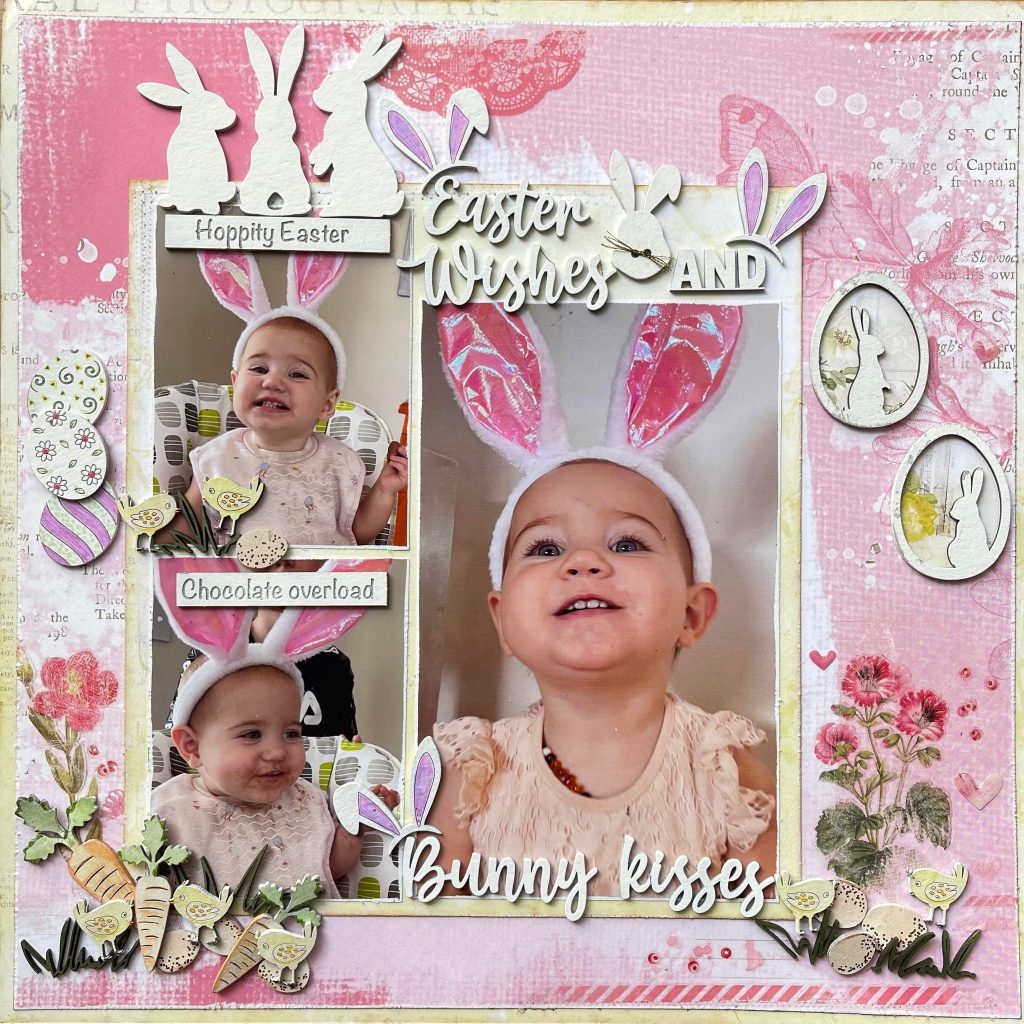 Cutest ever little Easter Tags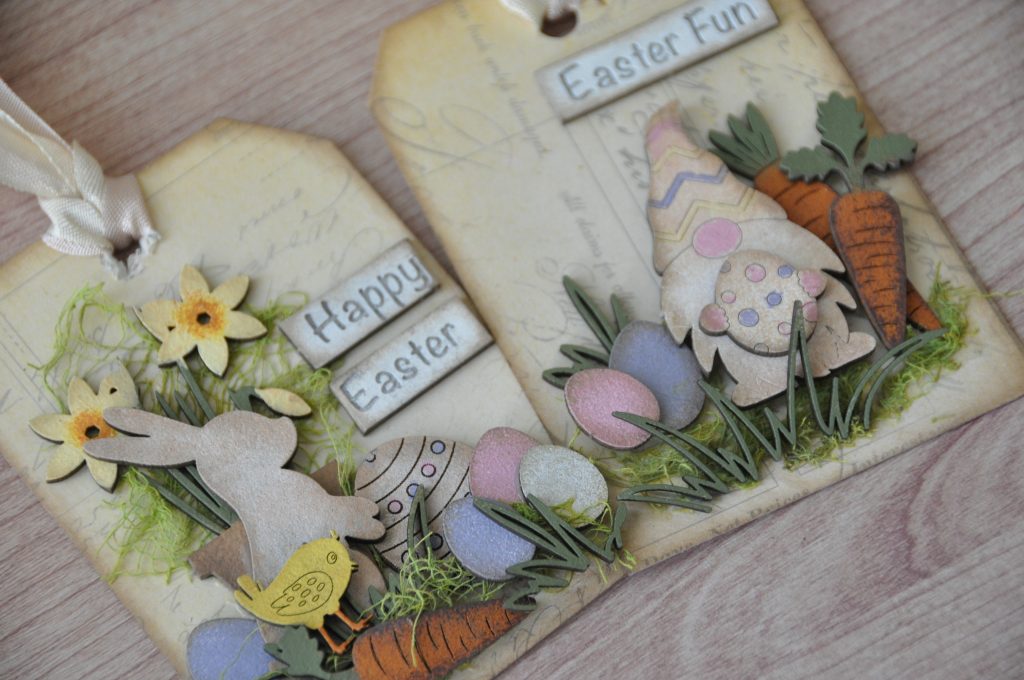 Being the first of the month we have a new mood board to share with you ..
From Rusty red, coral and white to a light beige this month.
It is so very easy to enter, just add your take on the challenge into the comments section on the
DUSTY FANattics Facebook page.

Have fun and happy creating