SUCH EXCITING NEWS !!
DUSTY ATTIC HAVE A
Everything is so crisp and being in alphabetical order is easy to find. The cart is updated and can be saved to go back into at a later date
Due to this horrible COVID 19, like many others we have had to cancel all of Jennifer Hedger's travels with cruises, teaching in the US and Scotland. Plus here at home we had a retreat planned for this past weekend gone that we could not host.
~~~HOWEVER~~~
We do have lots of Kits on offer HERE
They range from single layouts all the way to a Trio set and prices start from $25 AUD (plus shipping)
Changes will also be made to how you enter the Mood Board challenge from now on. We will have a file section on face book, hopefully this will make it easier for everyone to enter as well instead of needing a link of your own.
I would like to announce WINNERS FOR MARCH Challenge who have both won a $50 credit to the NEW Dusty Attic website.
APRIL'S Mood Board Challenge is a gorgeous natural pallet mixed with a hint of rust and orche. Inspiration for the month is started off with our amazing
RACHELLE SIGURDSON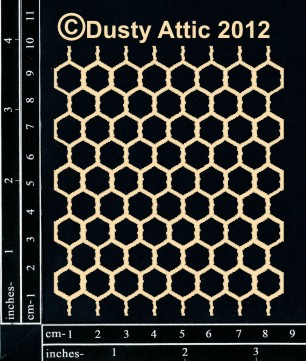 Mini Chicken Wire

Old Wooden Fence Small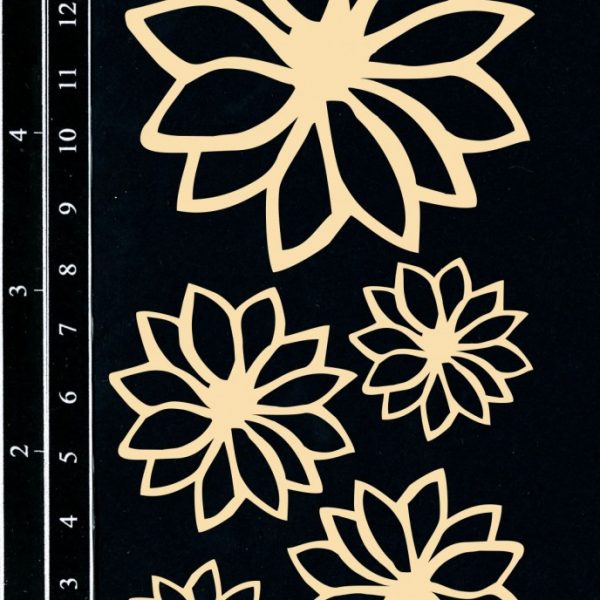 Blooms #5
Wildflower #3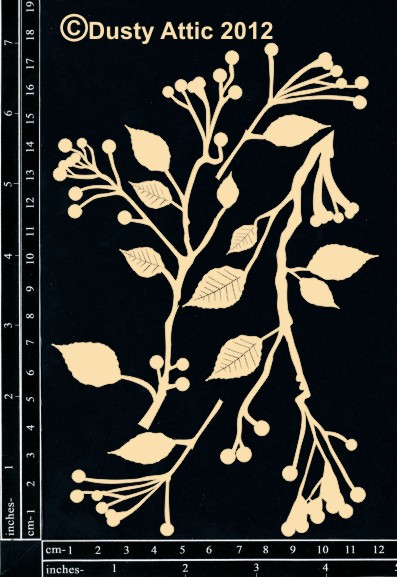 Branches & Berries
Flutterbies #3
Great Outdoors
Corrugated Card
Garden Petals -Salmon
Other Elements used: Clear Gesso, Clear Crackle, Shimmerz Inklings-Ruby Lost her Slippers & Mochachino, Prima Wax Vintage Silk, LuminArt-H20-Iridescent Gold, Black Ink Pad, Prills….Here are a few close ups……
I primed the chipboard pieces with clear gesso then applied clear crackle paint on to some areas or pieces. Once the crackle dried I played with the colors listed above….
I inked the piece of corrugated card with the black ink pad, the glued the photo onto it then framed the photo with the old wooden fence…..Here are a few more close ups….
Thank you so much for taking the time to look & I am looking forward to see what you come up with this months Mood Board Challenge…….Rachelle