Hello lovelies!
It's Anat here, with a couple of altered Tin Boxes using fabulous Dusty Attic's chipboards.
Oh how I love to alter different objects, I enjoy it so much!
These couple of Tin Boxes were altered using 2 different rice papers by Craft O'clock, primers, waxes and of course my favorites chippies from Dusty Attic's Industrial and Steampunk collections.
When I say favorites I actually mean great love! We have a strong relationship, me and this lines LOL. Everywhere I use them they seem to line up in a gorgeous cluster. So when ever I mess around and can't decide what I want to create, I turn to my lovely pieces and voila a project is born.
The chippies were colored with impasto pasint and rubed using metalic waxes.
Here are my favorites, used here: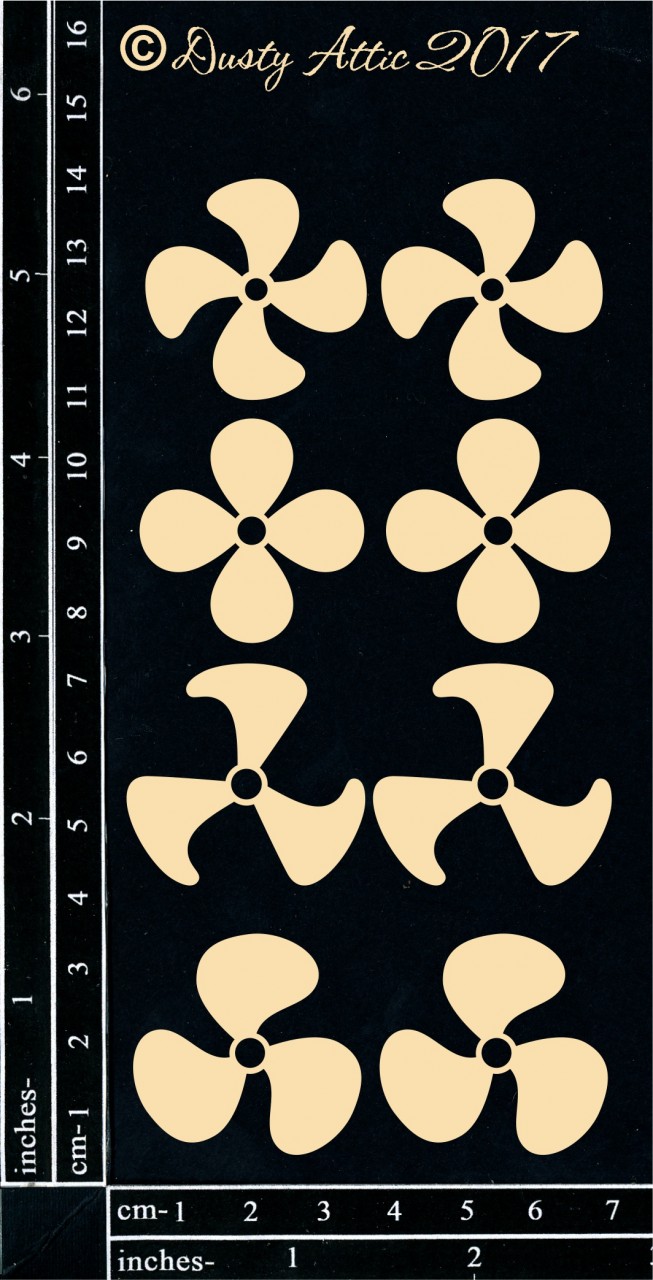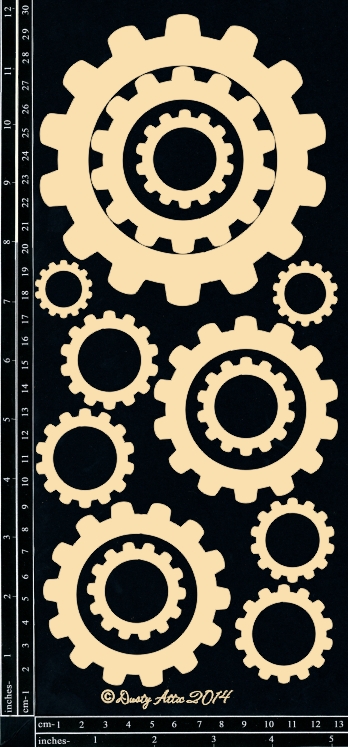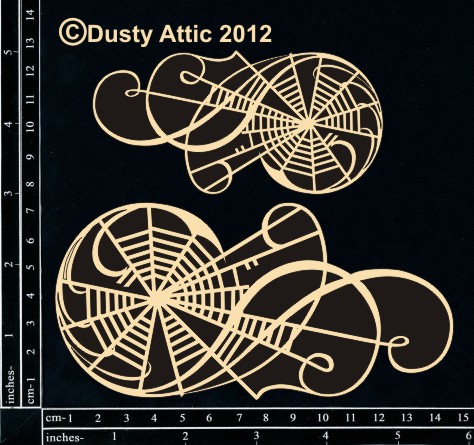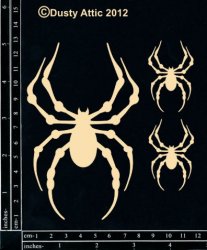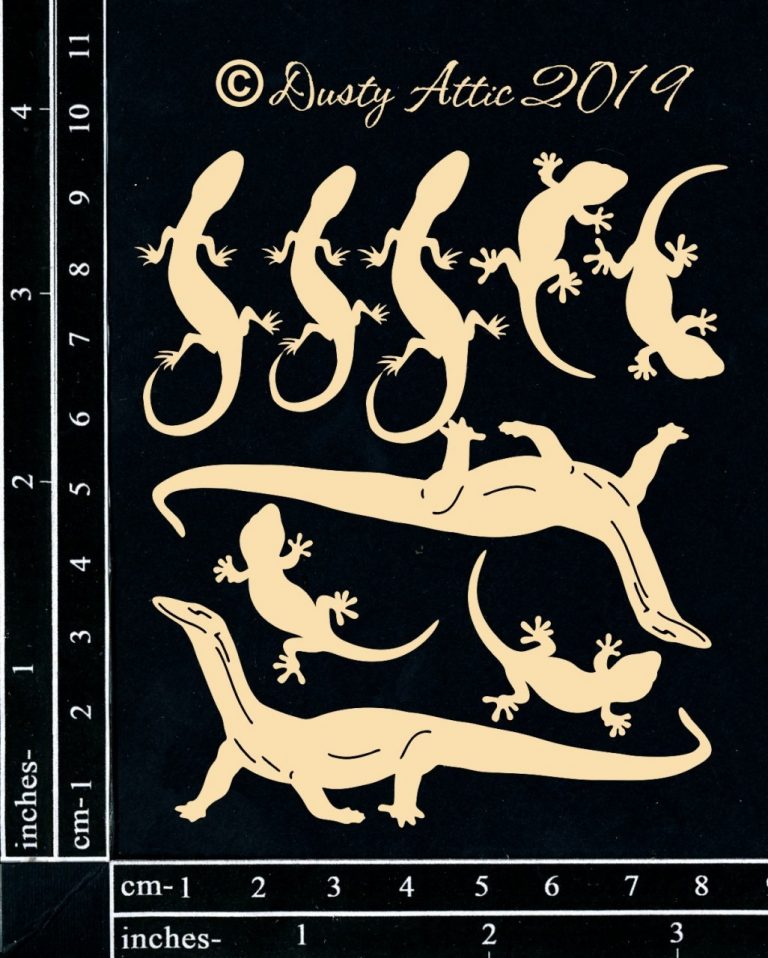 Thanks for stopping by!
xoxo