Hello lovelies!
It's Anat here with a long post ahead, so please bear with me… it worth it!
I have created an Album using the most amazing collection it is the Down the Rabbit hole release. I can't help looking and admiring it…
My idea was to incorporate the chipboard to the pages and not only use them as decoration.
I'm pretty happy with the outcome, although it wasn't easy at all to take picture of.
Obviously, I have used lots of chippies, so I will show them together with the pages photos.
Let's go?!
Alice elements 27 alice clock-small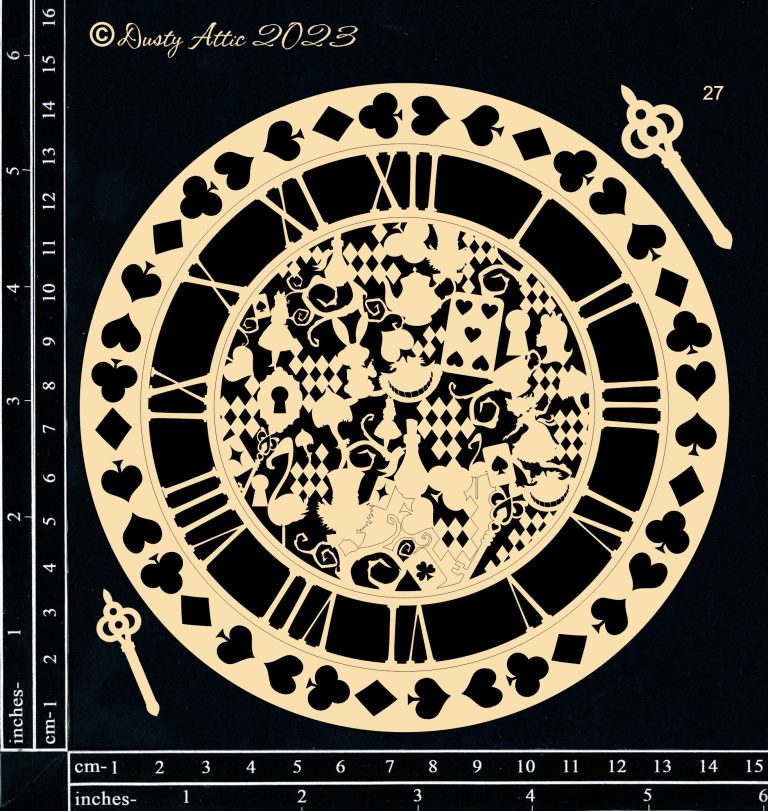 Alice-elements-10-eat-me-cupcakes
Alice-elements-6-pocket-watch-3
Alice-elements-16-crooked-branches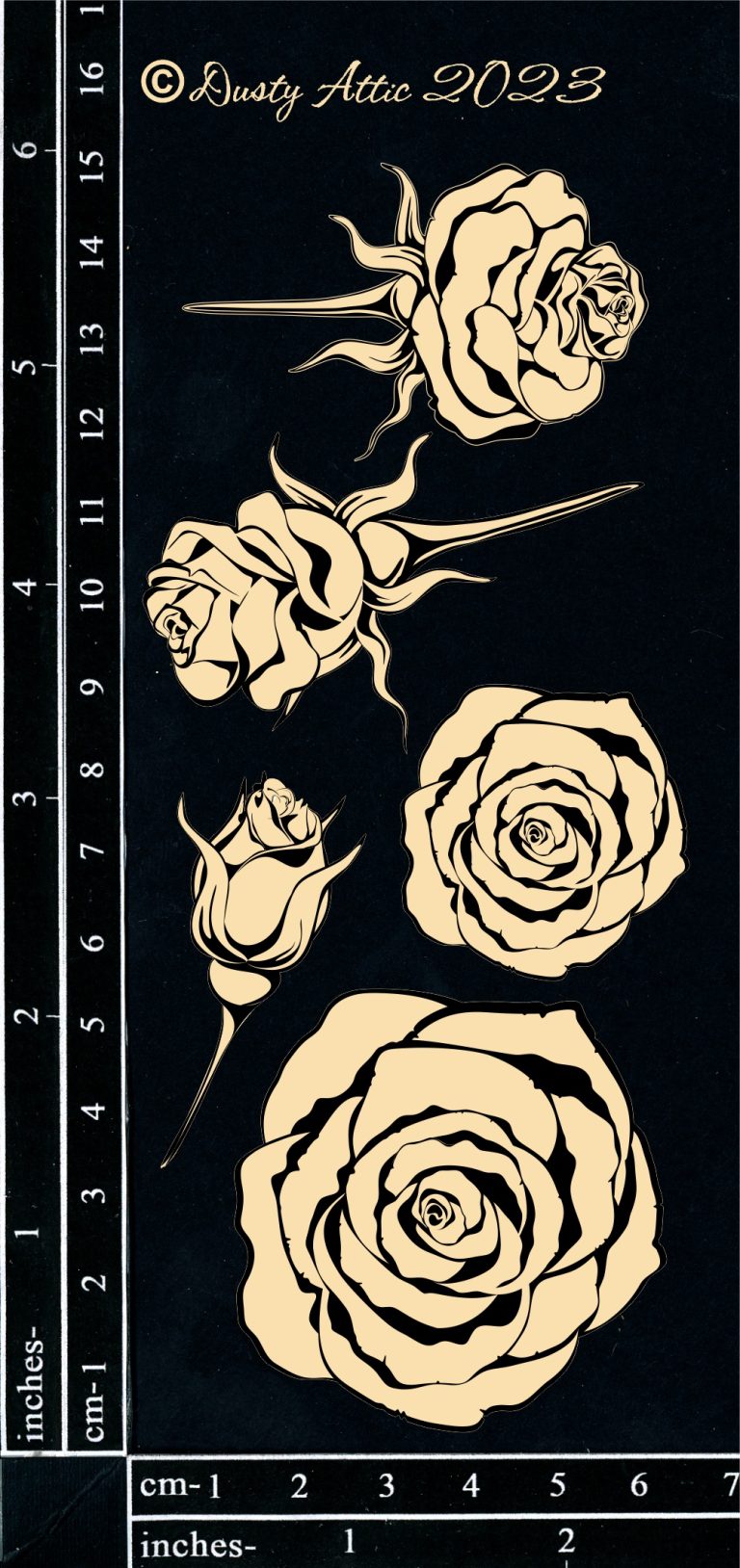 Alice-elements-21-alices-arrows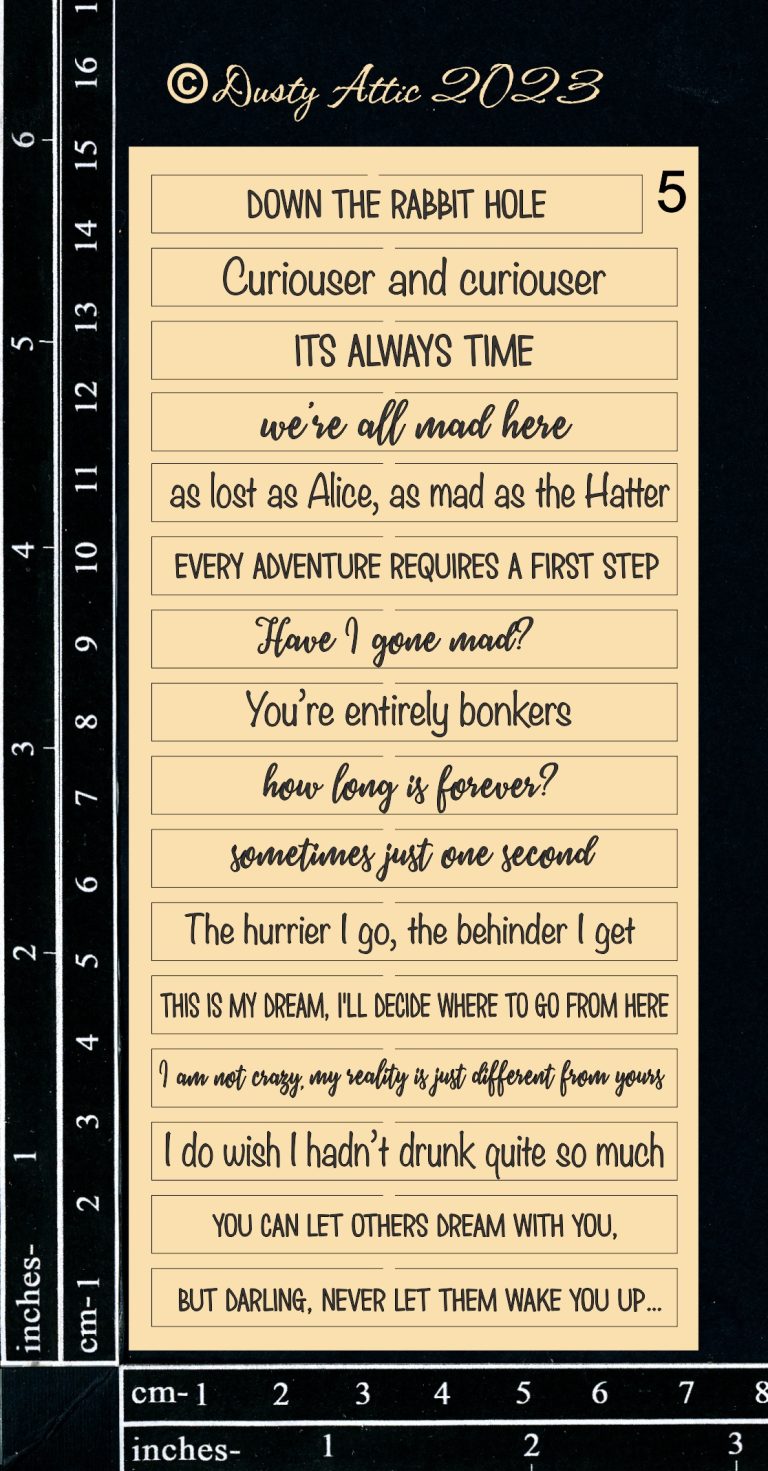 Alice-elements-19-alice-frames#3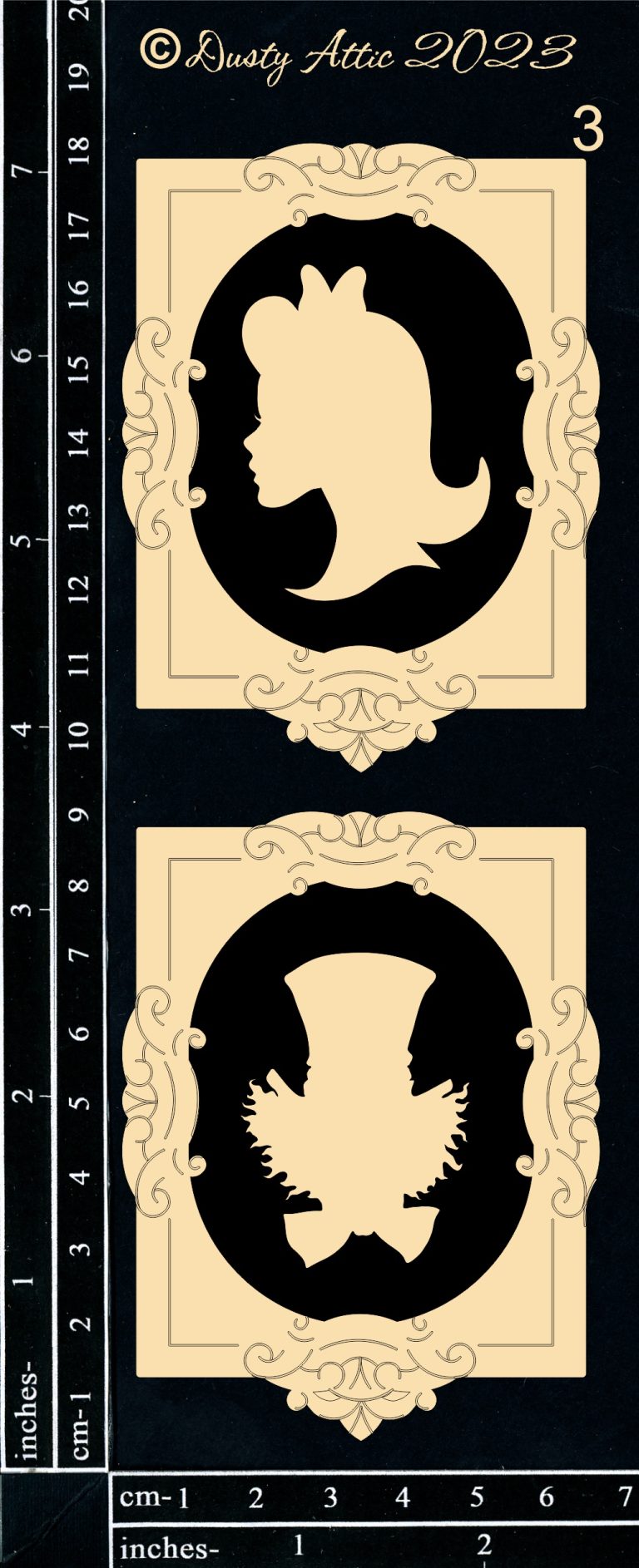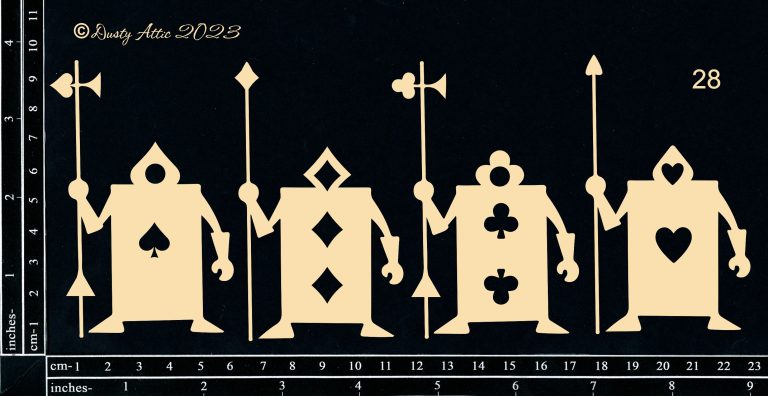 Alice-elements-11-pocket-watch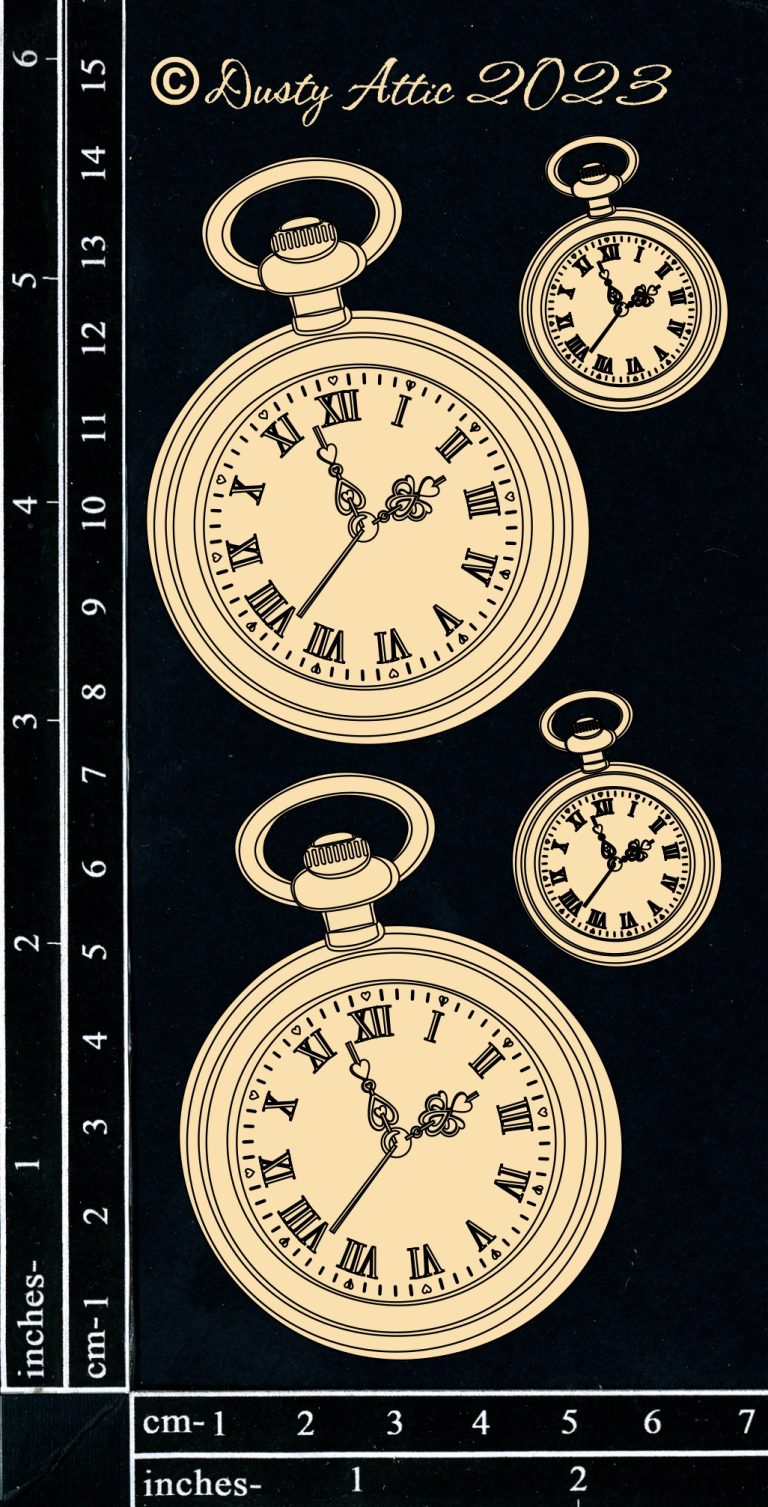 Thanks for stopping by!
xoxo