Hello crafty friends!
It's Anat here, back today to share my project for July – oh boy! how I love it.
I first made the Box and I liked it so much I decided to make a matching Tag using as a base on of Dusty Attic's Tag-medley set.
Both Tag and Box were made the same way, first I covered them with a fabulous Prima Marketing Tissue paper, than I colored all chipboards with Finnabair's Impasto paints and Matte Waxes. When everything was dry I built the cluster of each.
Here are the fantastic chippies I have used: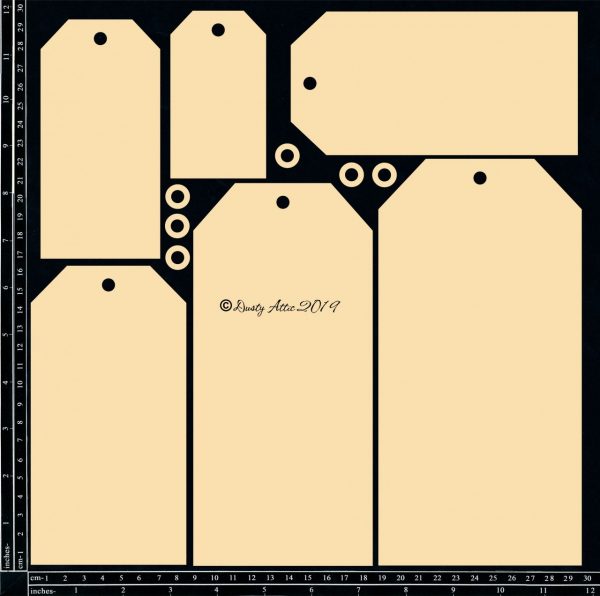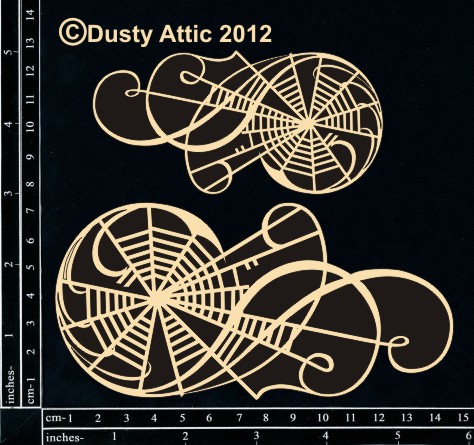 Thanks for stopping by!
xoxo