Hello dear friends!
It's Anat here with my new project – a Shabby Notebook.
I have a friend which shabby chic is her style, she almost only likes shabby objects. I needed a gift for her, so I grabbed this Notebook together with lots of gorgeous Dusty Attic's chipboards, fabric laces and others, and altered the cover. Hope you like the result!
Here are the chippies used here: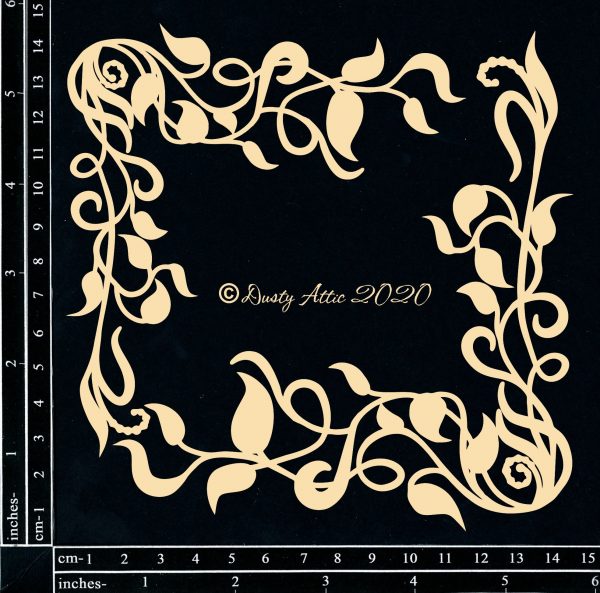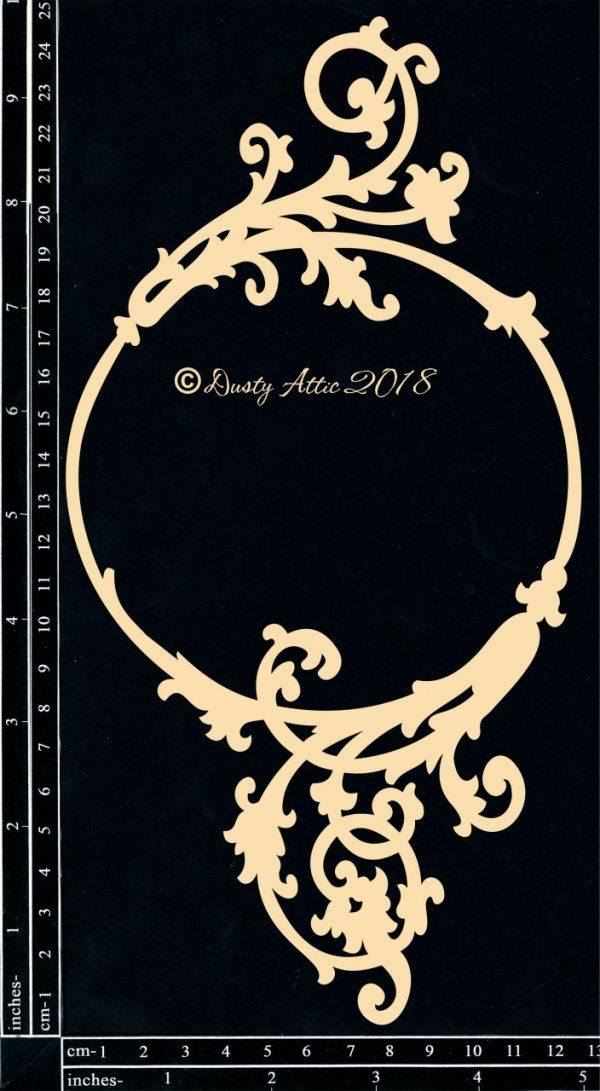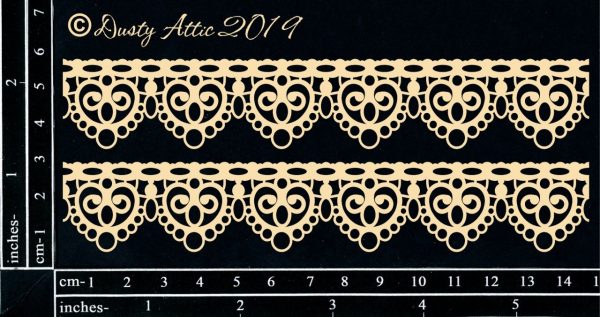 Some close ups of details
Thanks for stopping by!
xoxo