Hi Dusty FANattics
Today I would like to share two Christmas layouts with you using the 49 and Market, Vintage Artistry Noel range which is available to purchase on the Dusty Attic website as well as these and many many more pieces of chipboard.
The first layout is of my nephew last year in 2019, I snapped these shots while we where waiting for the professional photographer to reset. I love how he is just chat, chat, chatting away to Santa like they are besties. 
Santa Photo 2019
I have wet the christmas trees and scrunched them to create some texture and dimension.
I have added some prills to the Christmas Trees after painting them.
I have created a pocket underneath the photos so that I could add Ky's letter to Santa as a keep sake.
Just poking out from the Santa cluster created using the Ephemera stack and laser cut sheets is a pine sprig to again add dimension.
I have added the sewing rub-ons (2 sheets to a pack) at the top right corner and edge plus also on the photos themselves, they are so soft and seamless, just how a good rub-on should be !

The Noel rub-ons I have added everywhere, the hexagons, those cute deer on the bottom right, above the Quoted sentiment strip.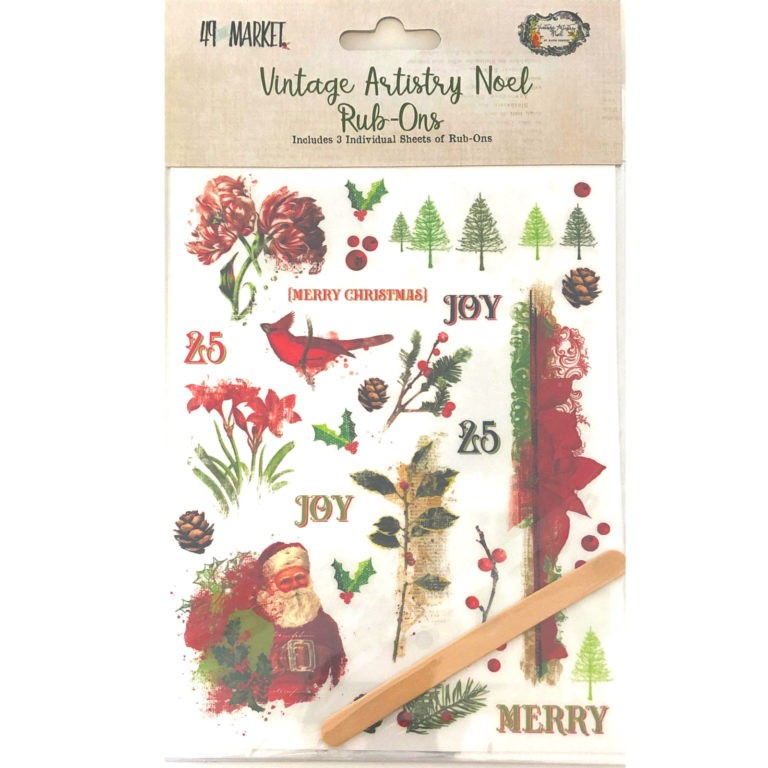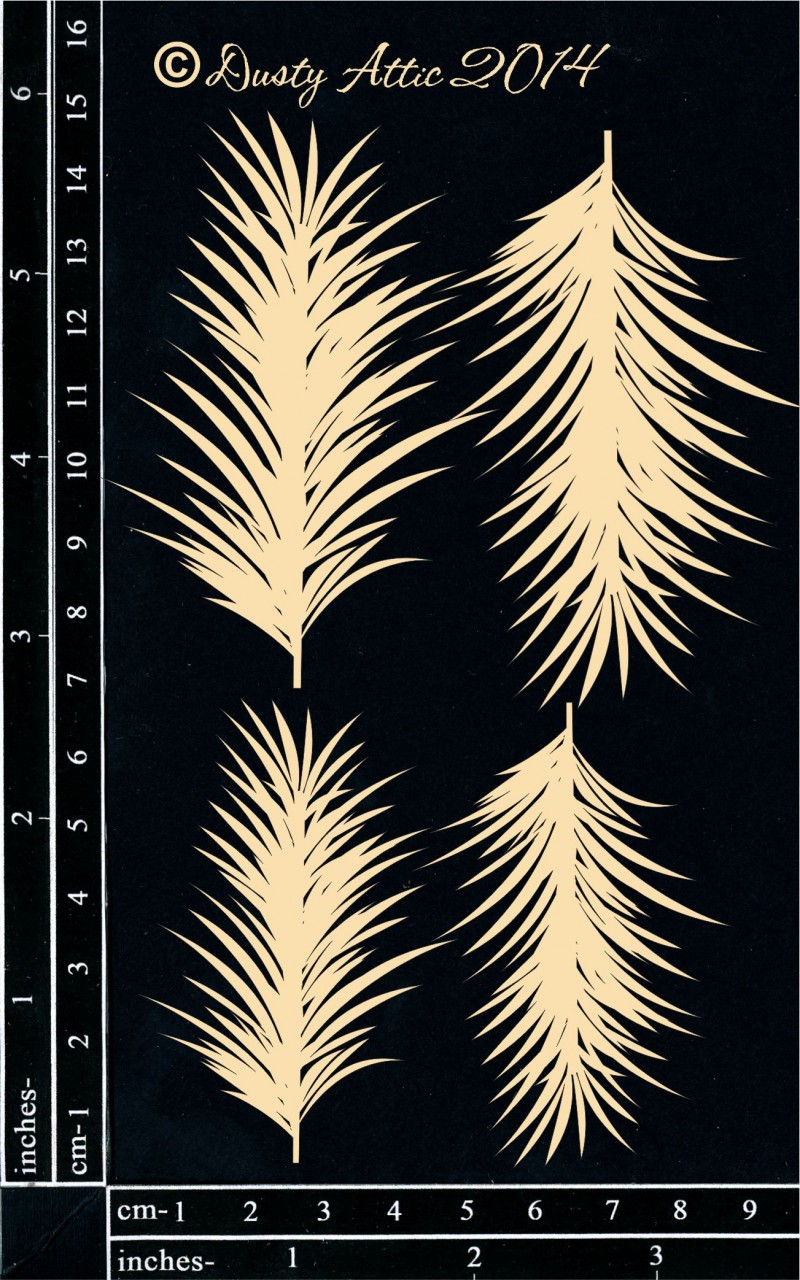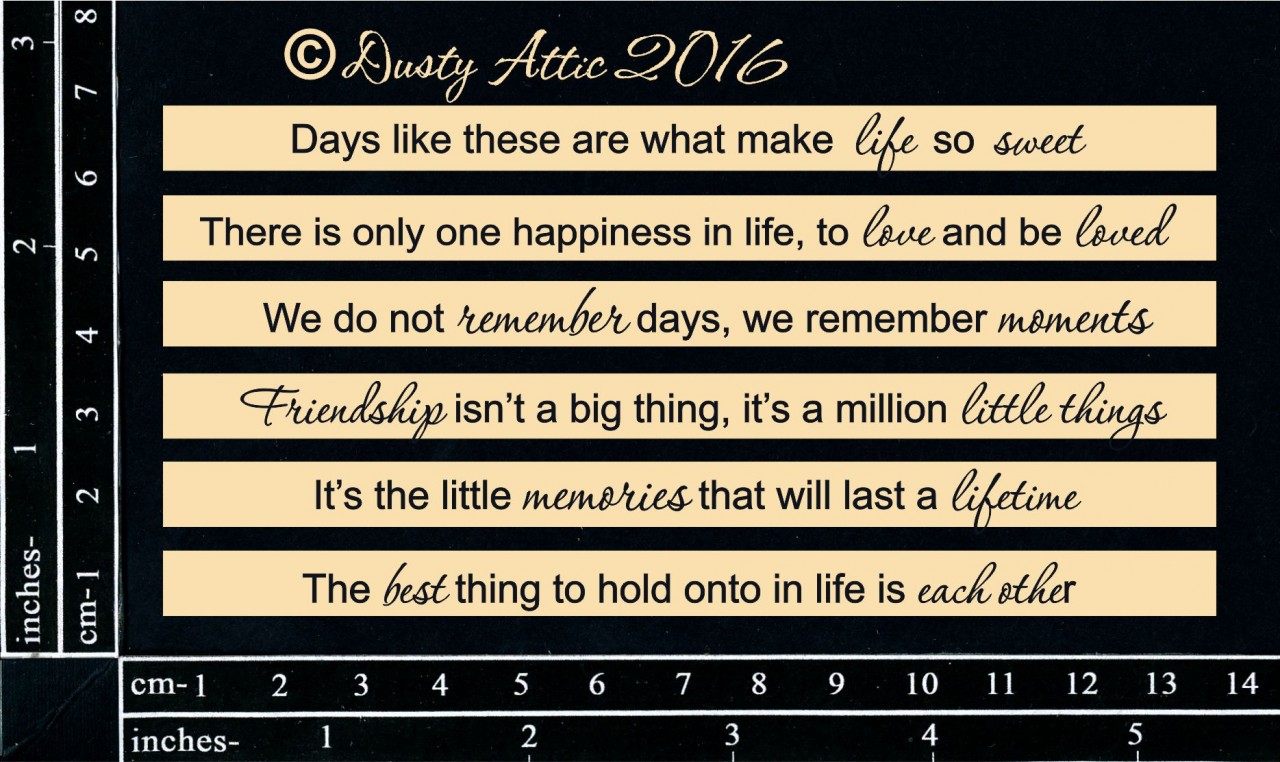 2012 Santa Photo
My Second Layout is of Ky when he was only 1.5yrs old and even though he loved the idea of Santa, there was NO way he was sitting on his lap and having a photo taken, hence why I am in this 2012 photo.
I adore deer heads and their antler so I had to use these on this sweet page.
I have first painted the chippy white then added the Noel rub-ons to finish decorating it. (note that cute bird is also a rub-on)

Under the red laser cut paper poinsettia's are gorgeous chipboard small poinsettia flowers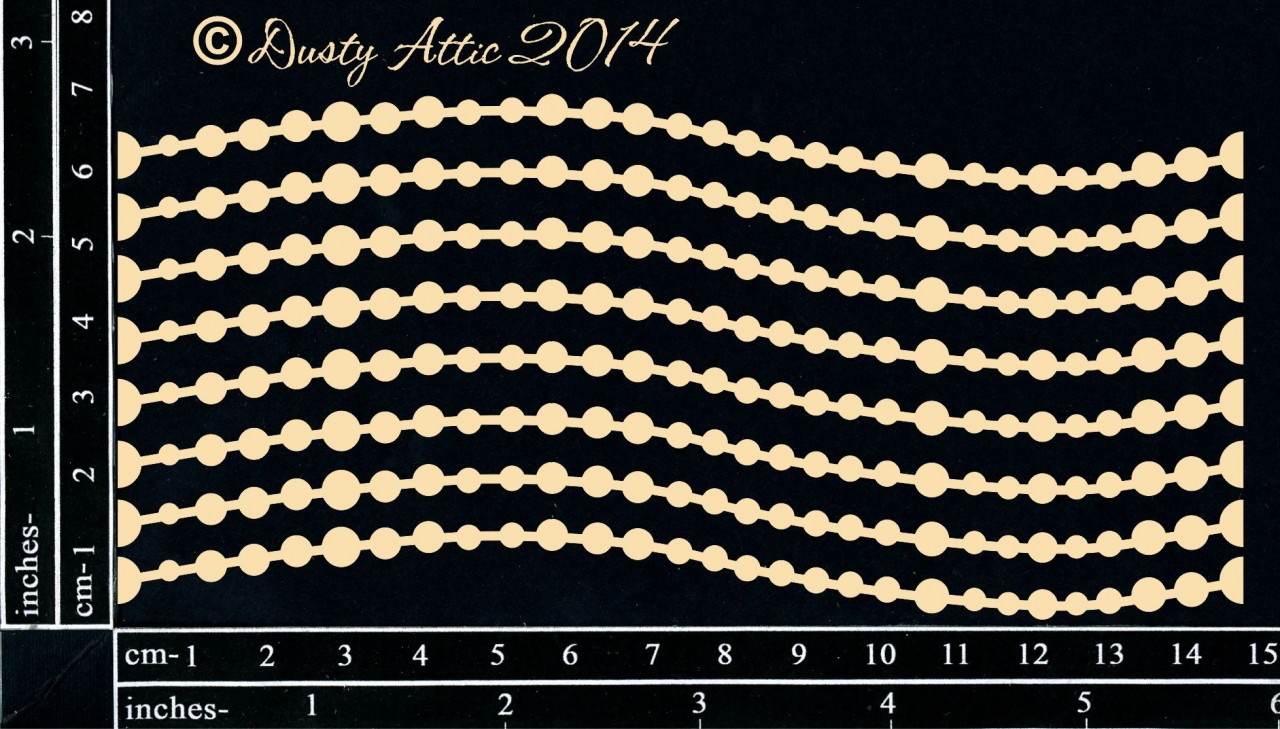 I have also painted the Beaded tinsel white and finished of decorating it with more rub-ons, this time those cute little stars.
I have some hidden journalling under the photo among the layers of paper and ephemera stack pieces to remind him why I am also in the picture.
A cute little title was all this needed so I used a strip from the black board Worplay #3 set.
Thanks for calling into the blog today and seeing all the close ups of my layouts, I still have so many more Christmas photos to scrapbook, years and years of them, BUT decorating for 2020 Christmas is also on my "to do" list.