Hello and welcome back. Today I have a beach themed project to share with you today.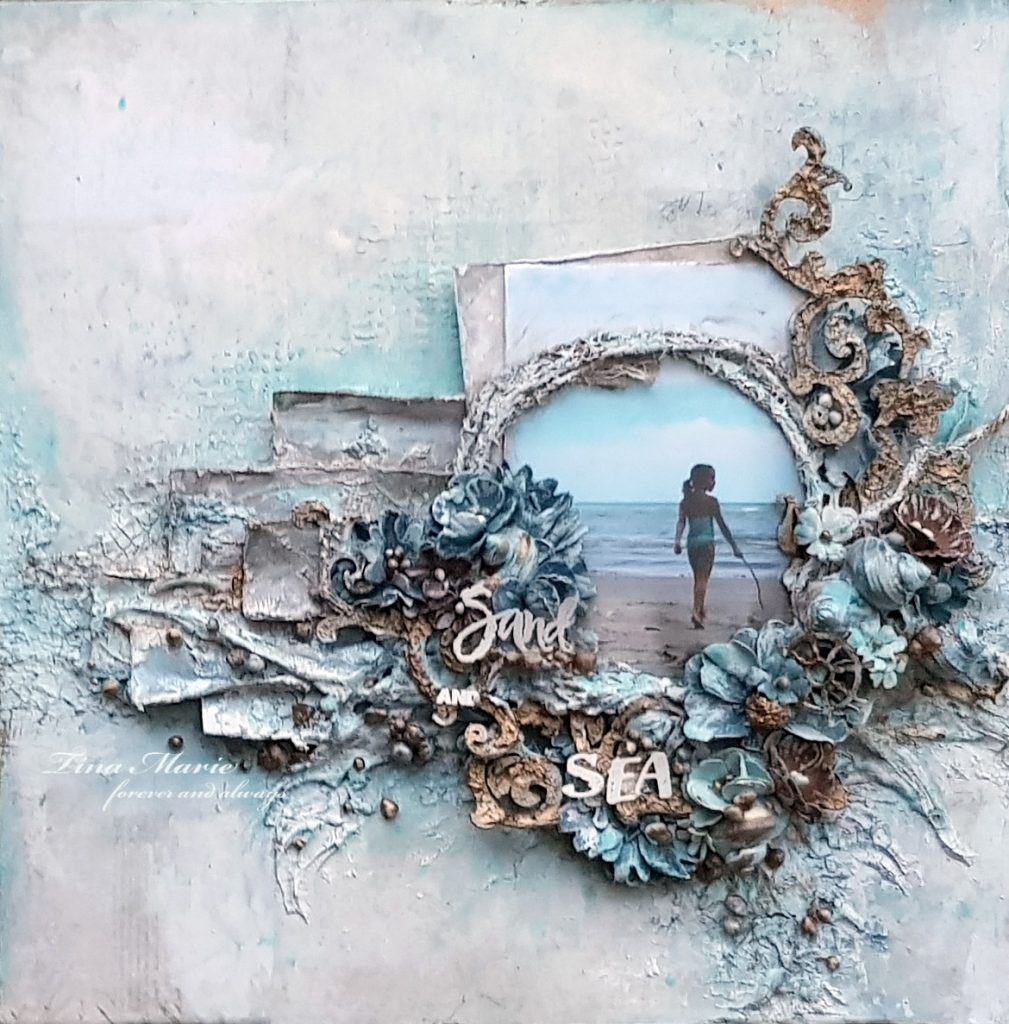 When I started out creating this project I really had no idea where it would go. After many days of playing I was quite surprised to say the least. Heavy mixed media is not always my go to for creating but this definitely is a heavy media based project. And the other thing I should mention is that it took me more than 5 days to fully complete. I eventually had to tell myself to walk away and no more touching.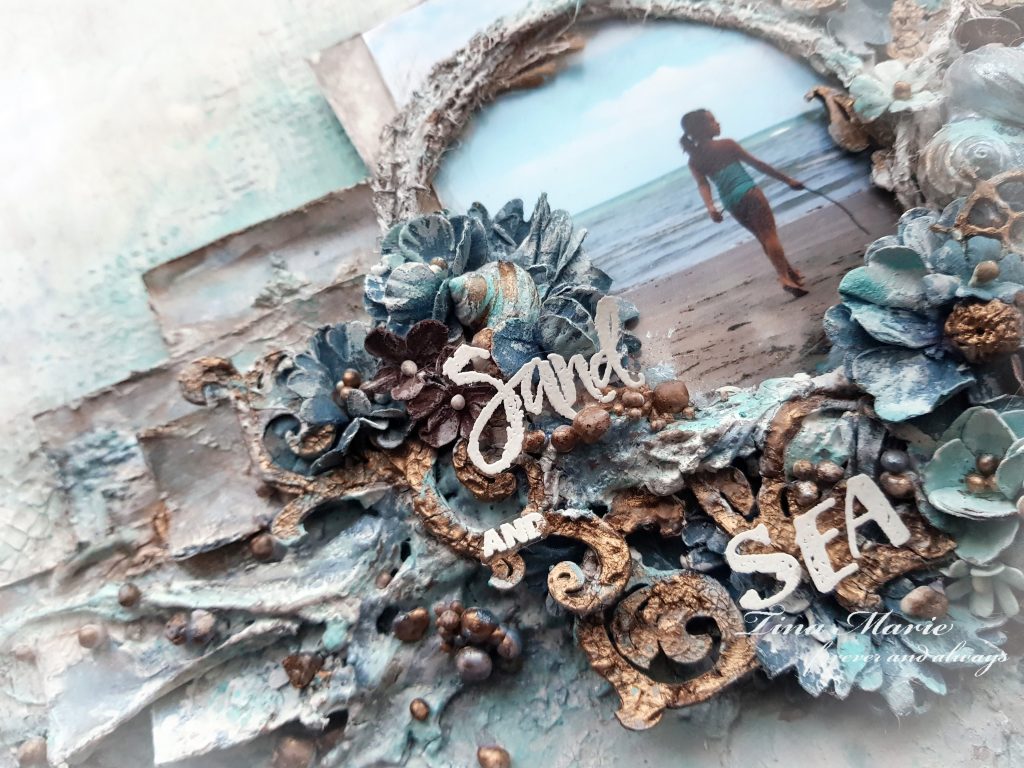 My starting point was to use some yummy 49andMarket papers. I used one from the Vintage Artistry c0llection and one from the Sand and Sea collection. The Vintage Artistry paper was used as my base and the Sand and Sea paper was cut into strips and layered unevenly. My photo was placed over these and all pieces were mounted using some old pieces of chipboards. The base of the project was primed with a clear gesso and I then worked on adding in texture and crackle paste to give more dimension and more strength to my page. I also added in some more texture using the gorgeous Burlap Dusty Attic Stencil. This is a new favourite for me. Gives a fabulous outcome and is quite a perfect fit for a beach layout.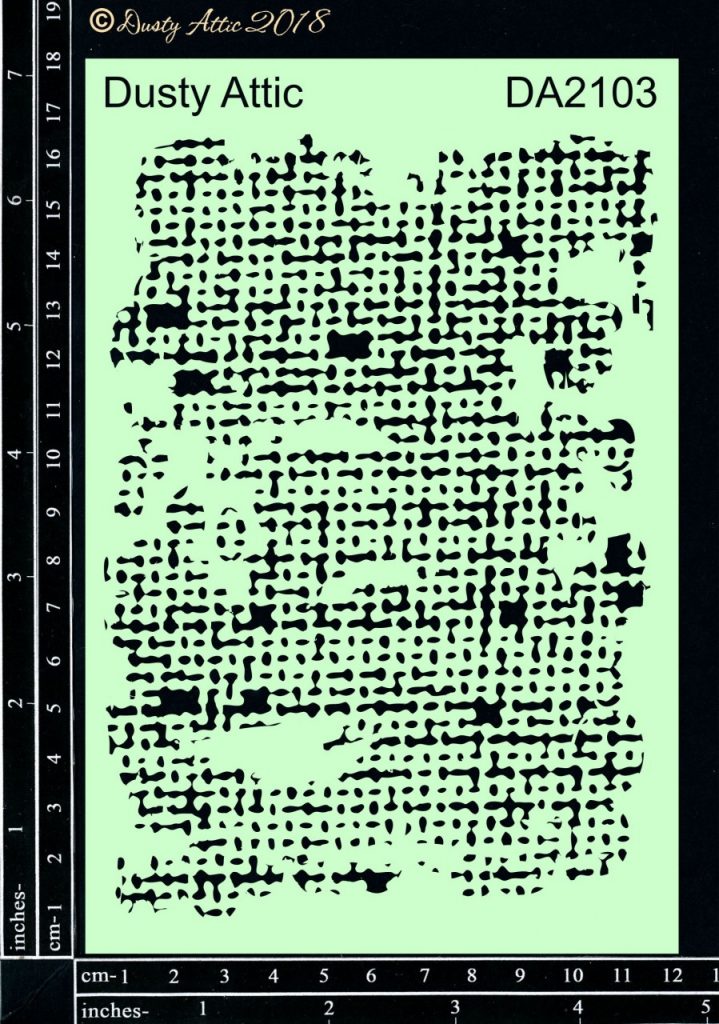 I also added a circle made from jute over my photo and then went onto colouring my background.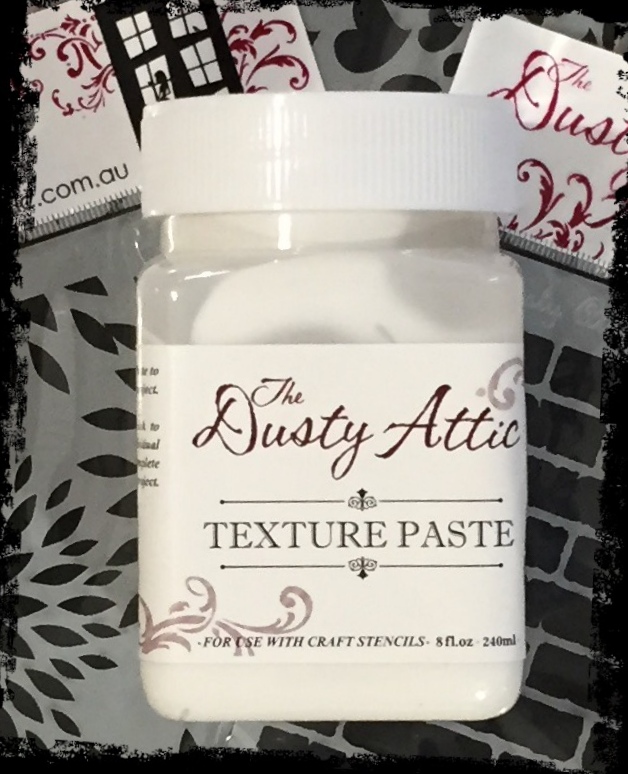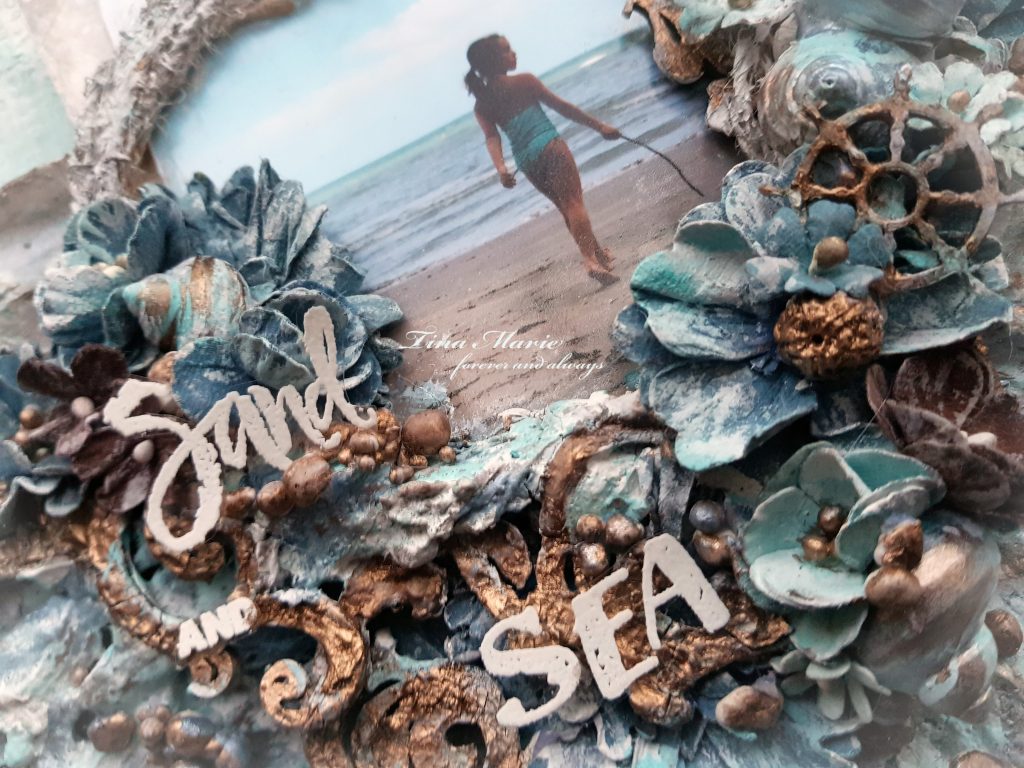 For this project I have used something a little different to my normal. I thought I would use some of my Mica Powders that I have had stashed for many years. It was only that I was looking for embossing powders that I came across it quite accidentally. I am sure we all have something in our stashes that we could resurect from a drawer or two. Well the colours I found were a fabulous fit. Gold and Blue ! What better colours for a beach scene.
Having not used them in so long I basically just played around with them until I found a technique that I was happy with. And this does mean many layers of product until I was happy with the colours. My chipboard of choice started out with the the Ornate Scroll. I have used this piece on many occassions and I never tire of it. I have of course cut it into several pieces. Primed it with clear gesso and then a thick coverage of Crackle Paste. I allowed this to dry overnight and then came back the next day to add another layer and then wait again. Once it was totally dry I added my Mica Powders with a dash of water and clear gesso. You could also add it to a clear gel medium. The sheen or shine is just gorgeous when dried completely. I adhered these pieces to my photo and then moved on to adding in some pretty 49andMarket flowers from the Botanicals collections in a variety of colours.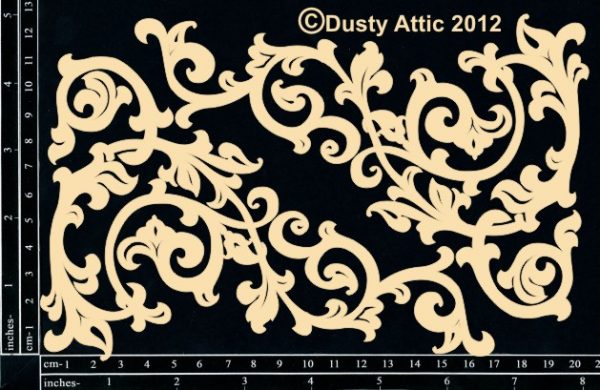 When I cut these two pieces up I layered them and twisted and curled sections of the scroll. The strength and stability of this chipboards is second to none. I have a lot of media on these pieces and they really stood up to it.
I have also added in some shells and also art stones for this project and of course a cute mini ship's wheel.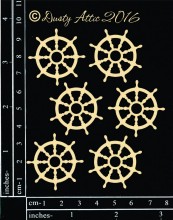 To finish off my project I did some more colouring using my mica powders. The title was made using transparency paper and embossing powders with a stamped image.
Well that is all from me today. I do hope you enjoyed my project and post. Until next time happy creating and take care. Big hugs. xo