Hello crafty friends!
Anat here, sharing today my take on the monthly moodboard.
When I was choosing the chipboards for the altering of the Jar, I came across this amazing Royal frame and knew I had to use it! I wanted a vintage shabby look and it is perfect for this.
The frame was painted with Finnabair's Impasto paints and rubbed with vintage gold metalique wax.
To enter the challenge just add your own take in the comments section of the Dusty FANattics Facebook page (so easy to enter) this is for your chance to win one of two chipboard packs.
https://www.facebook.com/groups/1949690068580466
DA1527 – Royal frame set-small

To complete the Jar decoration I grabbed: Foliage #23, Mini monarch butterfly and Ginkgo biloba and sprayed them with a few Lindy's Starburst Sprays and rubbed with Finnabair's vintage gold metalique wax.

DA2385 – Mini monarch butterflies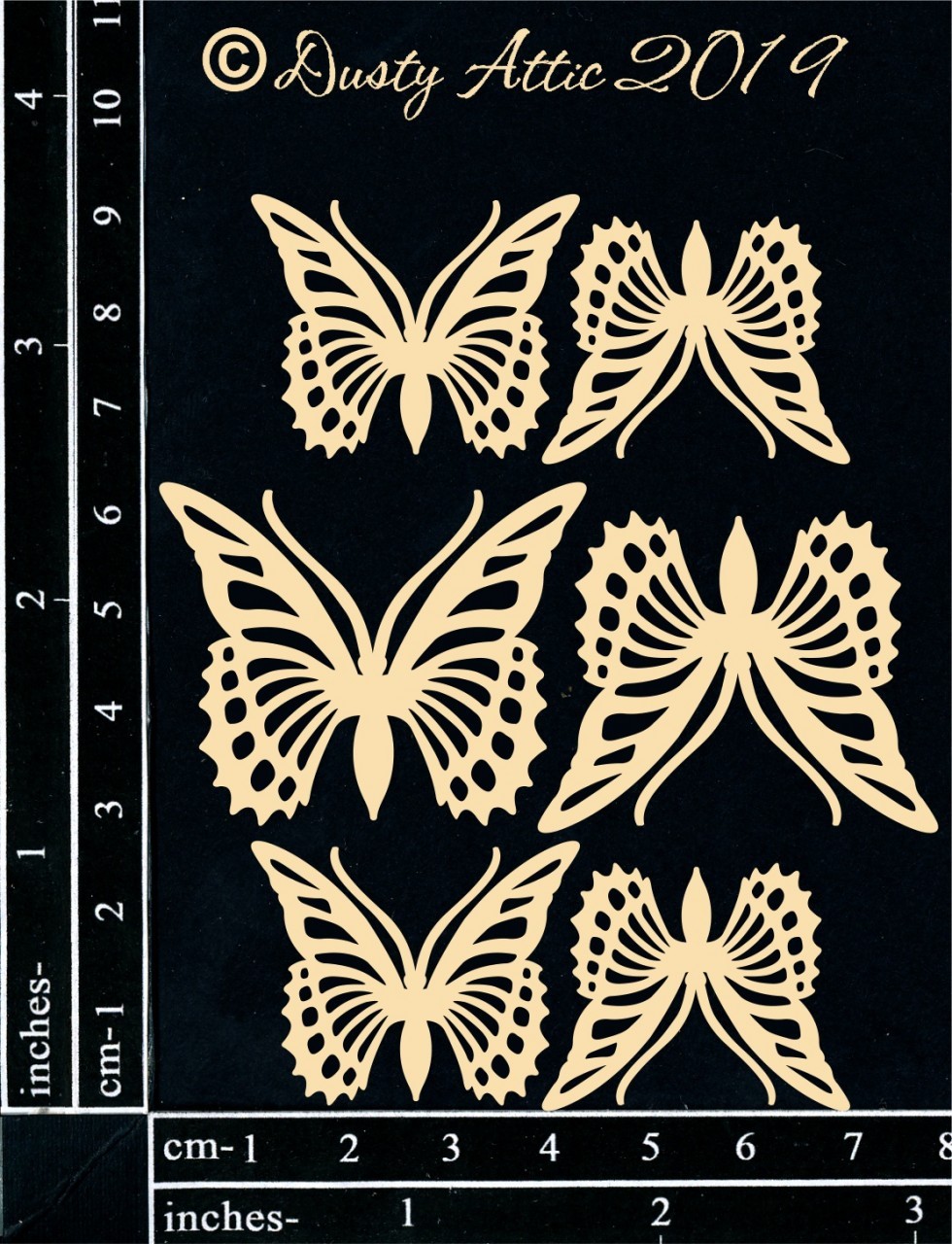 Thanks for stopping by!
xoxo