Yesterday was the very first email that went out for our WHAT's NEW WEDNESDAY section, I have added the email below for you to see BUT head over to the Dusty Attic website and complete the email sign in pop up so you wont miss out on any of these exciting emails.
Wednesday 30/09/2020
Each week we are going to showcase what's new at Dusty Attic. Our NEW "What's New Wednesday" will bring you the latest designs and creations that I have been working on. This week I'm excited to share with you some new designs that were inspired by my lemonade tree in my backyard.

Check out these new designs…
I feel so lucky that I am able to design chipboard for my own scrapbook layouts. Here are a couple of layouts that I have created using these new designs. I have painted my lemons and bees using Dusty Attic Sunshine Paint, blossoms in white paint and leaves in Versamark Spanish Olive Ink (available in the Dusty Attic Retreat Shop). Layout 1



Layout 2
Citrus, Oranges, Lemons or Limes ….
I hope you love my new citrus designs as much as I do! Stay Safe and happy scrapping!
Love Jen xxx
Owner and Creative Director
Dusty Attic

All of the products released each week are in the "What's New Wednesday" section on the Website so they are super easy to find.
~~~~~ ~~~~~ ~~~~~
Now for the new Mood Board plus inspiration from our magnificent RACHELLE SIGURDSON

Hello Dusty Attic Fans, today I would like to share with you a LO I did using Dusty Attic's Mood Board Challenge for October along with lots of Dusty Attic's Travel-Beach Chipboard pieces….
All you need to do to enter is add your own take of the challenge in the comments section of the Dusty FANattics facebook page HERE The Dusty Attic used:https://dustyattic.com.au/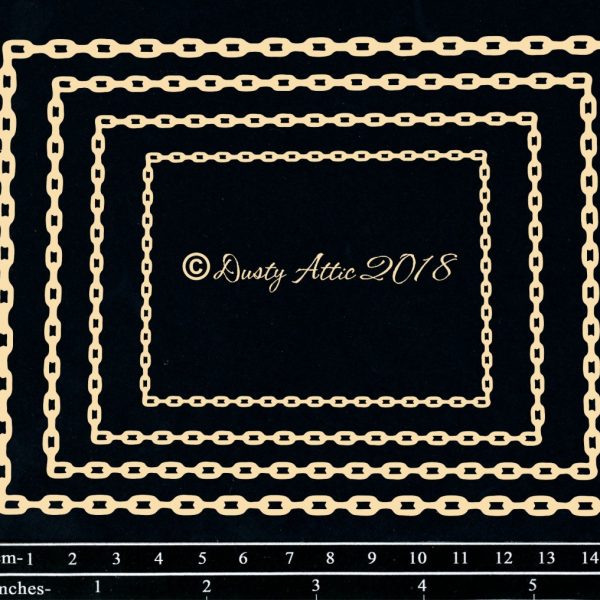 Chain Rectangles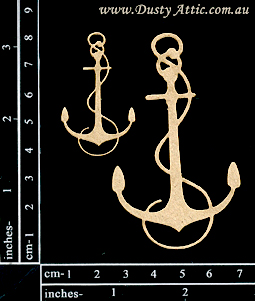 Anchors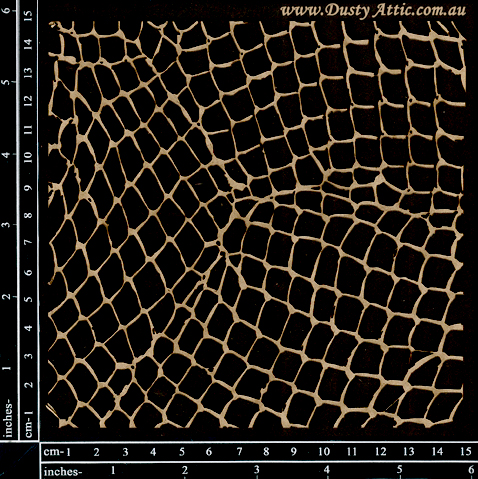 Fish Net Panel
Fishing Nets

Fishnet Border
Seagulls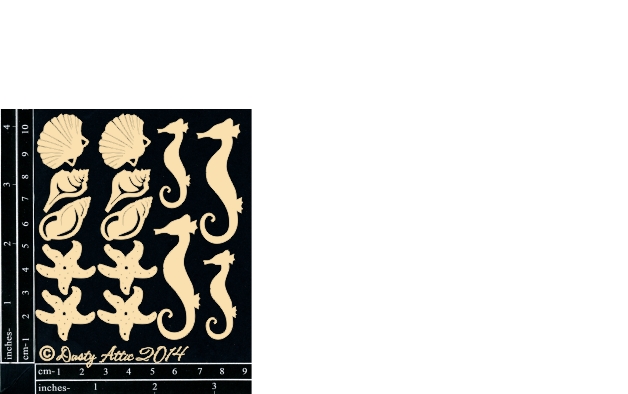 Mini Shells
Sand Dollars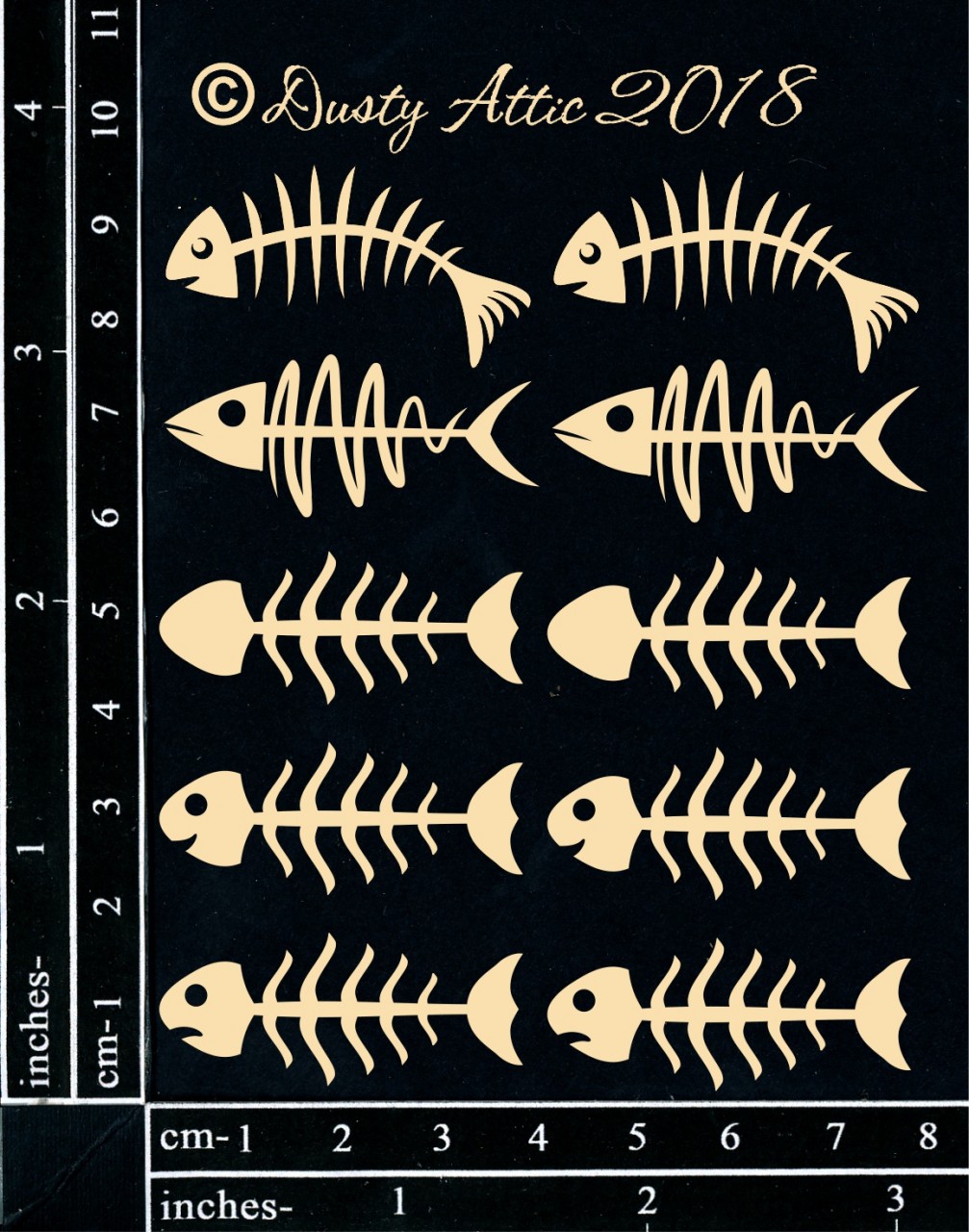 Skeleton Fish Mini

Tropical Foliage #2

Tropical Foliage #8Birds #4Industrial ChainsBlueprint WordPackWord Pack #35The 49 and Market used: https://www.49andmarket.com/shop/Papers: Tattered GardenWishing Bubbles-Cotton CandyOther Elements used:Clear Gesso, Clear Crackle Paint, Prima Waxes: Lucky Emerald, Old Denim, Peacock, Blue Lagoon, & Vintage Silk, Bling, Corrugated Paper….Here are a few close ups….
For the background I ripped pieces from the top & bottom of the Tattered Garden sheet & glued ripped pieces of the corrugated paper & the Fishnet Border into the layers…..
I primed the chipboard pieces with the clear gesso, then applied a thick coat of the crackle paint onto some of the pieces. Once the crackle had dried I played with blending in the waxes listed above. On this LO I did not use any flowers in the clusters, I just built layers with assorted chipboard pieces….Here are a few more close ups….

Remember to pop back in tomorrow to see who the lucky two winners are from September's challenge.
Thank you so much for taking the time to look & I am looking forward to see what you come up with this months challenge …..Rachelle