Hello crafty friends!
It's Anat here with another altered box using lots of wonderful Dusty Attic's chippies.
The Box originally had a clear acrylic piece on lid which I replaced with a piece of the Large Number Panel. That is why I called it Let's make Magic, replacing the center of the lid, changed the look of the Box completely.
For the Dramatic Rust look I mixed Rust Pastes with Impasto paints.
Here are the chippboards I have used: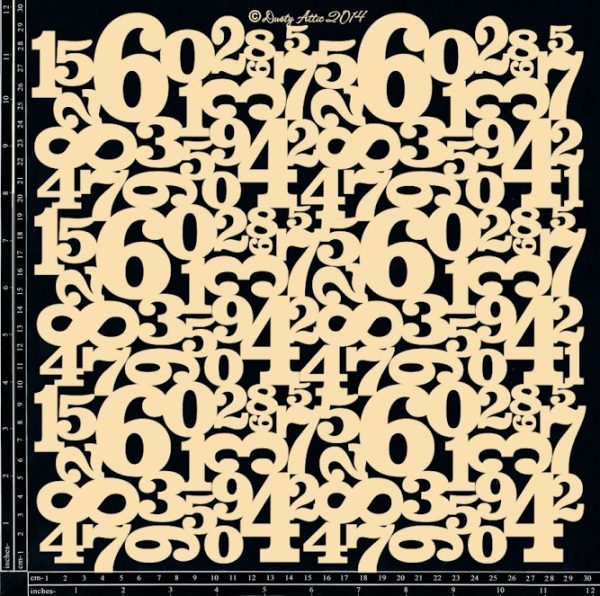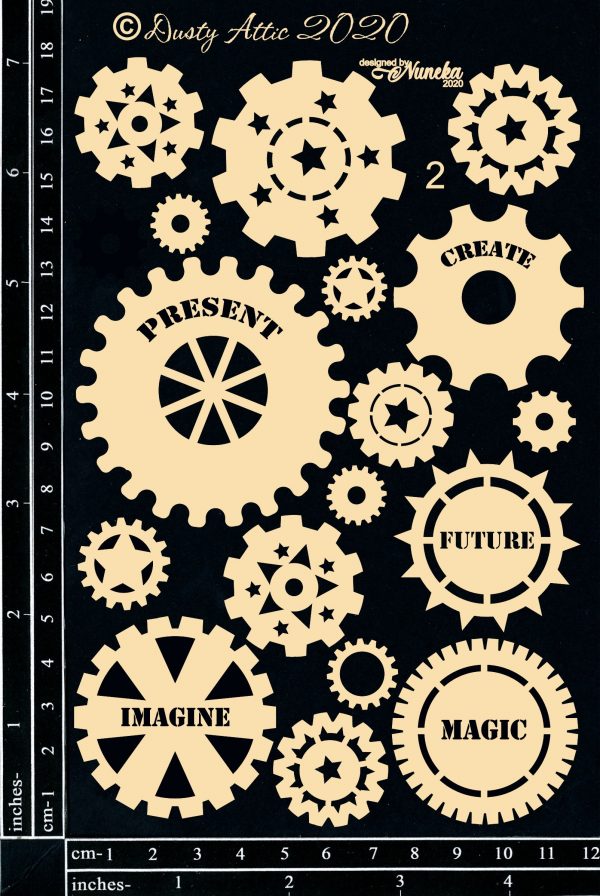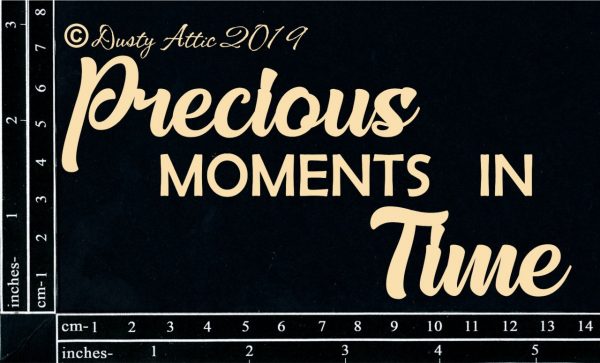 Thanks for stopping by!
xoxo