Hello friends!
Anat here sharing my project using amazing Dusty Attic's chippies.
I have altered this small box in a way I love: using the gorgeous negative leftovers of chipboard and fabulous chippies. I wanted to achieve a Brownish Red color with shades of Black and Gold, for that I painted the box with Finnabair Dark Chocolate Impasto paint ,the negatives and chippies I covered with Black gesso. The texture was added with Graphite paste. The next step was rubbing everything with Stained wood and Ochre Finnabair's matte waxes and at last rub metalique waxes here and there.
I love how it turned out buy I have to say taking picture of the Box was challenging! The gorgeous effect of matte and metalique waxes on the amazing chipboard isn't shown clearly.
Here are the chippies I've used: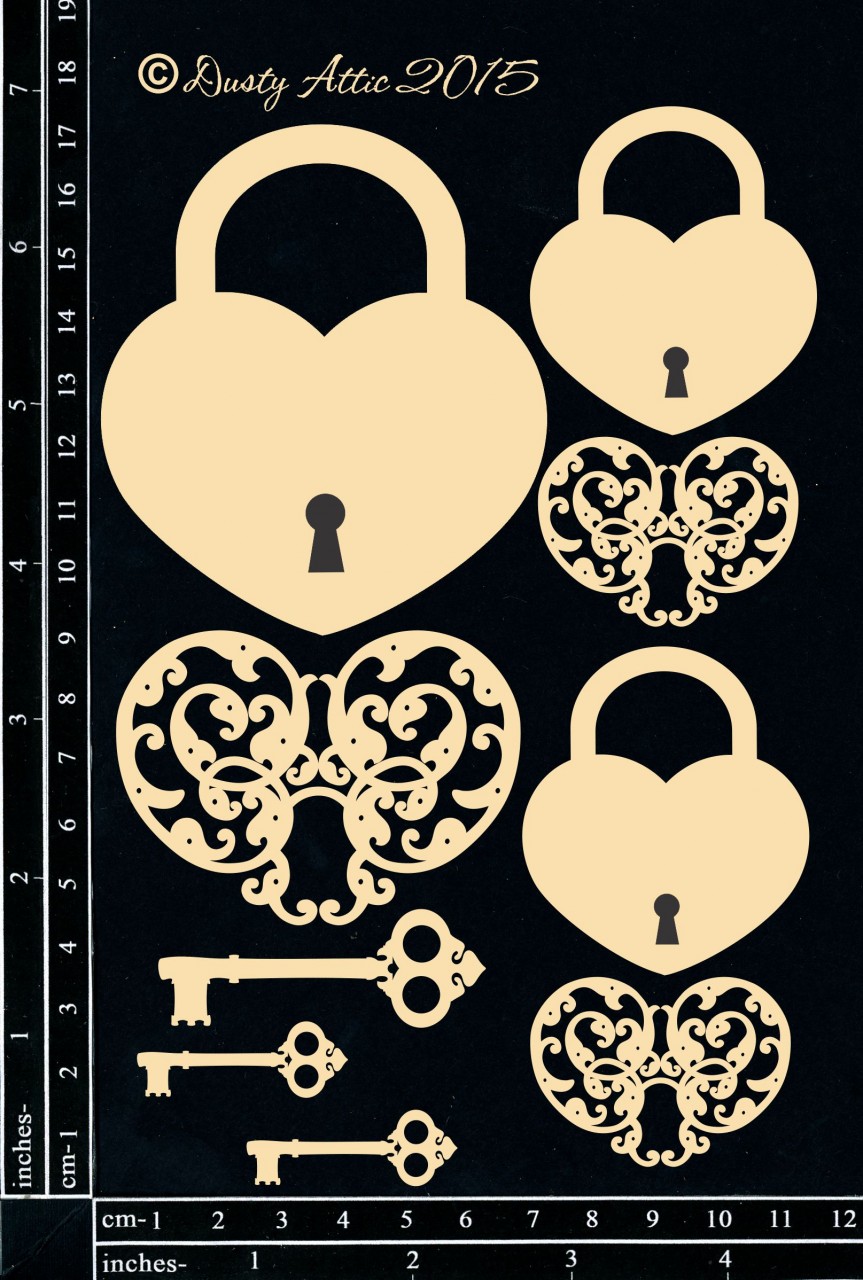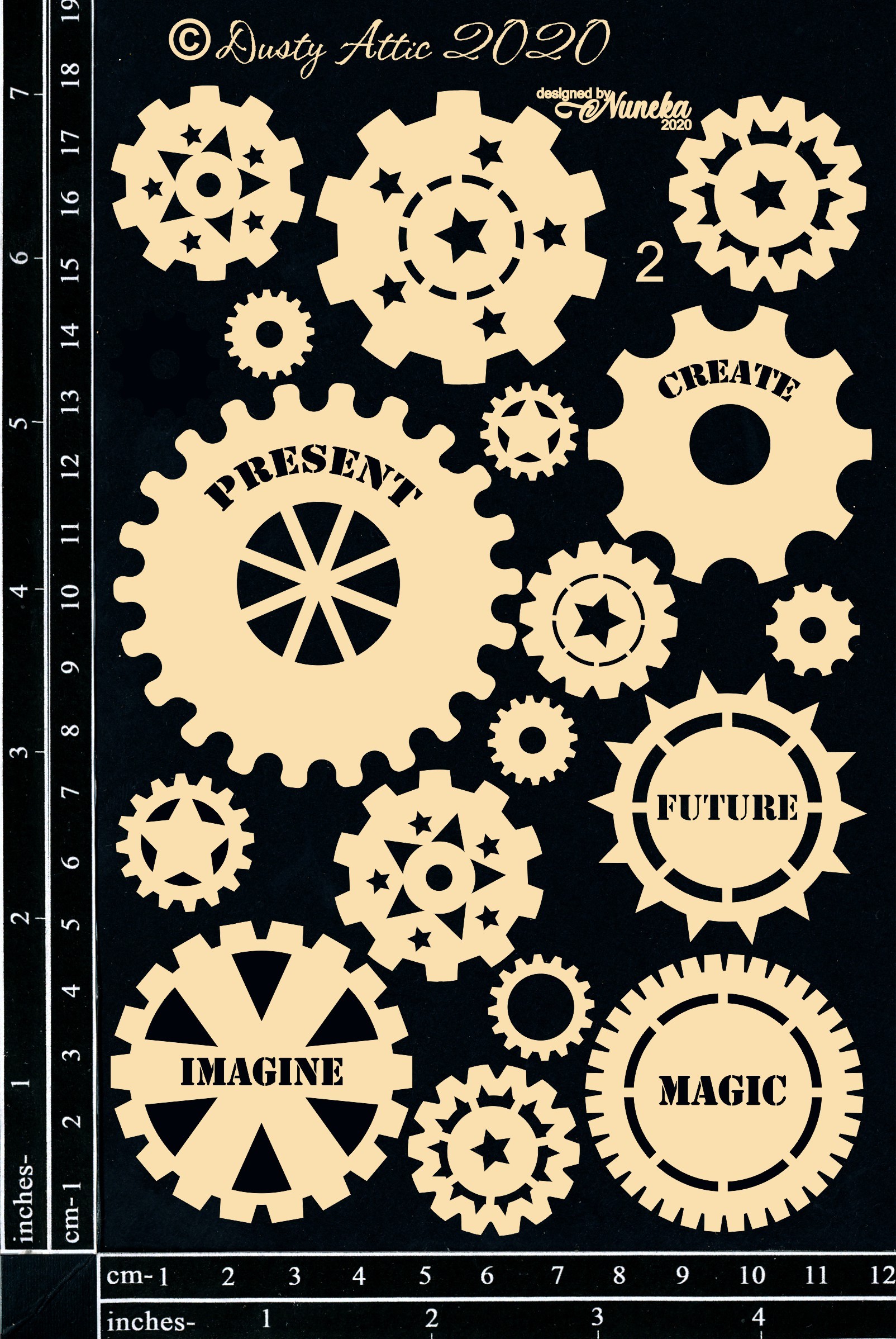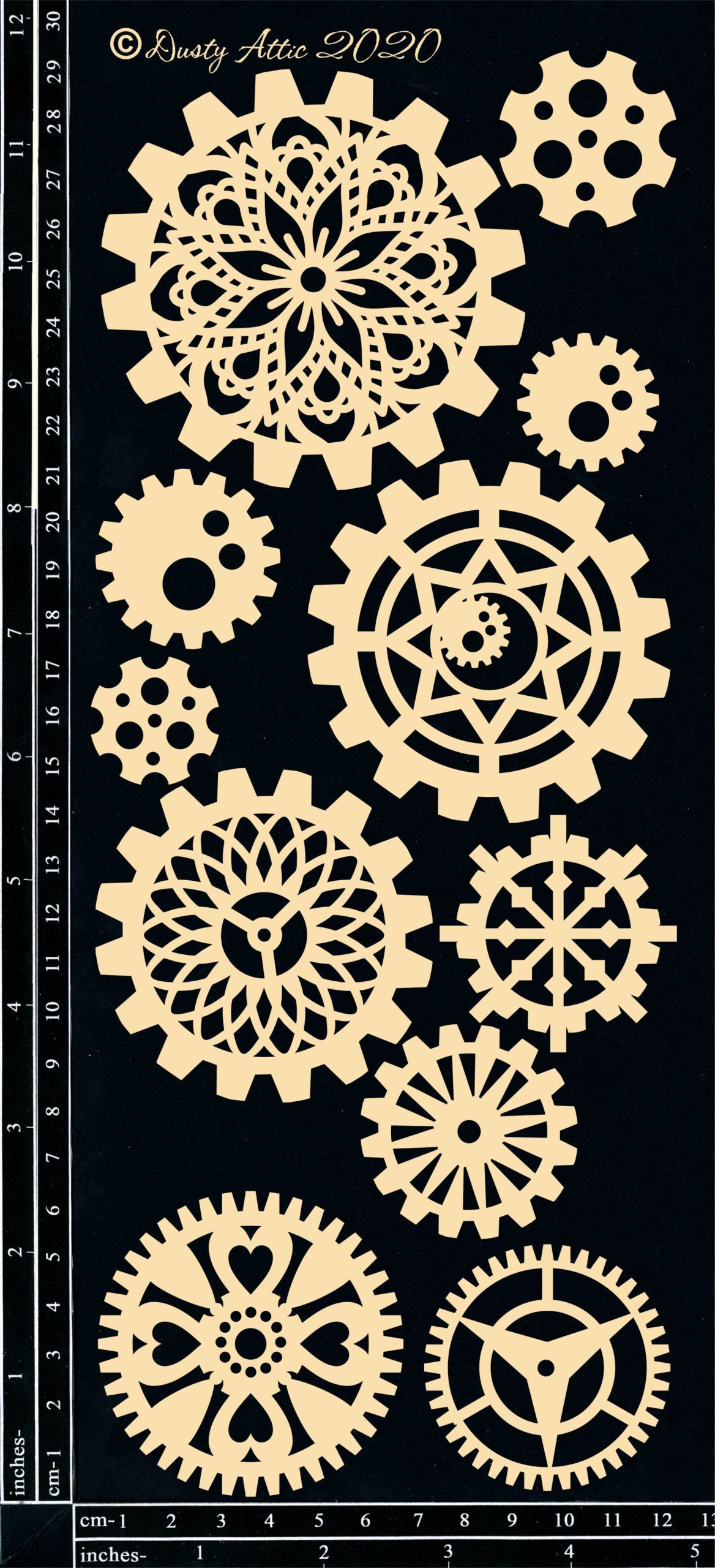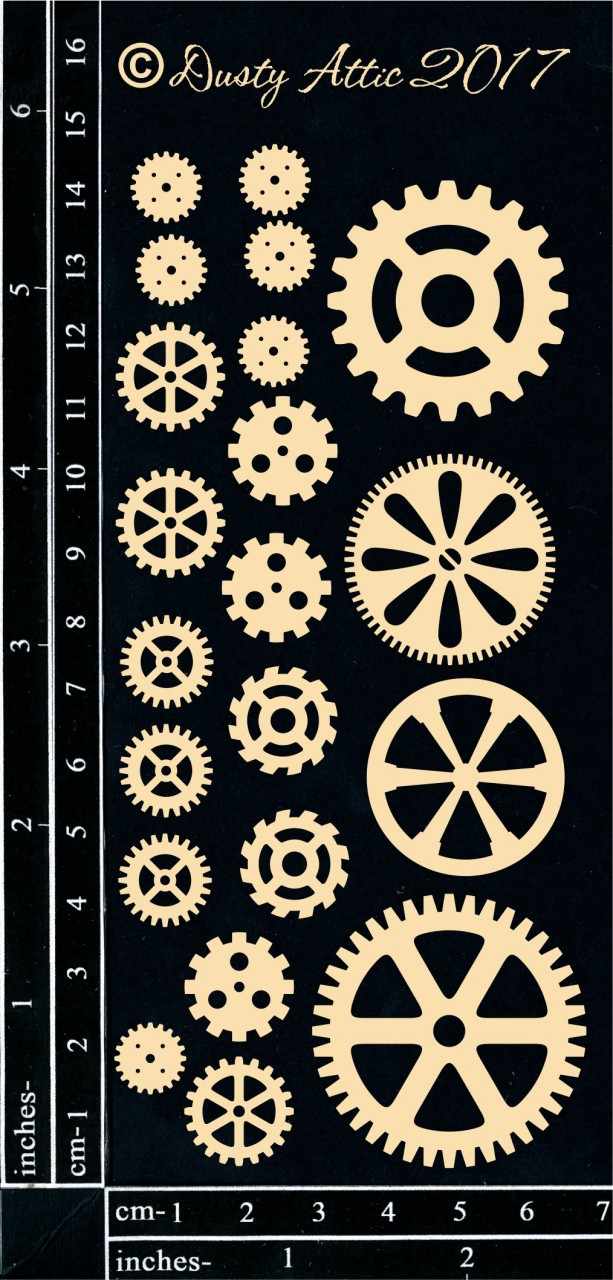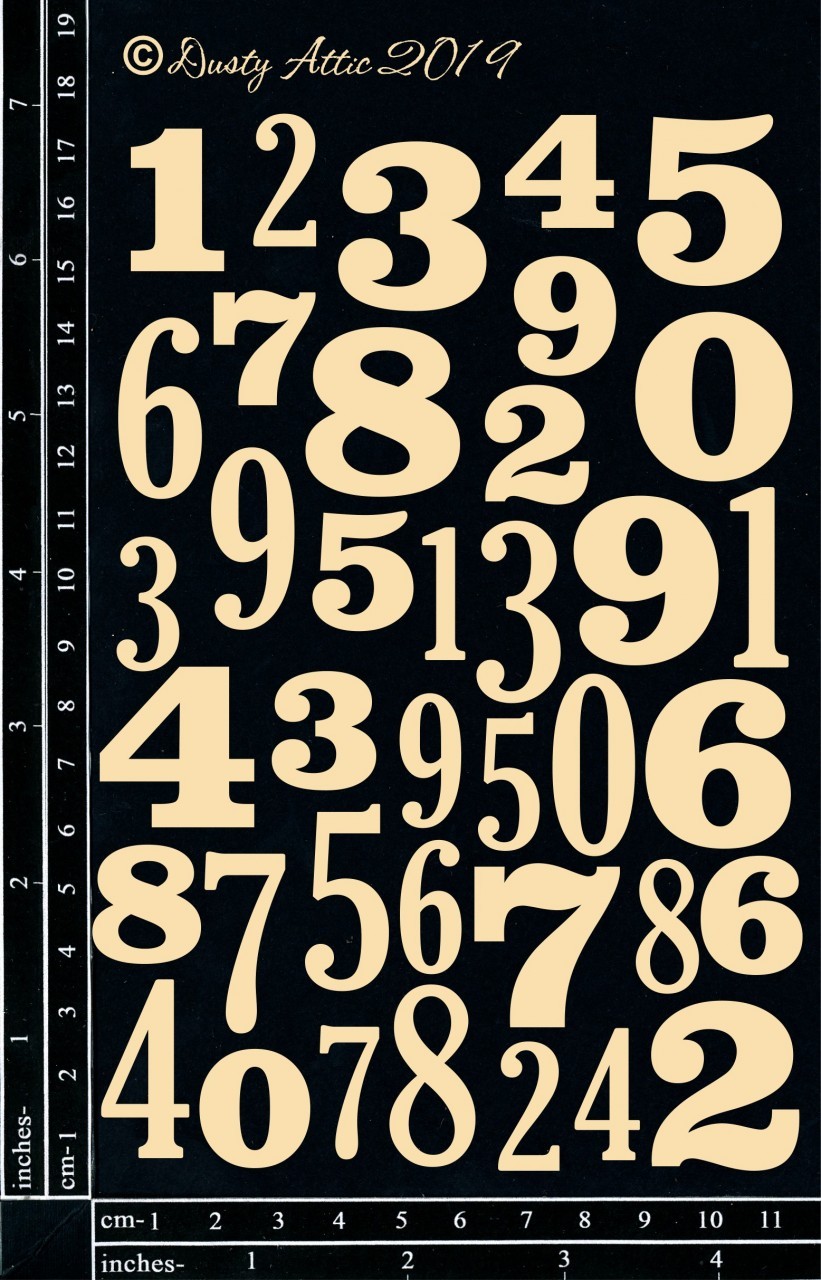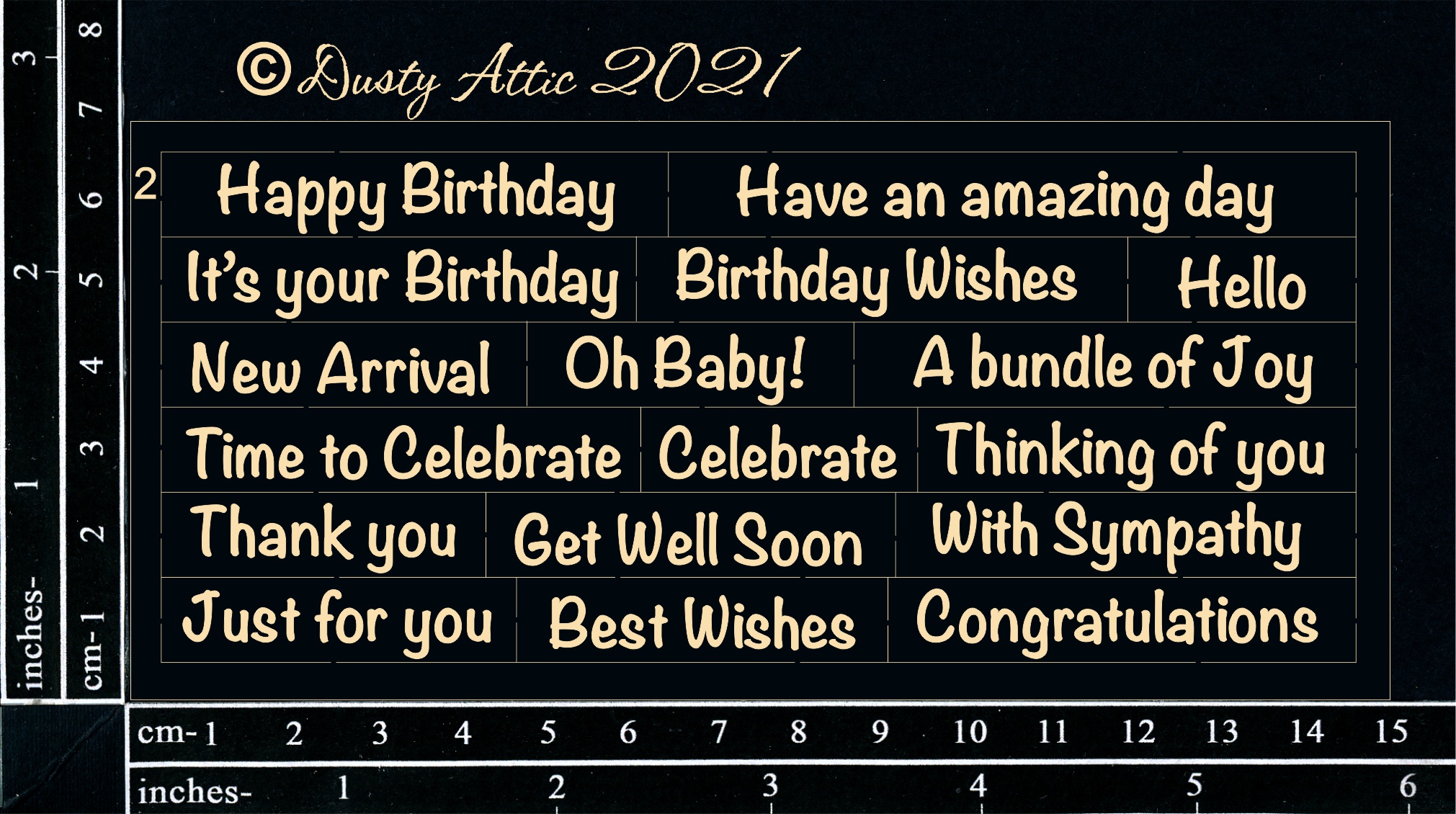 Thanks for stopping by!
xoxo