Hello crafty friends!
It's Anat here sharing another industrial altered box, this time it is a Star shaped Box already getting ready for winter and Holiday season.
Industrial and Steampunk don't necessarily be brown, we can give the objects made in this style , the colors we think suits best. I decided to go with Blue and Silver adding touches of Metalique Orange using Fire Bird Wax.
First I added texture using the Fabulous  Metal Plates Stencil, and  Graphite paste here and there.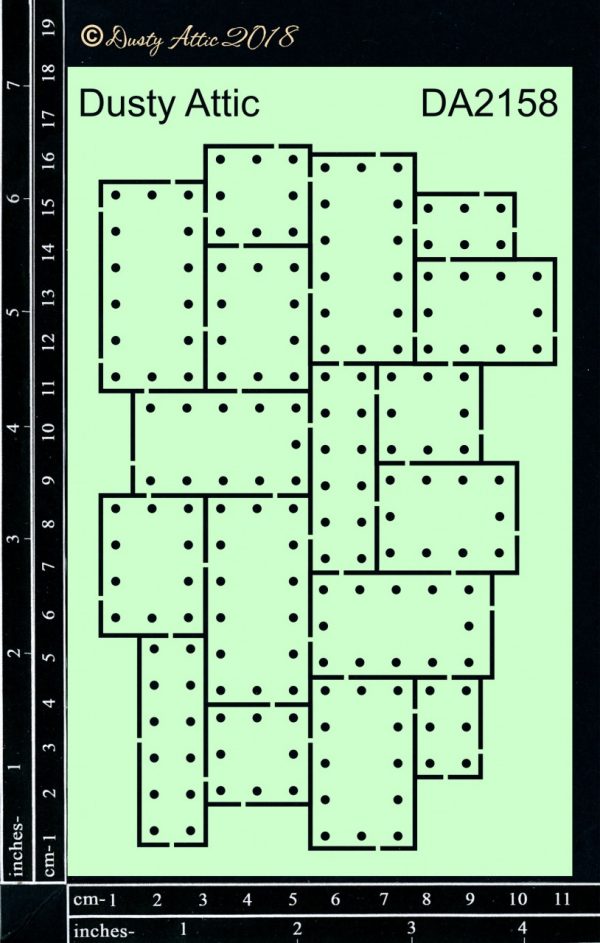 Then the Box was all covered with Black gesso, sprayed with some Lindy's sprays and rubbed with Finnabiar's Blue and orange waxes.
Hope you like it as much as I do!
here are the chippies I have used: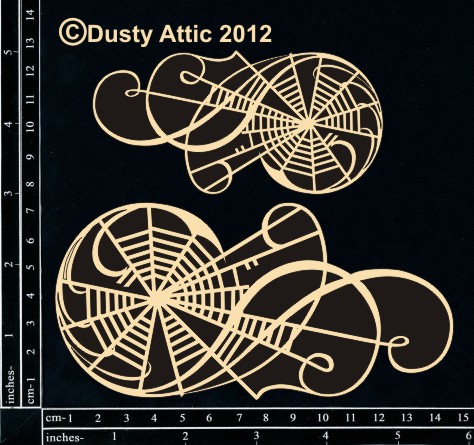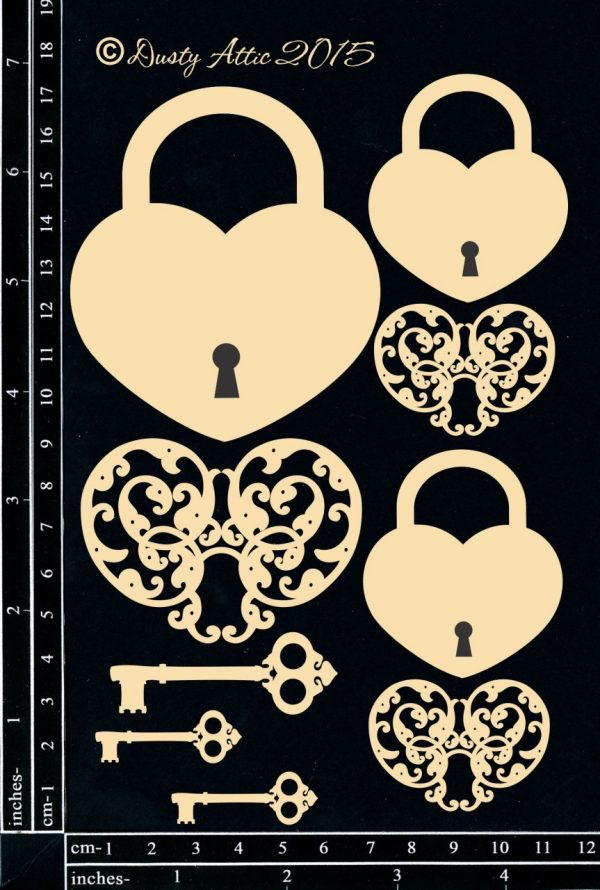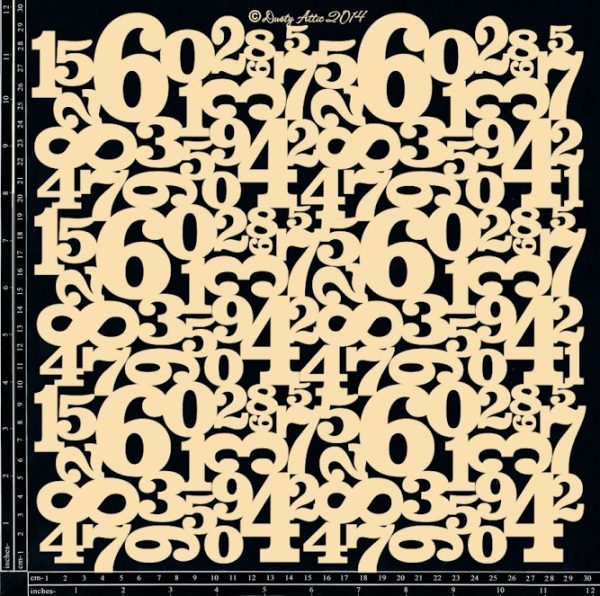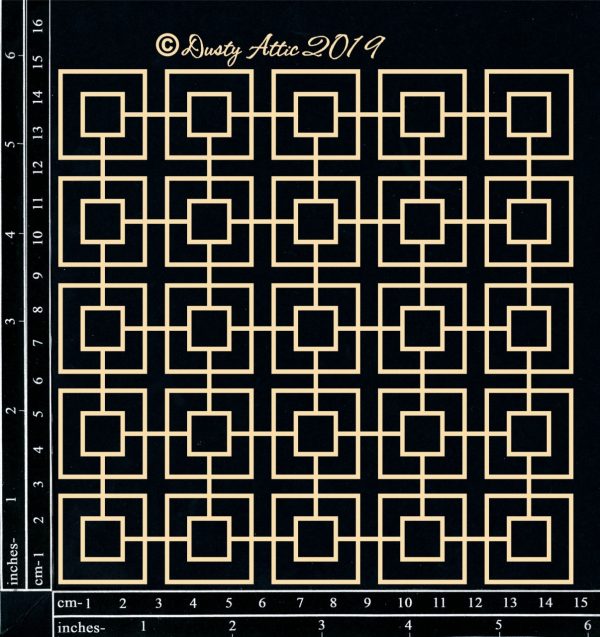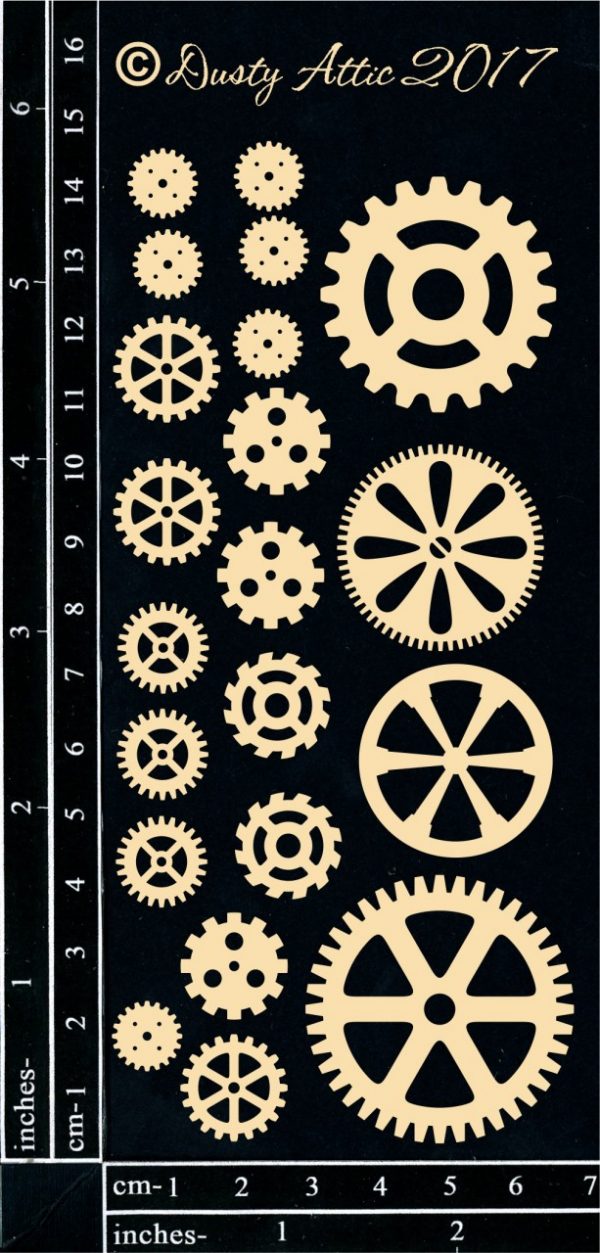 Thanks for stopping by!
xoxo