Hello crafty friends!
Anat here today, sharing my new project – a Book box in Industrial-steampunk style.
I've started working on this box a few months ago, I put it some where and forgot all about it, tiding my crafting space I found it and decided the right time for completing my work on it has come!
I love using Dusty Attic's chippies on my boxes! especially those in Industrial and Steampunk Style but not only, Shabby as well.
The box lid had chipboard's negative added to it and paste through stencil to all sides. All box and elements were painted with Metalique paints, Rust pastes and more. To my chipboard composition I've added some of Finnabair's metal elements.
Hope you like it as much as I do.
Here are the fabulous chippies I've used: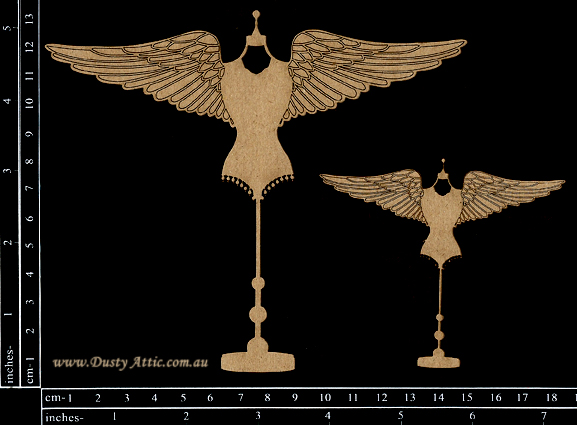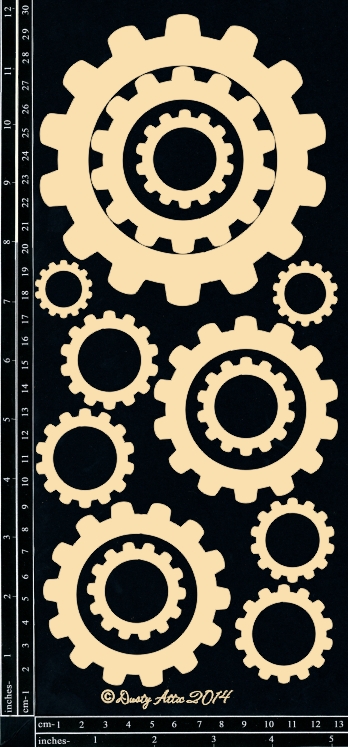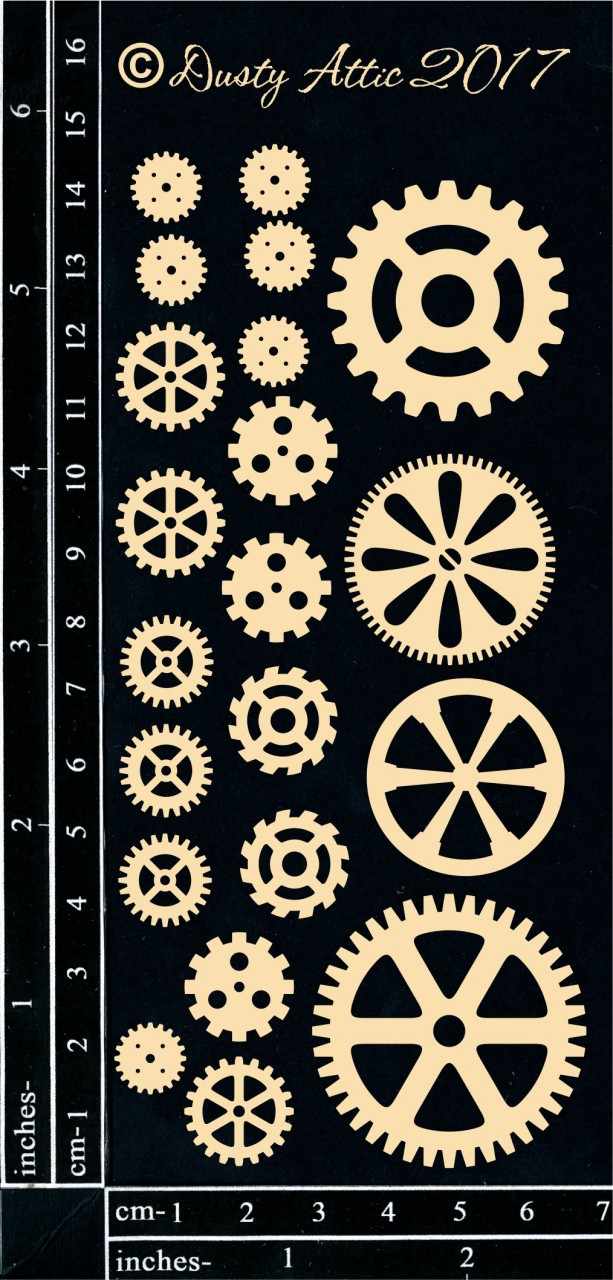 Thanks for stopping by!
xoxo